Apply to be a Director of the Oxford Farming Conference
7th June 2022 by OFC Press Team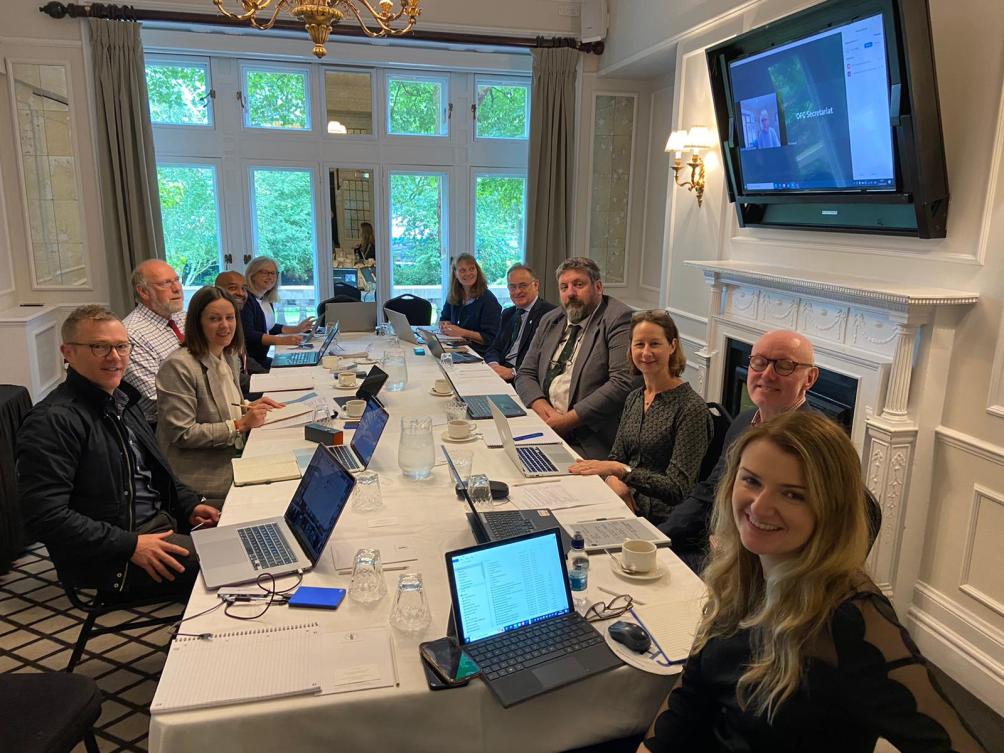 Applications are now open to join the OFC Council for a three-year term, supporting the OFC Conferences from 2024 to 2026. The term commences in January 2023, following the conference.
We are now inviting expressions of interest for joining the Council for the 2024 - 2026 conferences; to reflect the disruption caused by successive lockdowns, applicants do NOT have to have attended the conference in the past for their application to be considered.  The positions are wholly honorary but reasonable expenses are reimbursed. 
Those selected as members will be invited to attend two Council meetings in November (in London with remote dial in an option) and December (in Oxford in person) (prior to formal appointment) and will then be expected to attend approximately eight Council meetings each year (some are online meetings) and the Oxford Farming Conference itself for their three-year term in office. Heavy use of IT is made (documents are shared through Teams, for example).  
In addition to meetings, the time commitment expected of directors is expected to be 1-2 days per month, perhaps more depending on particular responsibilities taken on. The time commitment of the Chairman is considerably greater. Your availability to travel to meetings, and your ability to give the time needed to the organisation of the conference, reading board meeting minutes etc, is vital, but we use online platforms to ensure participation is as inclusive as possible. 
 Successful candidates will be expected to attend the 2023 Conference (4 - 6 January), before being formally appointed as a Director, at the close of the Conference. Reasonable accommodation and travel expenses will be paid (full details of the expenses policy can be obtained from the secretariat by emailing secretariat@ofc.org.uk). 
More information about the Conference can be found throughout this website, and more details about the Council can be obtained from the Secretariat on 0845 6520 945 or email secretariat@ofc.org.uk. The Secretariat will also supply contact details for directors should you wish to talk through the role in more detail.  
The closing date for 2024 – 2026 Council applications is 5pm on Friday 8 July 2022. Completed applications should be emailed to secretariat@ofc.org.uk 
To download the full information pack and application form, click here
A word version can also be viewed here.