OFC seeks executive administrator
13th May 2022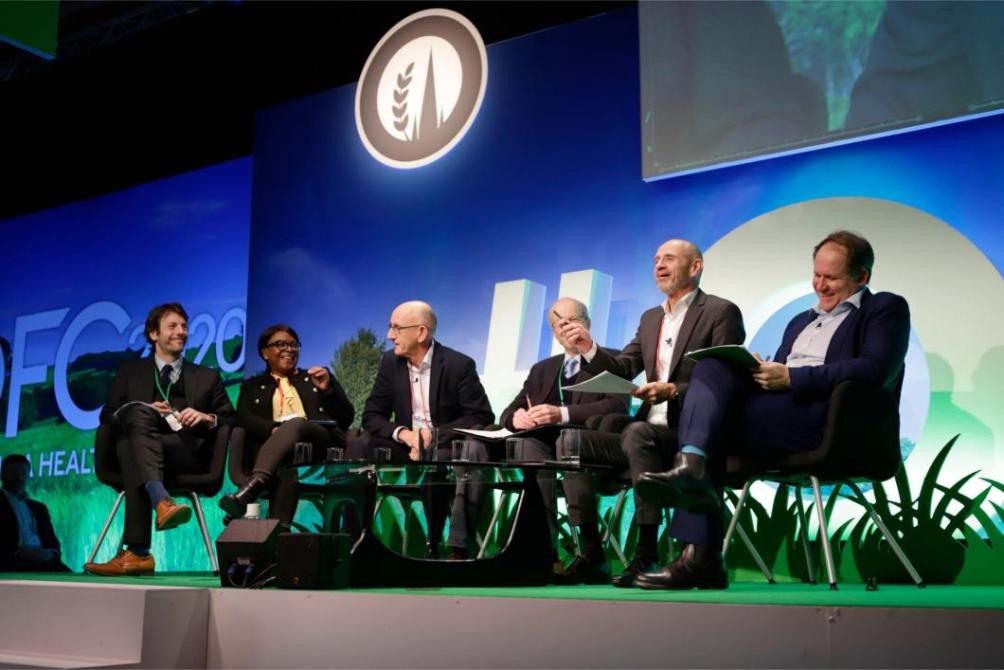 Due to the retirement of the existing Secretariat, the Oxford Farming Conference (OFC) is seeking to appoint an Executive Administrator to take on the role of supporting the Council and the Conference from July 2022. The OFC is one of the leading international conferences on the future of agriculture. The organisation is seeking an Executive Administrator to work as a contractor to service the organisation's needs. The primary functions of the role are:
to ensure the coordination of the existing service providers in the successful delivery of the Conference
to meet the Council's year-round administrative needs
to support the Conference by offering continuity
Taking place in early January every year, the conference sets the agenda for the year ahead for an entire industry. Looking strategically at global and local issues affecting the UK agribusiness, farming, rural and food economies, the Conference seeks to make these known to a wide farming industry audience. Its speakers are of the highest calibre, national and international leaders in the field, including politicians, young farmers and scientists, who bring their wealth of knowledge and innovative ideas to the conference.
The Oxford Farming Conference is a registered charity (registered number 294139) and is limited by guarantee, (number 2005012). The governing body is the Council of Trustees. The aims and objectives of the charity as stated in the governing documents are broad and, whilst mainly educational, go beyond the principal activity of running a successful annual Conference.
The aims of the Conference are to Inform, Challenge and Inspire.
The Conference is designed and run by a council (The Council) of ten members (who are also directors of the Conference), and its expert secretariat, conference production and PR & marketing support, as a team. The Council Members are drawn from a range of agricultural, agribusiness and food industry areas. Members serve for three years and are replaced in rotation.
Due to the retirement of the existing provider, the OFC has resolved to extend key services for tender. Tenders are being sought for the provision of executive secretarial and financial governance services for an initial term of one year, extendable by agreement for a maximum of a further four years.
To download the tender document in full, click here. 
To submit an online application, click here. 
Or email your application to: marketing@ofc.org.uk