Contact Us
You can contact us by writing, emailing or telephoning us directly using the details provided below or by filling out the contact form. You can also sign up to our e-newsletter.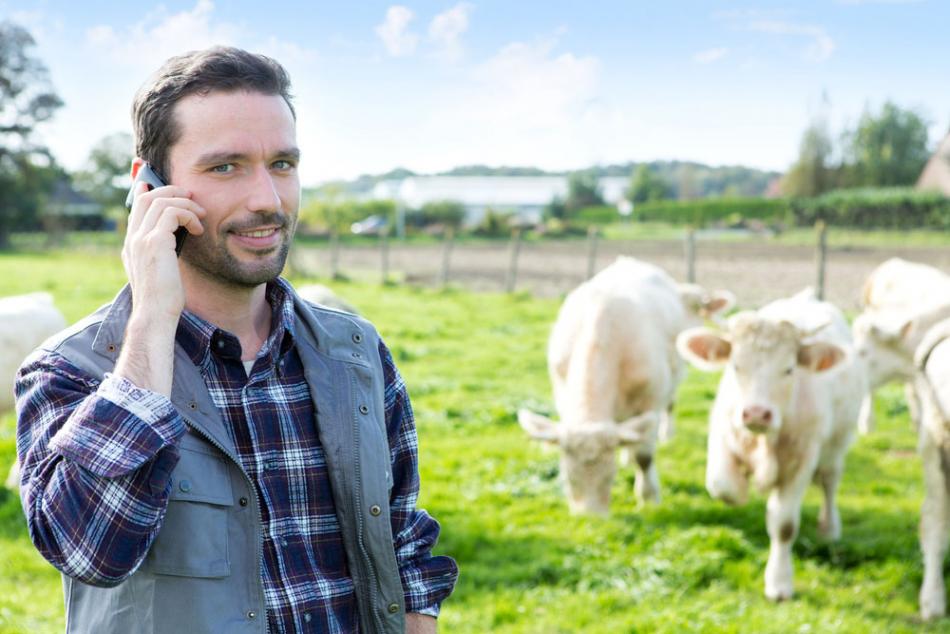 Contact Details
You can contact the Oxford Farming Conference in the following ways.
Julie Archer
The Oxford Farming Conference Secretariat
Address:
Archer Yates Associates Ltd
7 Threshers Yard
Kingham
Oxfordshire
OX7 6YF
Telephone: 0845 652 0945
Email: secretariat@ofc.org.uk
Registered in England: 3672550
Alternatively, you can contact us directly using the contact form below.