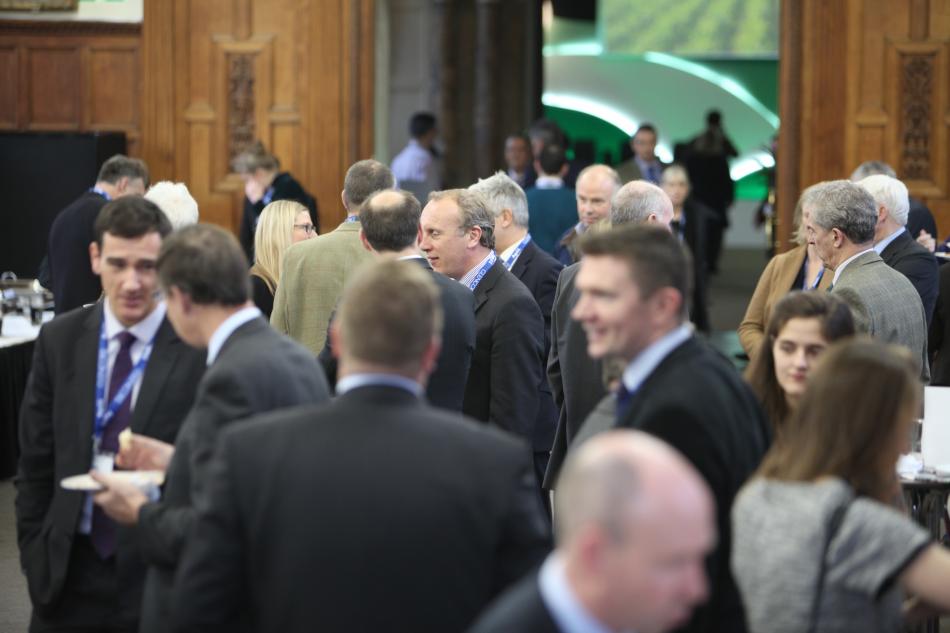 Here you will find details of the Oxford Farming Conference directors and honorary advisors.
Our council brings together people with different experience and backgrounds, and sometimes divergent opinions, but with shared goals.
About the OFC
Matthew Naylor, Chair (Lincolnshire)
2018-20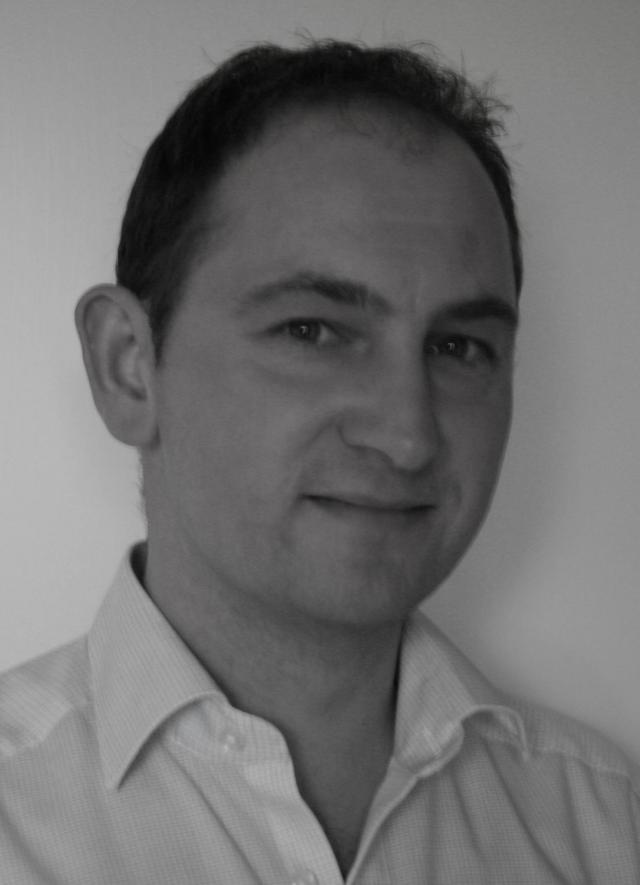 Matthew Naylor is the Managing Director of Naylor Flowers Ltd, a Lincolnshire-based company which grows and supplies flowers to UK supermarkets. His other business interests include a commercial property company, renewable energy production, a labour and recruitment agency and a residential letting business.
He is a former Tesco Young Farmer of the Year and was a Nuffield Scholar in 2006 studying product differentiation and the British brand abroad. He is a Fellow of the Royal Agricultural Societies and sits on the advisory board of the Marshal Papworth Fund.
Matthew writes an opinion column in the Farmers Weekly and was one of the founders of Agrespect, an organisation which promotes diversity and inclusivity in agriculture.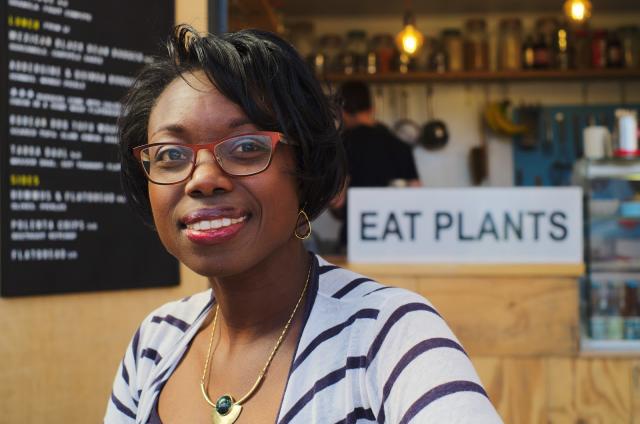 Barbara Bray is a Registered Nutritionist, food safety consultant and guest lecturer at Manchester Metropolitan University. As a committee member for both the Institute of Food Science & Technology and The Nutrition Society she brings with her a network of food industry and nutrition professionals with an interest in agriculture. Her Nuffield Farming Scholarship focuses on vegetable production for improved human nutrition outcomes.
Liz Bowles (Devon)
2021-3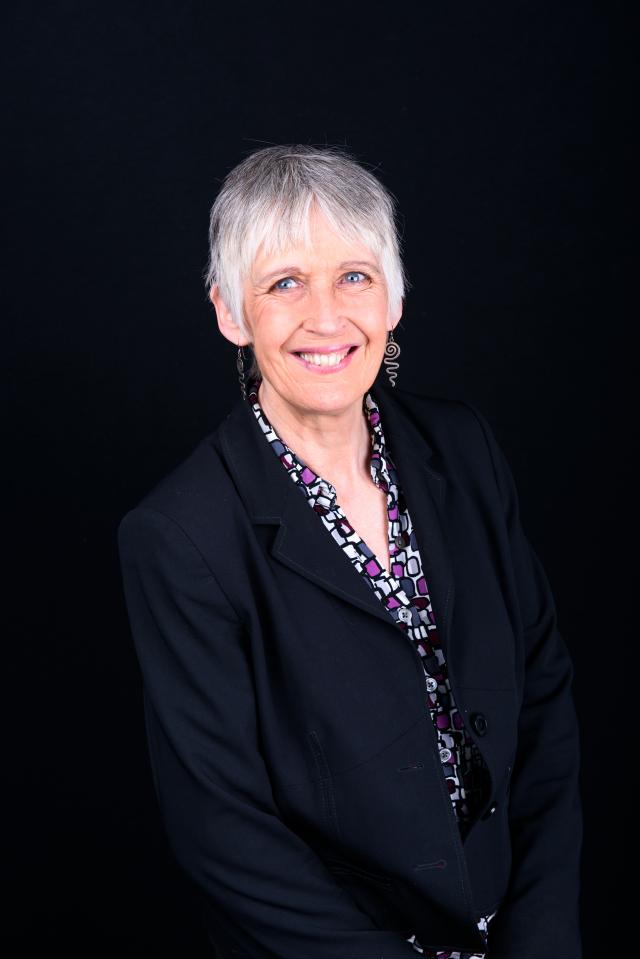 Liz Bowles is a successful Devon pedigree sheep farmer and was recently named one of the most influential people on social media for regenerative agriculture and sheep farming. A Nuffield Scholar, she has worked for ADAS and currently works for the Soil Association as Associate Director Farming and Land Use. Having been involved with Innovative Farmers since 2013, Liz is familiar with grass roots innovation. She is Director of the Farm Carbon Cutting Toolkit (FCCT) and an advisor to the online farming platform Hectare. A seasoned communicator and public speaker, Liz has spoken at the Three Counties Agricultural Conference alongside Minette Batters and Neil Parish, at the January 2019 Westminster Forum on the future of farming and in support of Natalie Bennet's report "Rich Earth" at the EU Parliament.
Ian Damms (Devon)
2019-21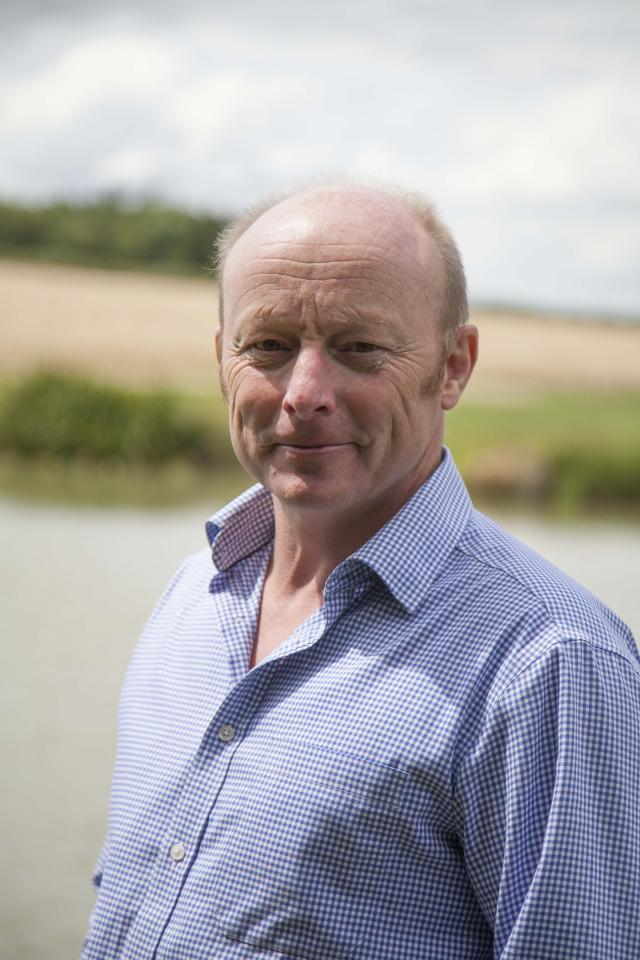 Ian is director of Breeze and Freeze, a media production company that specialises in the agri-rural sector producing films and innovative apps for clients around the globe. He has worked on rural development projects in Ukraine, Moldova and Africa and has excellent links with New Zealand. He studied at Harper Adams and Seale Hayne and has an MSc in Agricultural Business management and holds a PAgric. Ian is married to Annie and lives in North Devon with Bertie their rugby-mad son where they have a few acres of Devon mud, sheep and holiday let. A lifelong passion for deer and 16 years of having Deer Industry New Zealand as a client has led him to become the Honorary Secretary of the British Deer Farms and Parks Association. His hobbies are deer stalking, shooting, fishing and trying to tame 3 crazy cocker spaniels. Ian first attended the OFC as a Sir Samuel Harvey Memorial scholar in 1992 and was so inspired by the conference he has subsequently attended over 13 conferences both as a delegate and as a contractor.
Anna Hill (Norfolk)
2018-20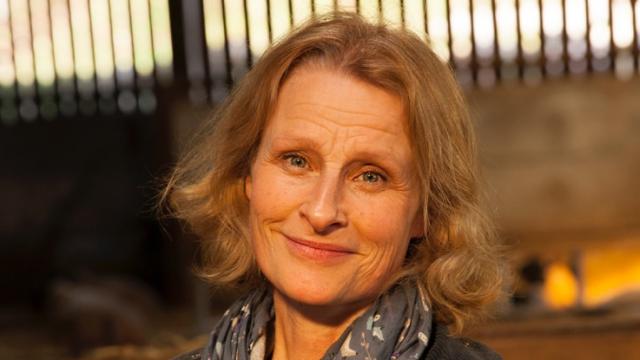 Anna started her journalism career in BBC Local Radio just in time for the 1987 hurricane in Sussex, where she filed reports describing the destruction of the countryside from a helicopter over the Downs.  She then moved to Radio Four in 1991 as an announcer reading the shipping forecasts and news bulletins, and continuing to do freelance reporting for Radio Four current affairs programmes. Anna combined her journalism and presentation skills when she joined Farming Today in 1995. Since then, she has covered all the major stories affecting the farming industry from BSE to Bovine TB to Black Grass. Anna has also travelled and reported on farming issues from Kosovo for Countryfile, and South Africa, Bolivia, Brazil and the Falkland Islands for the World Service. She has interviewed Prime Ministers and pundits but always finds the real stories come from the farmers themselves - sometimes after the microphone has been turned off!  Anna lives in Norwich with her husband and two children.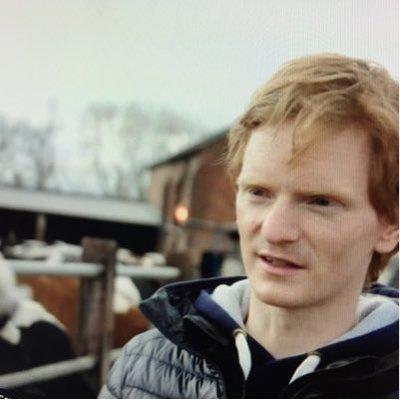 Tom Levitt is a former journalist for both The Guardian and Farmers Guardian and currently a associate researcher for the RSA's Food, Farming and Countryside Commission. With an MSc in Food Policy from City University, he was awarded a Nuffield Farming Scholarship for 2017 to research the future of dairy. He is also on the advisory board for Foodsource, an initiative run by the Food Climate Research Network (FCRN) at Oxford University's Environmental Change Institute.
Sarah Mukherjee
2020-2022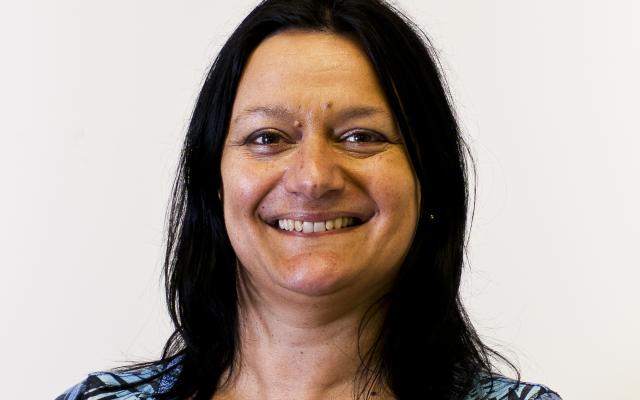 Sarah Mukherjee is Chief Executive of the Crop Protection Association. She read law at university and worked in PR and consultancy at the House of Commons before becoming a BBC Environment correspondent on TV and radio. More recently she was Director of Environment at Water UK. She brings with her valuable experience working with people in different parts of the industry including farmers, regulators and politicians, as well as the ability to communicate well. 
Andrew Pitts (Northamptonshire)
2019-21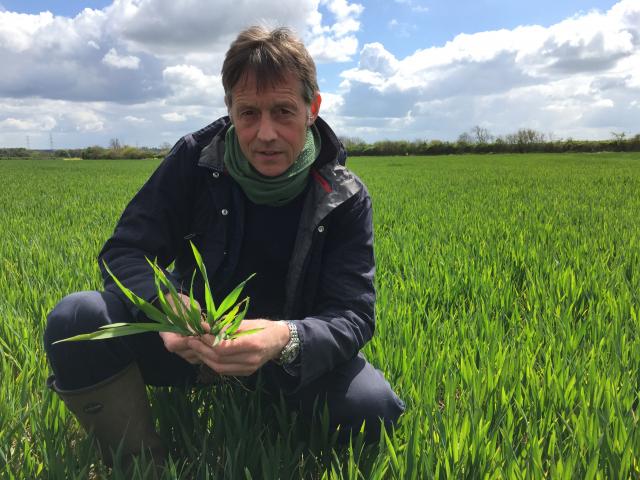 Andrew Pitts farms 2100acres with his brother William in Northamptonshire. The award winning business specialised in seed production, but also includes property letting, contracting, green energy production and international environmental consultancy with BASF. Andrew is BASIS qualified, has served on two management executives for Anglia Farmers and was a founding director of Northamptonshire Grain, a farmer owned 75,000t central grain cooperative, now part of Camgrain. He regularly hosts politicians and NGOs to help balance the often unreasonable demands of single issue pressure groups for change in agricultural and environmental policy. Andrew completed the Worshipful Company of Farmers Advanced Farm Business Management Course and was selected for the Institute of Agricultural Management Leadership Development Programme.
Marion Regan (Kent)
2021-3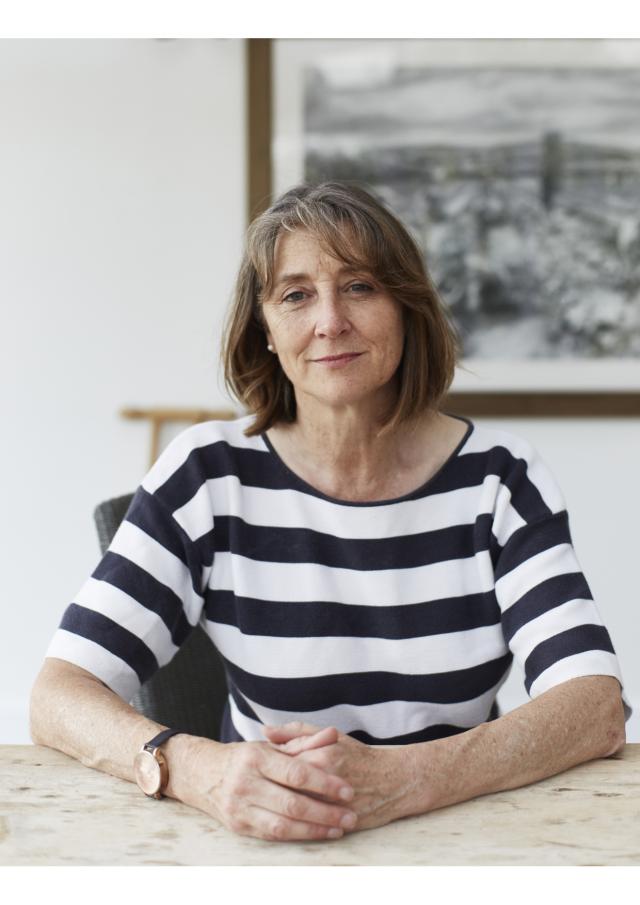 Marion Regan studied Botany before joining the family farming business, Hugh Lowe Farms Ltd, which she now owns and runs with her husband Jon. Established in Kent, in 1893, the business grows over 6000 tonnes of strawberries, raspberries and blackberries in substrate under tunnels and glass. It focuses on its customers' needs for quality, season extension, provenance, environmental sustainability and ethical employment. 
In 2012 Marion and Jon joined forces with Kate and Stewart Sutherland to set up Burlington Berries Pty Ltd, to produce berries in Tasmania.
Marion is a Director (and former Chairman) of Berry Gardens, the UK berry marketing cooperative, and of the agricultural robotics start up, Dogtooth Technologies Ltd. She has served as a Trustee of the Royal Botanic Gardens, Kew, Soft Fruit Chair of the UK Horticulture Development Board and Trustee of the East Malling Trust for Horticultural Research. She was awarded an MBE for services to the fruit industry in 2014.
Marion is particularly interested in the rapid adoption of new technology by commercial horticulture, particularly to meet sustainability goals.  She is also focusing on finding the best routes to market for producers of all sizes, in a rapidly changing marketplace. 
Professor Nigel Scollan (Northern Ireland)
2018-20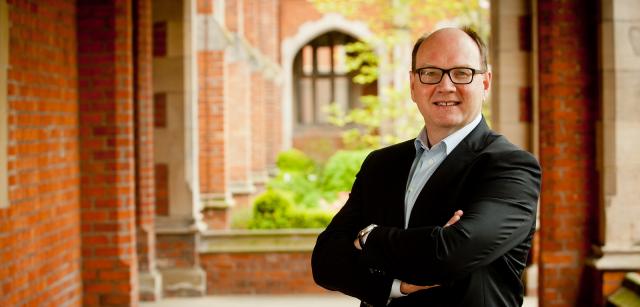 Professor Nigel Scollan is Director of the Institute for Global Food Security (IGFS) at Queens University, Belfast. 
A graduate in animal science from the University of Edinburgh, Professor Scollan who also has a PhD from Edinburgh, then undertook a two-year postdoctoral at University of Guelph. In 1993, he took up a research scientist position at Institute of Grassland and Environmental Research (IGER).
In 2008, IGER emerged into Aberystwyth University as part of the Institute of Biological Environmental and Rural Sciences (IBERS) to form one of the largest groups of academics and support staff in the UK focusing on plant, animal, environment and land based sciences. Professor Scollan held senior management positions in both Institutes, including Waitrose Professor of Sustainable Agriculture and Director of Enterprise at IBERS and was most recently Director of Enterprise at IBERS Aberystwyth University.
David Turner - Honorary Treasurer (East Anglia)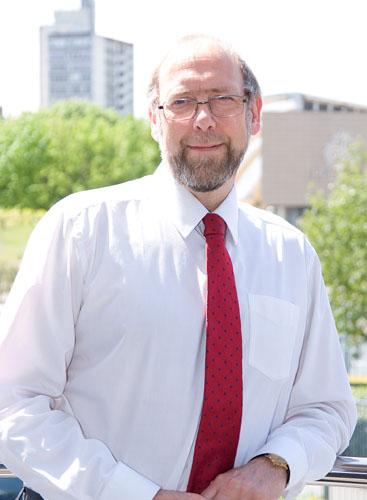 David is a principal in David Turner & Co - a firm of Chartered Accountants and Business Advisers which specialises in landed estates and agriculture. Prior to the formation of David Turner & Co, David was a director with Pricewaterhouse Coopers LLP. In addition to the compliance services offered by David Turner & Co he has wide-ranging experience in handling one-off assignments – including work for the major banks, government institutions and PLCs. David is a governor at Bishop Burton College in Beverley East Yorkshire, where he is also the chair of the audit committee. He has a small farm in East Anglia which he operates via a manager contractor agreement.
Sally Williams (Berwickshire)
2019-21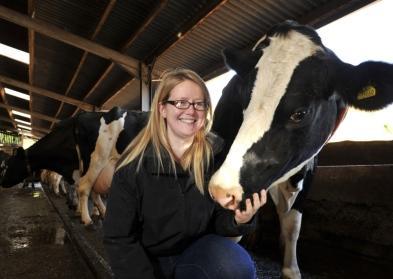 Sally farms with her parents and sister on a dairy and sheep farm in South East Scotland. She is a strong advocate of utilising technology and precision farming methods, with her pedigree Holstein herd being milked by six robotic units. Sally also runs an independent consultancy to help fellow-farmers transition to robotic dairying. She is a passionate advocate in educating consumers about food and farming and is a volunteer farmer for the Royal Highland Education Trust (RHET). Sally has a degree in Agriculture and Animal Science, is a Scottish Enterprise Rural Leader and is the past National Chairman of the Scottish Association of Young Farmers.