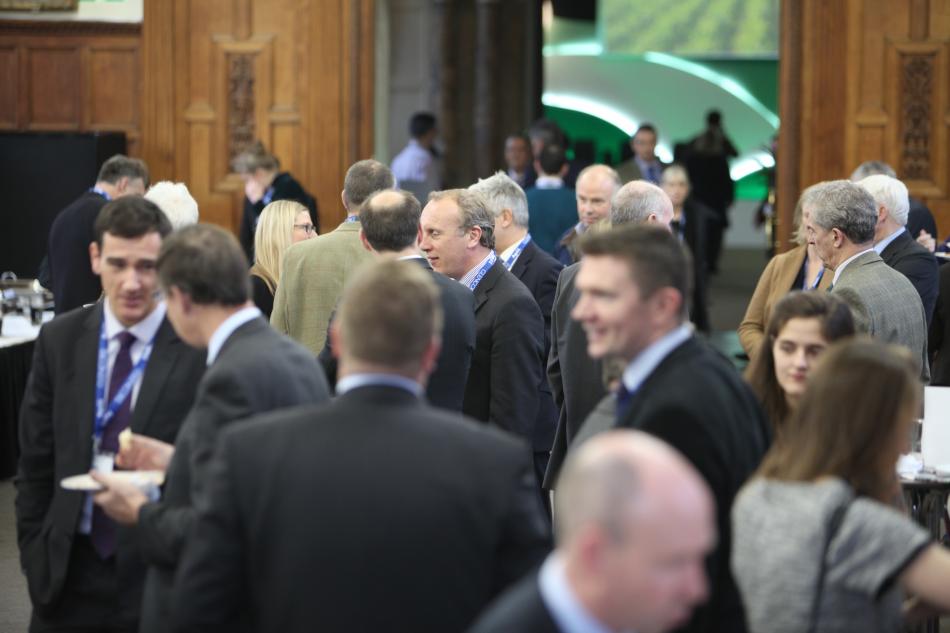 Here you will find details of the Oxford Farming Conference directors and honorary advisors.
Our council brings together people with different experience and backgrounds, and sometimes divergent opinions, but with shared goals.
Interested in joining the Council, visit our Director Recruitment page to find out more.
About the OFC
Will Evans (Chair 2023-24) (Bangor on Dee)
Term: 2022-2024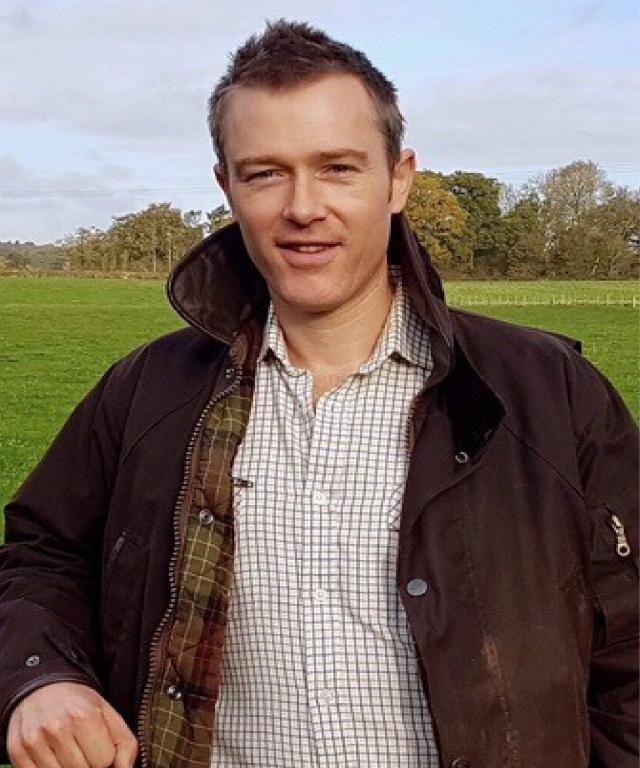 Will is a beef and arable farmer from Bangor on Dee, in North East Wales.
He produces and hosts the award-winning podcast Rock & Roll Farming, which he started in March 2017 with the aim of showcasing agriculture and the people involved to the wider public. The podcast has now been downloaded over a million times in over a hundred different countries.
He is the co-founder and community manager of eatfarmnow.com, the fast-growing digital hub that brings together farming and food related content, including podcasts, videos, and blogs, from all around the World.
Will is a proud husband and Father of four rowdy little girls, and is at his happiest with them on the family farm.
Alison Capper (Worcestershire)
2023 - 2025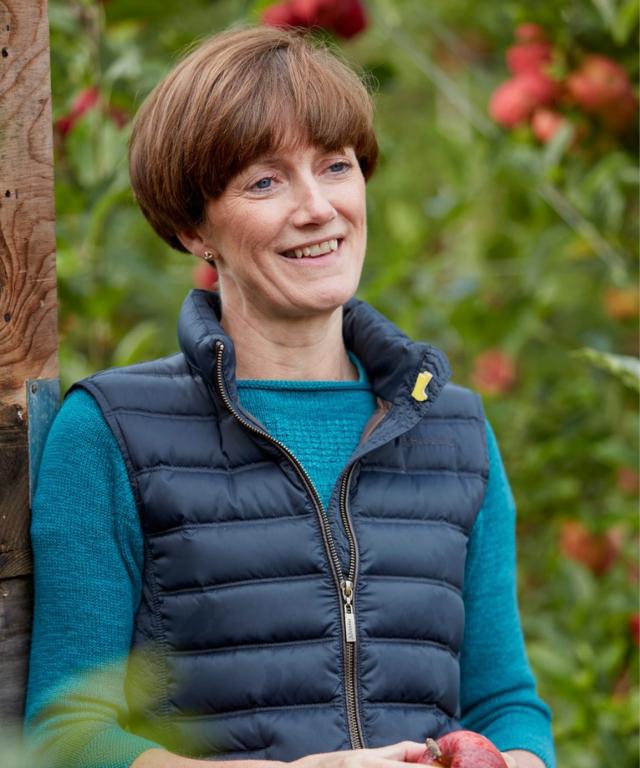 In Partnership at Stocks Farm, Suckley, Worcestershire UK with her husband Richard and his father Mark, the Cappers specialise in growing hops and apples. They farm dessert & cider apples and hops. www.stocksfarm.net
Ali's former career was in Advertising & Marketing. Today, in addition to numerous roles at the farm, her work includes membership of the Boards of Wye Fruit, the British Hop Association, the Norton Cider Growers Association and as Chairman of the UK's NFU's National Horticulture & Potatoes Board, British Apples & Pears and Wye Hops. Ali is a Nuffield Scholar and a non-executive Director of NFU Mutual.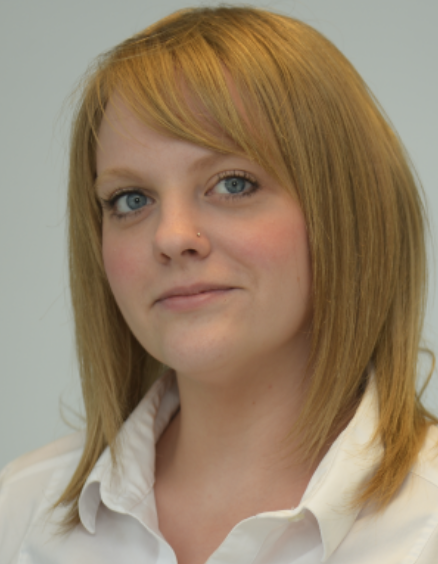 Abi Kay has won several awards for her journalism, including the International Federation of Agricultural Journalists Young Leaders accolade and the Bob Davies Memorial Award for raising the profile of Welsh farming. She has a strong background in politics, working for a rural MP in Westminster and as a lobbyist for NFU, prior to joining the Farmers Guardian team. She now works as Deputy Editor at Farmers Weekly. 
Julia Latto (Scotland)
2024 - 2026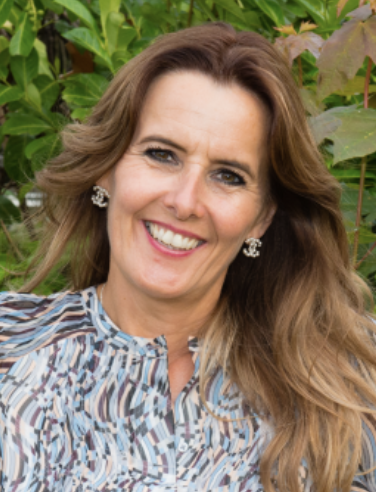 Julia Latto has over 25 years of experience in economic development, and leads on a wide portfolio of national programs for Scottish Enterprise, including the Scottish Rural Leadership Programme.
She has presented on leadership and entrepreneurial development in rural businesses worldwide, and is a member of the International Association of Programmes for Agriculture and Rural Leaders.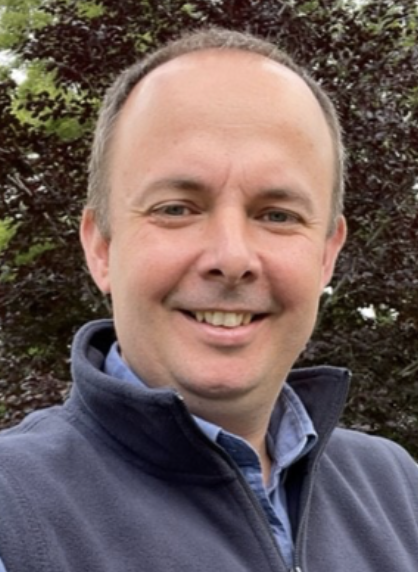 Dr Jude McCann grew up on a family farm in Co Derry, Northern Ireland. From 2000-2007 he worked in New Zealand working initially as a researcher at the University of Auckland and later returning to studies examining the social impacts of subsidy reforms on farming families and communities. He has significant experience within agriculture and, in particular, the farm support sector. He spent seven years as Chief Executive of a charity which provides support to farmers and their families in Northern Ireland, before taking up the position of CEO with the Farming Community Network (FCN) in January 2020 - now working across England and Wales.
His educational experience has provided him with a global perspective of agriculture and expertise, particularly related to welfare and social issues in farming communities. This includes his PhD through Queen's University Belfast examining information systems, rural restructuring, and the social impacts of subsidy reforms in New Zealand as well as his Nuffield Farming scholarship 2017/18, in which he examined how farm support organisations can help secure farmers' resilience in a changing world.
His experience in establishing and managing support programmes has increased his passion for sustainable farming communities, protecting our environment for future generations and he is the current chair of Farming Help.
Navaratnam Partheeban (Theeb) (South East)
2023-2025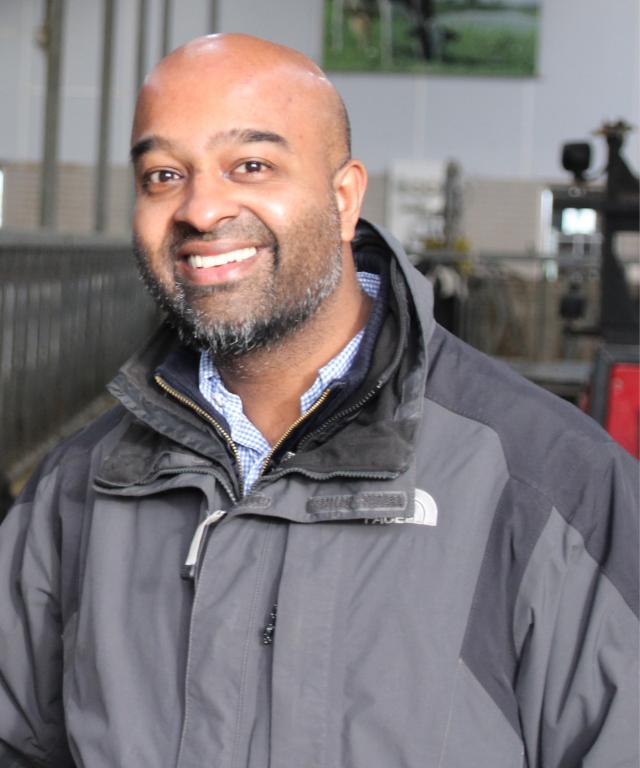 Navaratnam (Theeb) is a farm vet working in the South East. His working roles have varied from working in clinical practice, university higher education, the pharmaceutical sector and in the global animal health industry. This has allowed him to study and conduct research in a number of countries around the world including the US, China and South Africa.
He was presented as an Oxford Farming Conference Emerging Leader in 2020 and is currently co-leading a research team who have been awarded an Royal College of Veterinary Surgeons (RCVS) Mind Matters Grant. Theeb is also working towards completing a Nuffield Farming Scholarship sponsored by McDonalds UK and Ireland.
His other roles include being the co-founder of the British Veterinary Ethnicity and Diversity Society (BVEDS) while also being a trustee for the Country Trust and formerly a trustee of St Werburghs Inner City Farm. He is passionate about supporting the agricultural and veterinary sectors and is involved in a number of projects and groups within these areas such as the Land Workers Alliance (LWA), TIAH working group and RCVS DIG.
Christopher Price
2022 - 2024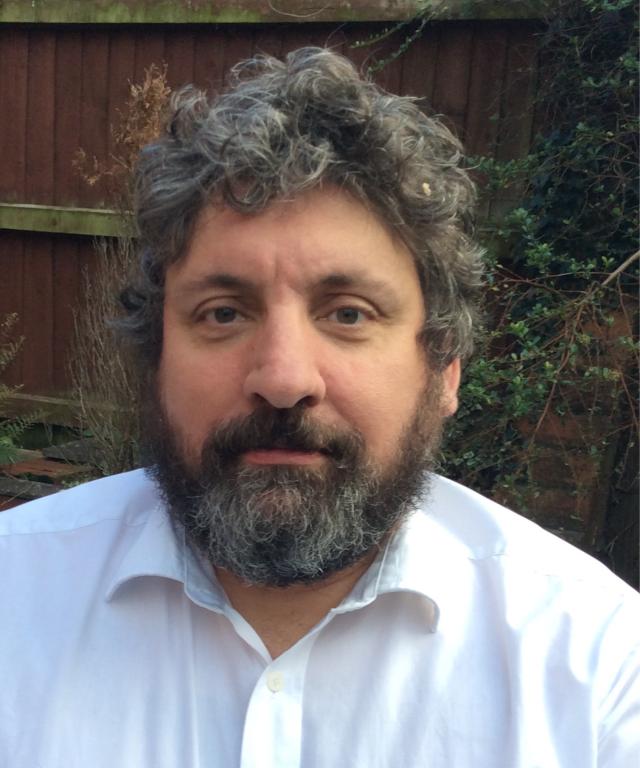 Christopher is Chief Executive of the Rare Breeds Survival Trust (RBST).   He was previously Director of Policy and Advice at the CLA.
Having worked in agricultural and environmental policy generally for many years, both nationally and at EU level, Christopher is particularly keen on promoting the commercial and environmental benefits of adopting more sustainable, regenerative approaches to farming,
Christopher is also Chair of the Wildlife and Countryside Link Agriculture Group and Vice Chair of the Uplands Alliance.
Geoff Sansome (Worcestershire)
2023-2025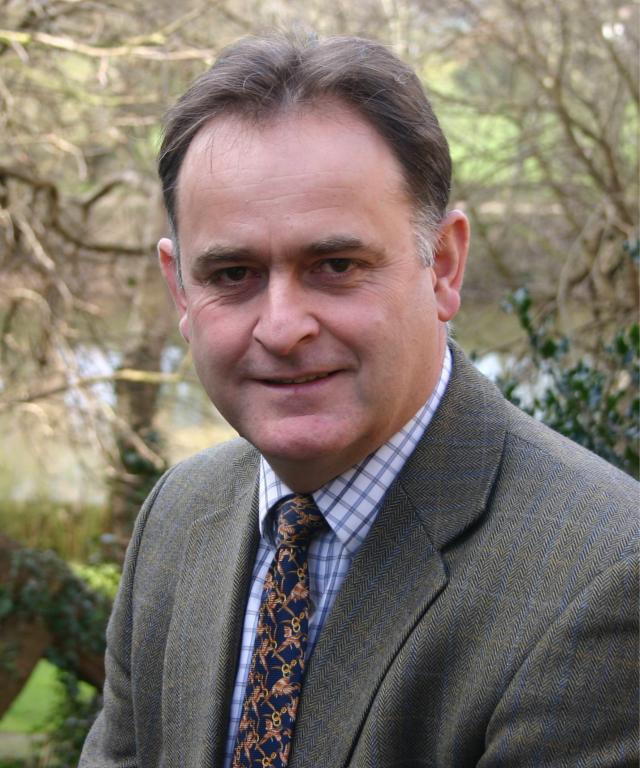 Geoff Sansome is Head of Agriculture at Natural England, the government's adviser for the natural environment. An agricultural graduate, he worked for ADAS for 20 years, originally as an Agronomist, then leading Agricultural Transformation programmes in the Former Soviet Union and the Balkans. He then moved to the Defra Rural Development Service and as a 2004 Nuffield Scholar, studied Rural Development approaches in Europe and North America.
He brings with him 40 years' experience of helping farmers and agriculture adapt to change, at individual, national and international levels. He is a partner in the family farm in Worcestershire; is a Farming Community Network Volunteer and a Trustee of a Worcestershire based Rural Training charity working with learning disabilities and mental health issues.
Ben Taylor-Davies
Term: 2022-2024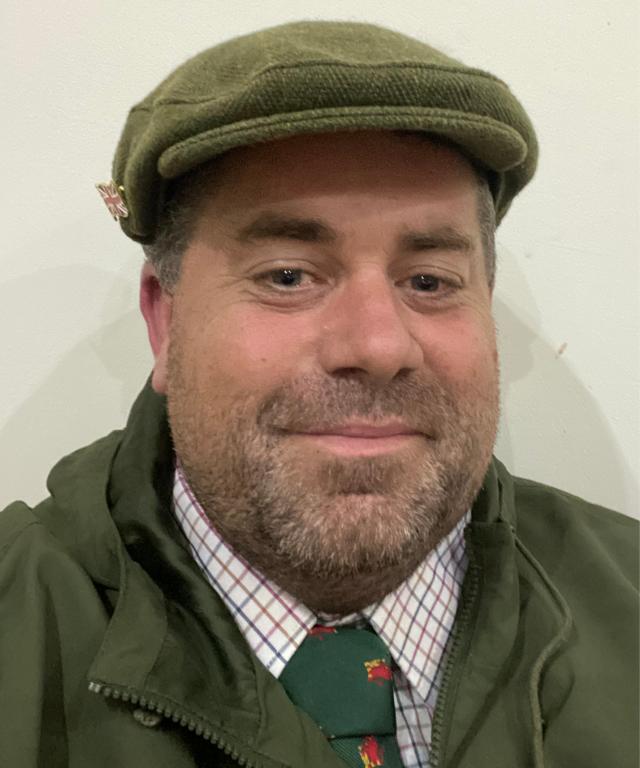 Ben is a bioagriecologist advisor and farmer specialising in linking farming, food production, the environment, ecology and carbon sequestration.
Ben works to showcase his own farm in Ross-on-Wye located in an AOB and SSSI that regenerative farming can give the next generation a better farm, environment and planet.
Ben is a 2016 Nuffield Farming Scholar, where he gained experience in all aspects of regenerative farming from around the globe when researching the subject of blackgrass.
David Turner - Honorary Treasurer (East Anglia)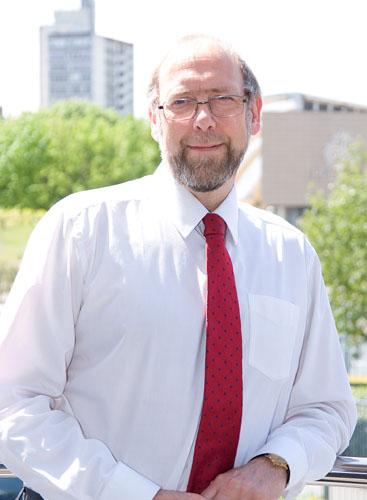 David is a principal in David Turner & Co - a firm of Chartered Accountants and Business Advisers which specialises in landed estates and agriculture. Prior to the formation of David Turner & Co, David was a director with Pricewaterhouse Coopers LLP. In addition to the compliance services offered by David Turner & Co he has wide-ranging experience in handling one-off assignments – including work for the major banks, government institutions and PLCs. David is a governor at Bishop Burton College in Beverley East Yorkshire, where he is also the chair of the audit committee. He has a small farm in East Anglia which he operates via a manager contractor agreement.