Food, faith and change
6th October 2019 by Matt Naylor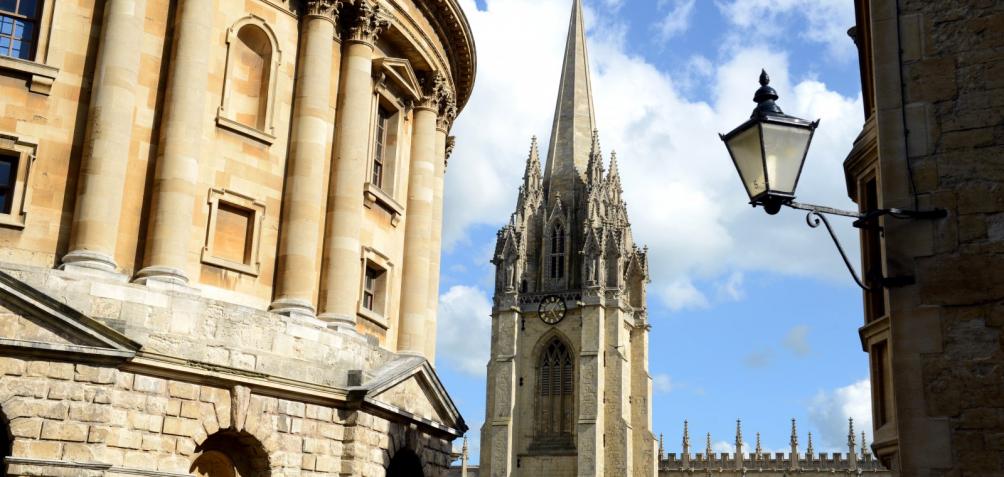 by Matthew Naylor, OFC Chair 2020
Although we are, at heart, a very traditional conference, we try to come up with a few surprises each year at OFC. We like to present speakers who you wouldn't normally hear at a farming event. While our primary aim is to present our delegates with knowledge and insights, we always try to expand minds rather than just fill them with facts.
 
One our longest-standing traditions is Morning Prayer in Oxford University Chapel conducted by the OFC chaplain, Rev Claire Maxim. We have held several debates at OFC council meetings about whether or not it is right to hold a prayer session at a farming conference. Claire's compassionate reflections and the beauty of the chapel are always cited as the main reasons to retain it.
 
As part of these council debates, we realised that there is a strong connection between people's religion and their relationship with food and thought that it might be interesting to look at that in the conference.
 
So at the 2020, we have a variety of different faith leaders talking about the link between their beliefs, animals, food and the natural world.