Register for the OFC20 Live Stream
23rd December 2019 by OFC Press Team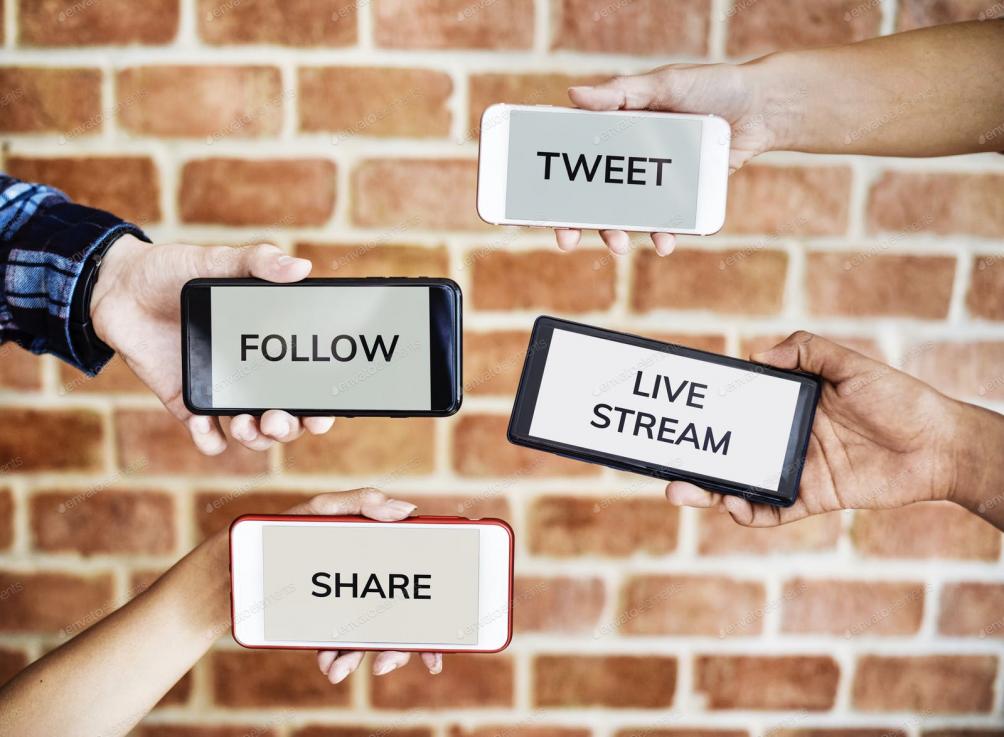 The following sessions will be live streamed at the 2020 Oxford Farming Conference. To join us virtually, click on the link below to register. By doing so, you agree your email can be added to the OFC e-newsletter mailing list - you can unsubscribe at any time.
Streaming will commence approx. 10 minutes before the session but you can register at any point for quick access.
 The UK's Food Strategy with Henry Dimbleby and panel - Wednesday 8th January - 11.30​​​​​​
If you have any problems with the live stream, please email marketing@ofc.org.uk
To view the full conference programme, click here.
*YOU SHOULD SEE A BLACK BOX BELOW TO REGISTER. IF  YOU DON'T SEE THIS, PLEASE CLICK HERE TO REGISTER AND WATCH THE STREAM *