Henry Dimbleby addresses the Oxford Farming Conference
8th January 2020 by Henry Dimbleby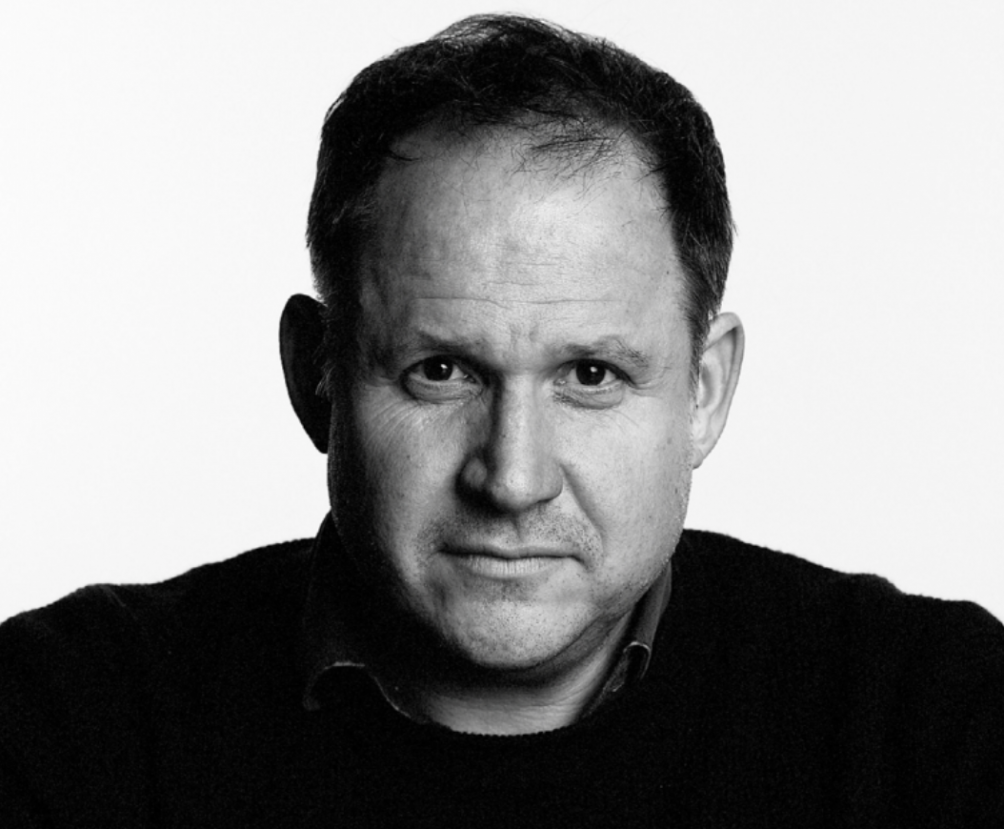 "We cannot only consider the environmental impact of food we produce in the UK but must also apply the same standards to food imports." 
Henry Dimbleby addresses the Oxford Farming Conference
We need to create a food system that we would be proud to leave our children.

Farmers saved billions of people from starvation in the Green Revolution. Modern day problems of hunger are about distribution, not production. But the solution to one problem created others.

The obesity epidemic has been coming towards us like a tidal wave far offshore and we need to do even more to tackle it

We can pivot the system to restore and enhance our environment, sequester carbon and stop making us sick, but we cannot only

consider the environmental impact of food we produce in the UK but must also apply the same standards to food imports

If Britain can lead the world in this transition, we will be able to benefit from exporting that knowledge abroad

True change will take dispersed leadership from all of us in the system
Defra lead Non-Executive and Independent Lead of the National Food Strategy, Henry Dimbleby, will today address the Oxford Farming Conference, arguing that we need to design a food system that "we would be proud to leave for our children."
Henry Dimbleby – who will deliver a speech after the Environment Secretary - will herald the heroic role of farmers in solving the last crisis in our food system and make the case for farmers being at the heart of the transition.  He will say that:
"If we can align behind a common vision – as, for our children's sake, we surely must - we can pivot this system that has been so good at delivering sustenance, pleasure, jobs, and (for some!) profit, to one that does that while simultaneously restoring and enhancing our environment, sequestering carbon, and that stops making us sick"
To achieve true change and deliver better outcomes for the next generation, Mr Dimbleby will state that "Government cannot make that change alone, it will require dispersed leadership from across the system – from all of us."
Mr Dimbleby will be firm on the assertion that we cannot only consider the environmental impact of food we produce in the UK, but must also apply the same standards to food imports saying, "it is a red line that as a society we must defend vigorously."
Henry Dimbleby's session at the Oxford Farming Conference will be hosted by BBC's Evan Davis and will include a panel discussion with Denise Bentley, co-founder and CEO of First Love Foundation; Roger Whiteside, CEO of Greggs, the largest bakery chain in the United Kingdom and; Ian Mitchell, Director of Effective Development in Europe at Center for Global Development.  The panel will offer insights into the tensions in the food system from each of their perspectives and offer propositions of what a way forward might look like.
Notes 
The UK Food Strategy panel will be held on Wednesday 8 January at 11:30am- 12:30pm and will be streamed live from the Oxford Farming Conference website - 

http://ow.ly/w3tk50xPDYo
The National Food Strategy aims to transform our food system for the benefit of current and future generations, covering the entire food chain from field to fork.  For more information including Terms of Reference and the approach to engagement, please visit www.nationalfoodstrategy.org
To sign up to receive more information about the National Food Strategy please contact us on communications@nationalfoodstrategy.org