If we don't change, we can't progress.
24th July 2019 by Matthew Naylor, OFC Chairman 2020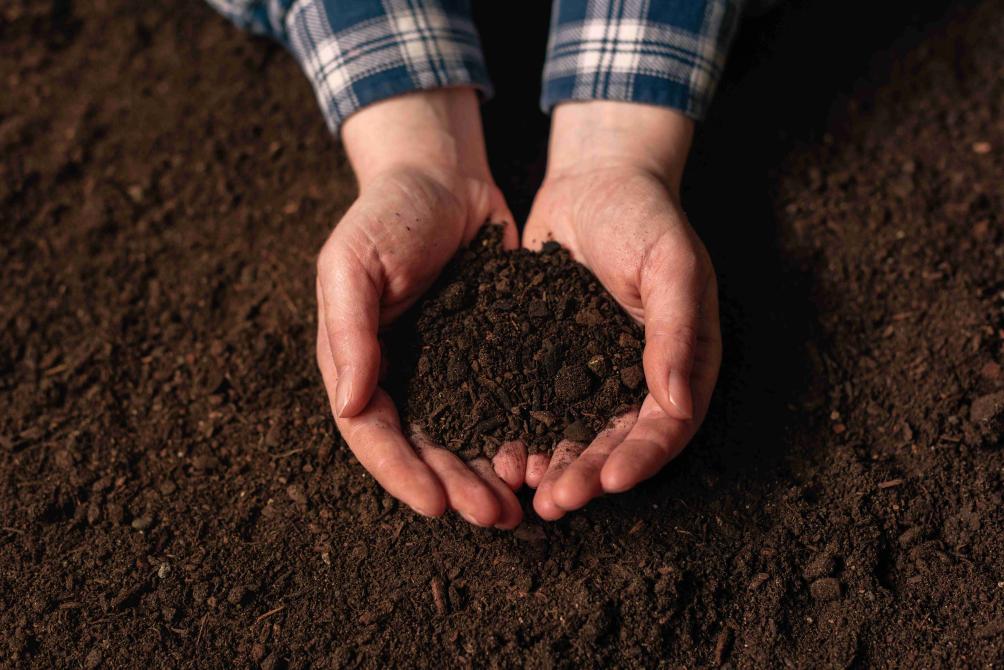 I'm someone who gets bored by doing the same thing over and over again. I need progress. I love tradition but tradition is best protected by keeping it relevant and helping it to evolve in a natural way. My colleagues on the OFC Council also have a thirst for new ideas as you will find out when you join us at the conference in January. We will be looking at new subjects and visiting some of Oxford's amazing venues that we haven't used before.
 
The 2020 theme "Growing a Healthy Society" is all about strengthening the relationship between the population, the land and the people who produce the nation's food. We will be challenging delegates to look not just at how they can strengthen the health of their businesses and their soil but also how they can develop their own physical, mental and professional resilience. We have more fringe sessions than ever and are encouraging even more delegate participation so that we can collectively look at ways to solve the nation's challenges and to capitalise on the opportunities that arise from them.
The main treat of OFC is always the opportunity to meet interesting new people who are passionate about what they do. We will have even more opportunities for socialising and networking this year.
As a charity, we are serious about our aims to inform, challenge and inspire the farming industry. We are developing our programmes for young people even further with new ideas for both our Scholars and Emerging Leaders. This year we have broadened our criteria so that anyone actively working in the agricultural sector, not just farming can apply. Applications for the Emerging Leaders programme open today - find out more.
Matthew Naylor - OFC Chairman 2020