OFC Emerging Leaders share their thoughts
16th February 2017 by OFC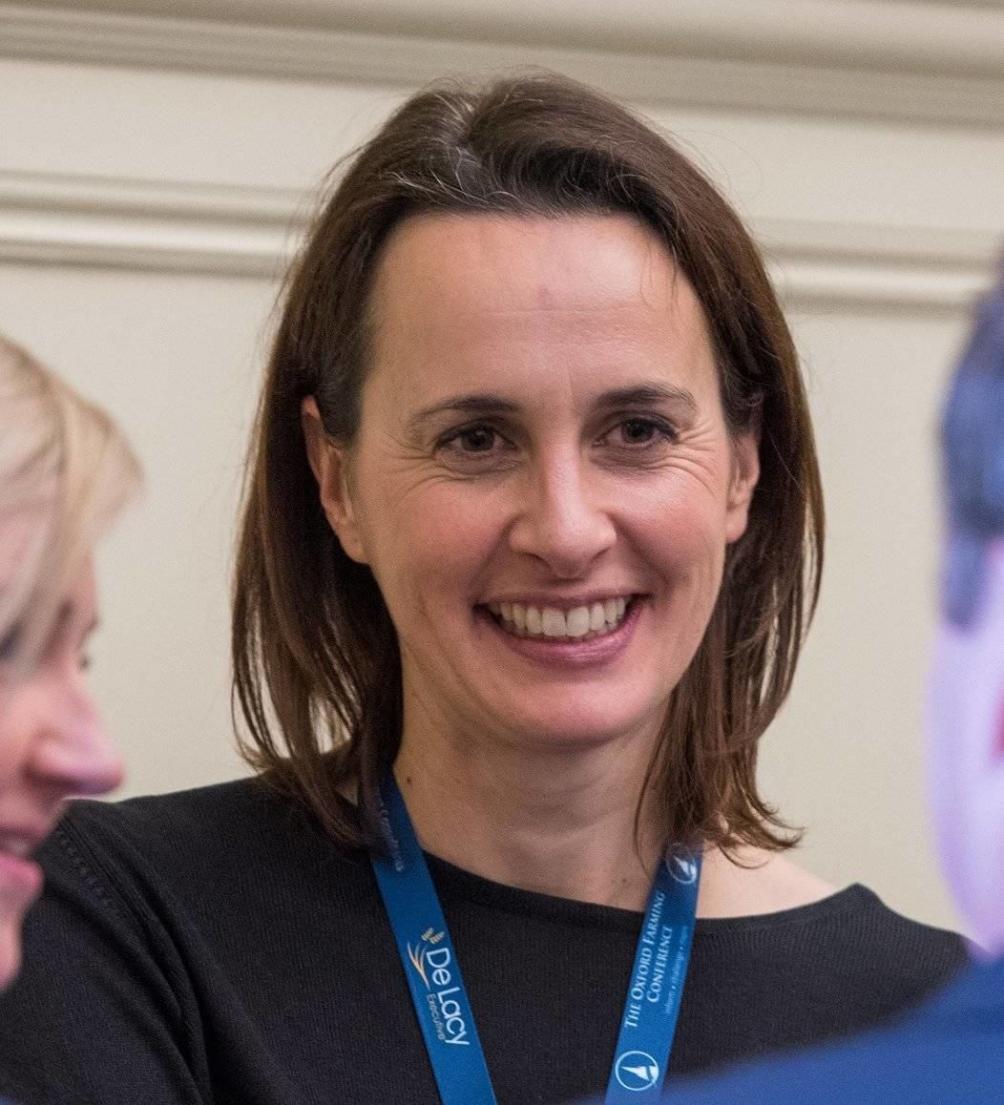 The Oxford Farming Conference Emerging Leaders programme, sponsored by Massey Ferguson, was introduced as part of the 2017 event. The initiative is targeted at 30-45-year-old active farmers either aspiring to, or in a leadership position within their sector or wider industry. 
The group of 15 farmers were chosen by the OFC with candidate recommendations from AHDB, the Institute of Agricultural Management, Nuffield Farming Scholarship Trust, Scottish Enterprise Rural Leadership, the European Young Farmers Association (CEJA) and the Worshipful Company of Farmers. Three of the 15 are the leadership team from CEJA, the European Young Farmers Association – Alan Jagoe, CEJA's President from County Cork in Ireland and the organisation's two Vice-Presidents, Alice Cerotti, from Northern Italy and Juha Tenho from Ulvila in Finland. 
The remaining OFC Emerging Leaders are Antony Pearce from Buckinghamshire, Rhys Williams who farms in South Wales, James Chapman from Warwickshire, Oxfordshire farmer, Patrick Hook, Susannah Pate who farms in Angus, Tracey Roan, a dairy farmer from Dumfries and Galloway, Angela Kirkwood from East Yorkshire, Charlie Chamberlain from Oxfordshire, Niall Blair who also farms in Angus, Nicola Renison from Cumbria, Fiona Hanna from Northern Ireland and Dan Roberts from Northants. 
Funded as part of the OFC's charitable outreach for education with support from Massey Ferguson, the group have been sponsored to attend the conference, as well as attend additional activities to encourage discussion which can be fed back to the wider industry.
Patrick Hook, director of family-owned broiler and hatchery in Oxon said of the programme:
"It was interesting to see how different businesses had developed and grown and to hear other markets across the world and how they are developing. It made me think about the future and shape of our business at home and how we could diversify."
Nic Renison farms with her husband Paul on the edge of the Pennines. They stock 1,000 Aberfield X ewes, contract rear dairy heifers and have a small suckler herd. She said: "I took many things from the conference. Firstly, it has personally given me a boost about the industry in general, after Brexit I was feeling extremely down hearted and I am now in a much more positive state. 
"The conference speakers were incredible, and it has galvanized my thinking that we are at home going in the right direction. It has already got me thinking much more outside the box to what's possible."
Angela Kirkwood, farms 200ha arable and pigs with her family in Holderness, East Yorkshire. They farm indoor pigs now sold direct to consumers through their farm shop and wholesale business, has been galvanized into immediate action. "As NFU County Vice-Chair of York East I have suggested we have an annual County debate to discuss the issues that are sometimes taboo; organization is currently underway. 
"Secondly, the conference highlighted to me that our employees weren't telling our story to customers as passionately and clearly as we would like, so I have carried out training on our unique selling points. 
"Thirdly, I have appointed a PR company to advise on our advertising and PR strategy and to work on getting our story across to customers.  I have also been looking at rebranding under our family name as part of a revamp the butchery business brand and to better focus on the story in order to create a premium lifestyle product.
"Finally, I've made contact with one of the speakers to discuss exporting and I am currently working on new lines that have international potential to be exported."
Finally, Fiona Hanna, an arable farmer and chartered accountant from Northern Ireland added that she very much enjoyed meeting like-minded peers from their own part of the country, and their own industry, aspiring to be the best farmers of the future.
She said that she gained a new found, refreshed attitude to lift the spirits in uncertain times, alongside inspiration to be more ambition in her plans. "It is the people who will drive our business forward to where it needs to be," she said.