Embracing career opportunities in UK agriculture
19th June 2018 by Laura Buckingham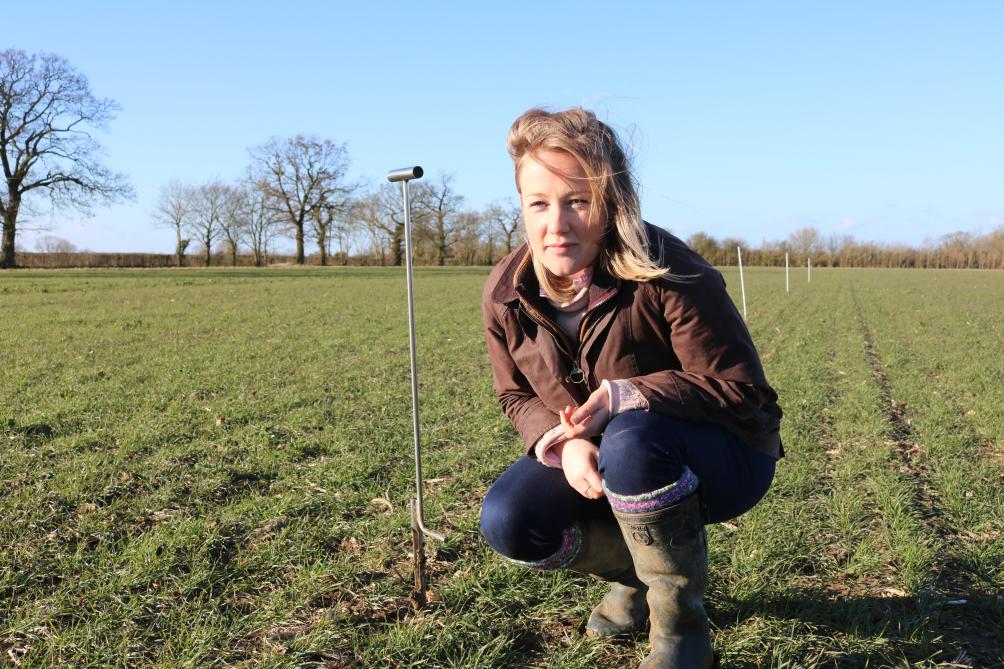 2018 Emerging Leader Laura Buckingham was brought up on an arable farm in mid-Suffolk, and worked with independent agronomists during holidays while at high school. She went on to study agriculture and countryside management, and is now an agronomist for Fram Farmers. She is also the voice introducing the OFC Emerging Leader's podcast.
To say that OFC18 was thought-provoking and inspiring would be an understatement.  I was invited, sponsored by BASF, as part of the Emerging Leaders programme and curious as to what to expect from this historical conference that draws in such a diverse delegation from British agriculture.
After three days listening to messages from policy-makers, innovators and scientists, and meeting people who work in every corner of our sector, I made the journey home wondering what 'embracing change' means when embracing career opportunities in the future world of farming…
The conference shone a spotlight on technology; which is changing so fast that generally by the time a new system has been implemented it is out of date.  And with technology comes data; so much data that most of the time we just look at it and wonder how we can possibly make sense of it and, vitally, use it.
Here in my opinion is where humans step back into the equation –to make use of the information we gather remotely we need experts who can verify, interpret and create meaningful management recommendations on the back of the technology.  Cue the millennials to whom algorithms and coding is second nature. 
Building resilience within agricultural businesses through diversification has also shown to pay dividends.  Another example of the flex required within the skill set of our industry - perfectly demonstrated by OFC18 speaker Duncan McConchie of Laggan Outdoor - if a human sling-shot in a remote corner of west Scotland can succeed then the rest of us really have no excuse. 
So what does it really boil down to?  Business acumen, an un-blinkered ability to embrace whatever the future brings, and the enthusiasm and bravery to try doing things differently.  We might learn a few things from Millennials; we probably also need to make sure we are teaching them the right skills to be our successful next generation.
BASF Crop Protection sponsored the 2018 OFC Emerging Leaders' Programme.