What is the 2018 OFC Emerging Leader Programme
27th June 2017 by OFC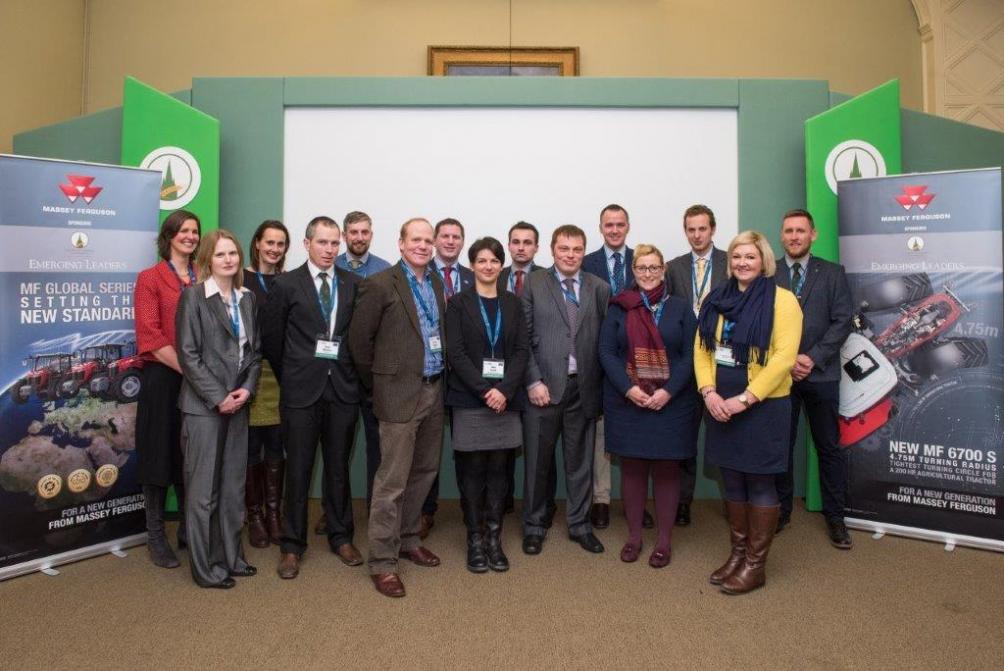 Who are Emerging Leaders?
At the heart of every farm and rural business there is someone responsible for the key decisions – individuals who drive the business forward. Across the industry, the most capable decision makers are the ones that set the path for UK Farming – they recognise the opportunities, seize the agenda, and forge the path that others will follow.
Following Brexit, and the uncertainty that will follow, there's never been a more important time for these people to be given the platform, the space and the opportunity to debate, discuss and ultimately shape how the industry will thrive, rather than simply survive. The Oxford Farming Conference offers that platform.
For the 2018 conference, taking place 3-5 January, the OFC Council is bringing together a group of leaders, who have not previously attended the conference. We'll immerse them in conference activities, and explore with them some of the opportunities that lie ahead.
How are Emerging Leaders selected?
The OFC Council has worked with BASF, Massey Ferguson, CEJA and the Scottish Enterprise Rural Leadership programme to select eight Emerging Leaders aged 30-45 to attend the conference. BASF has very kindly agreed to sponsor the 2018 Emerging Leader Programme. 
What will they do?
The Emerging Leaders receive an invitation to attend the conference at no cost (apart from travel expenses). This includes:
•     The pre-conference dinner on the evening of 3 January
•     Both full days of the conference on 4 and 5 January at the Examination Schools
•     Attendance at the debate at the Oxford University Union on 4 Jan
•     Overnight accommodation on 3 and 4 January
In addition, OFC will invite the Emerging Leaders to an event in November to meet one another ahead of the conference and will lay on some extra activities to encourage discussion and dialogue at the main conference in 2018 within the group and feedback that we can promote to a wider audience.