One agricultural worker takes their own life every week in the UK
1st July 2019 by Sarah Mukherjee, OFC Director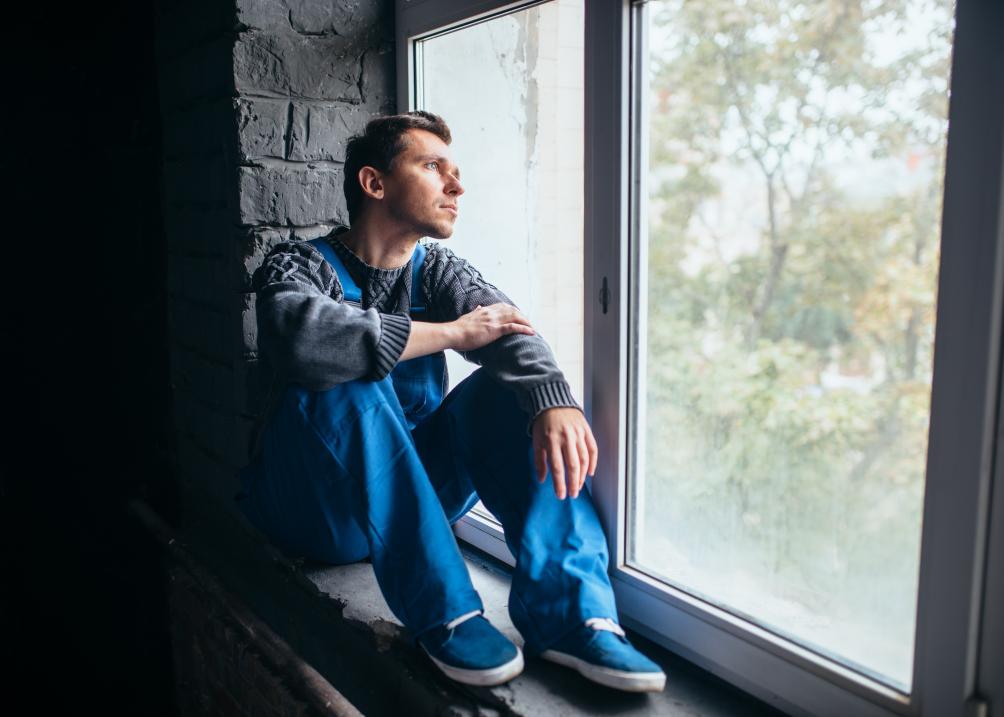 "I'm off to see the trick cyclist next week", remarked a friend as we met for coffee the other week. I was pretty sure that this was not the sort of person who would have signed up to a circus skills workshop, so I was a bit bemused about what they meant. After a couple of minutes of rather cross-purpose conversation, it turns out that they were going to see a counsellor after having a couple of episodes of what the doctor thought was PTSD.
My friend has had a life in front-line services so to be honest I was surprised that they hadn't sought help sooner (although I thought it was interesting that they felt the need to make a bit of a joke about it). But it's often the way, isn't it? Where we wouldn't walk around for weeks with an untreated broken arm or a head injury, it sometimes seems all to easy to put our mental health at the bottom of the "to do" list, convincing ourselves that we are just "being daft" or that a good night's sleep will do the trick.
But the stark facts are that according to BBC analysis, about one agricultural worker a week takes their own life across the UK. In a thoughtful and at times heart-rending film about the scale of mental health issues in the farming community (https://www.bbc.co.uk/news/av/uk-47888402/farmers-struggling-with-mental-health.) , one young farmer points out when people take meat or milk off the shelves, they often have no real idea of the toil and sometimes turmoil that goes into producing high quality UK foods.
Many years ago farming was a community activity. The village would provide its own support for physical and mental health. Now, often the houses have been sold to commuters and farming means filling in forms and spending hours on your own in the cab or parlour. Rural isolation, combined with the strain of running a business can sometimes lead to tragedy.
There are some fantastic support services out there but there is still a stigma in agriculture and in society generally about mental health. The Duke and Duchess of Cambridge and Duke and Duchess of Suffolk have all made really useful contributions to de-stigmatising mental health issues. But we need to find new and innovative ways to not just provide mental health support for farmers, but also exploring whether farmers themselves could gain financially from providing the facilities for "green prescriptions", mental health days in the countryside that could cut the need for prescription medicines and help people understand more about where their food comes from.
I too, have spent time in the past under the dark cloud of post-natal depression and still sometimes feel the clench in my stomach of reasonless anxiety. I got help and have some good ways now of restoring my mental balance. If we can stop suffering in silence, and talk more openly about this issue, it may help us all to heal.  
The 2020 Oxford Farming Conference, themed "Growing a healthy society" will explore many topics including business, financial, food and mental health. Tickets go on sale mid-July 2019.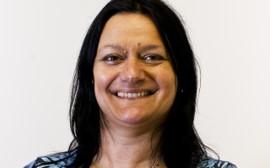 Sarah Mukherjee (OFC Director 2020 - 2022) is Chief Executive of the Crop Protection Association. She read law at university and worked in PR and consultancy at the House of Commons before becoming a BBC Environment correspondent on TV and radio. More recently she was Director of Environment at Water UK. She brings with her valuable experience working with people in different parts of the industry including farmers, regulators and politicians, as well as the ability to communicate well,.