The Oxford Farming Conference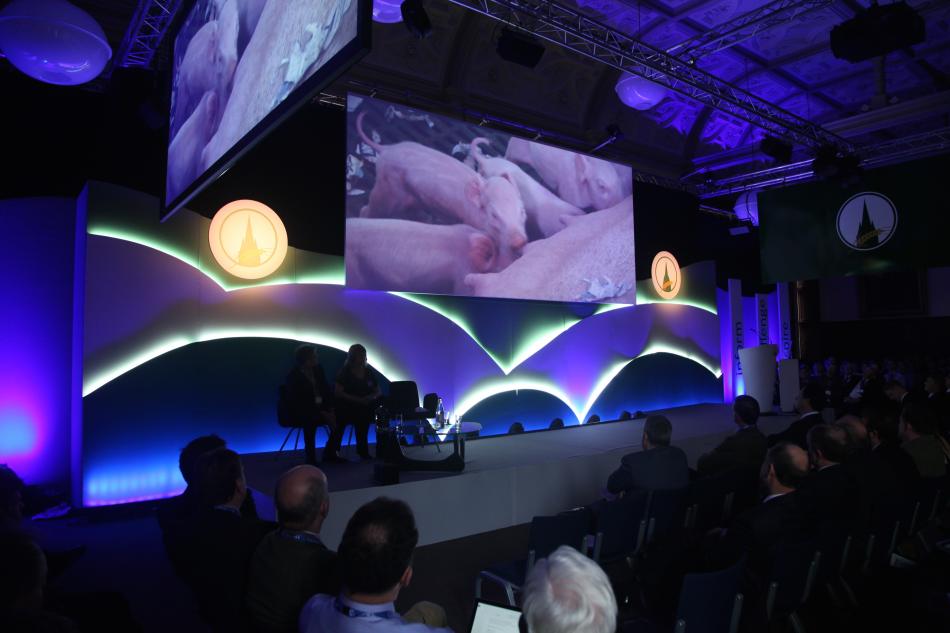 Videos 2016
On this page, you can find Videos from the 2016 Oxford Farming Conference.
Click on a Video Thumbnail below to view a particular video.
For The Oxford Farming Conference on Vimeo click here
Entrepreneurialism in farming report 2016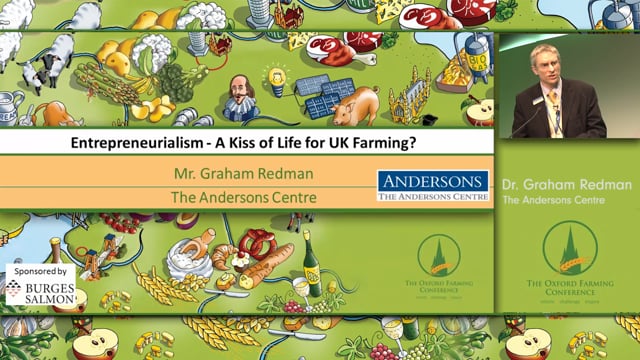 Graham Redman, The Andersons Centre
The Frank Parkinson Lecture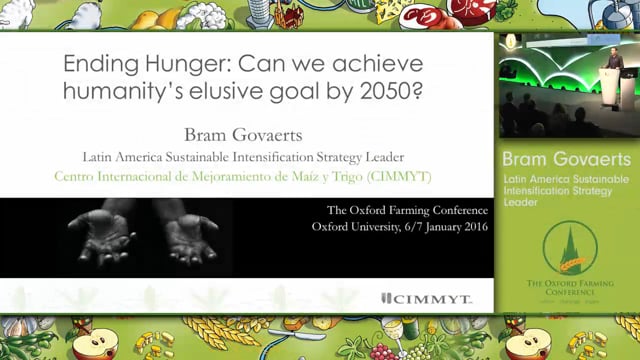 Associate Director of CIMMYT's Global Conservation Agricultural Program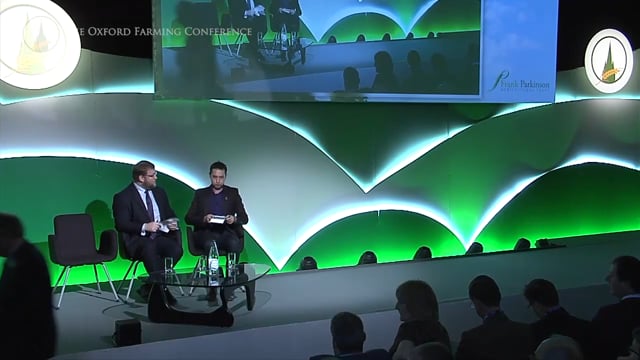 Dr Bram Govaerts
Is food the new medicine?
Entrepreneurs and their stories
OFC/RASE Practice with science award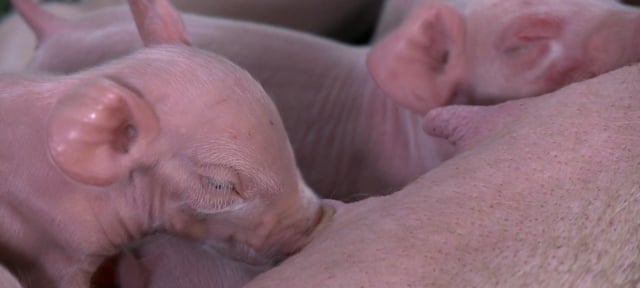 Winner 2015 OFC/RASE Practice with Science Award
OFC/DLG Travel Scholar Award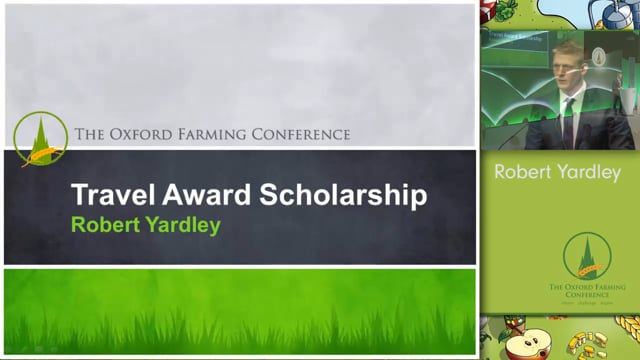 2015 OFC/DLG Scholar