The Oxford Farming Conference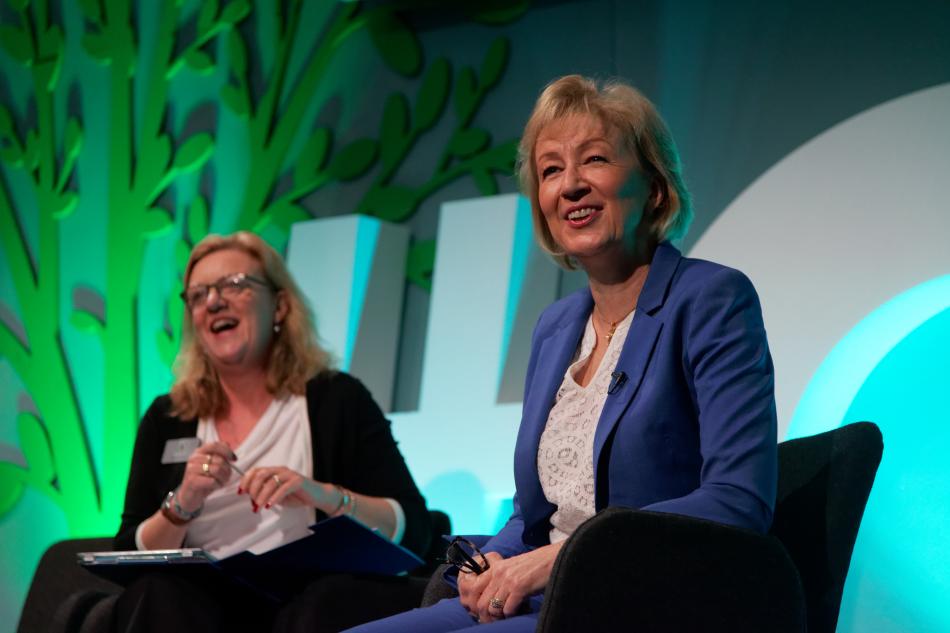 Oxford Farming Conference 2017
The 2017 conference was held on 3-5 January 2017 at the Oxford University, UK
The theme for 2017 was Thrive or Survive; fitting given the changes that will come to the sector post-Brexit. 
To access the videos and papers from the speakers and sessions click on the links. 
Conference news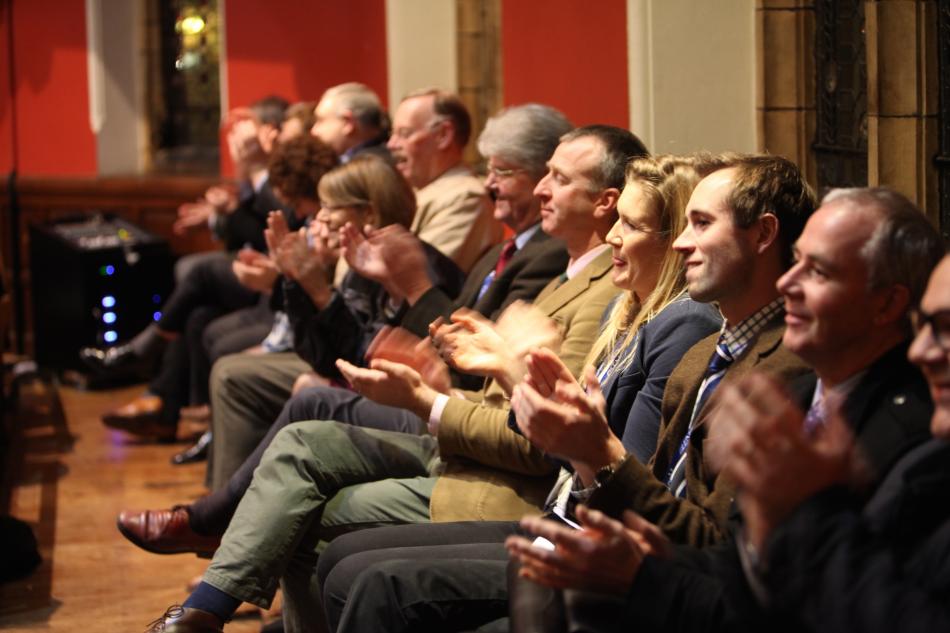 Principal Sponsors
We would particularly like to thank the principal sponsors of the Oxford Farming Conference 2017:
Massey Ferguson - sponsor of Politics session and Emerging Leader programme.
BASF - sponsor of the pre-session video clips & fringe meeting.
M&S - sponsor of Feeding & watering the city conference session. 
Openfield - sponsor of The World is your Market session. 
View Sponsor Details