The Oxford Farming Conference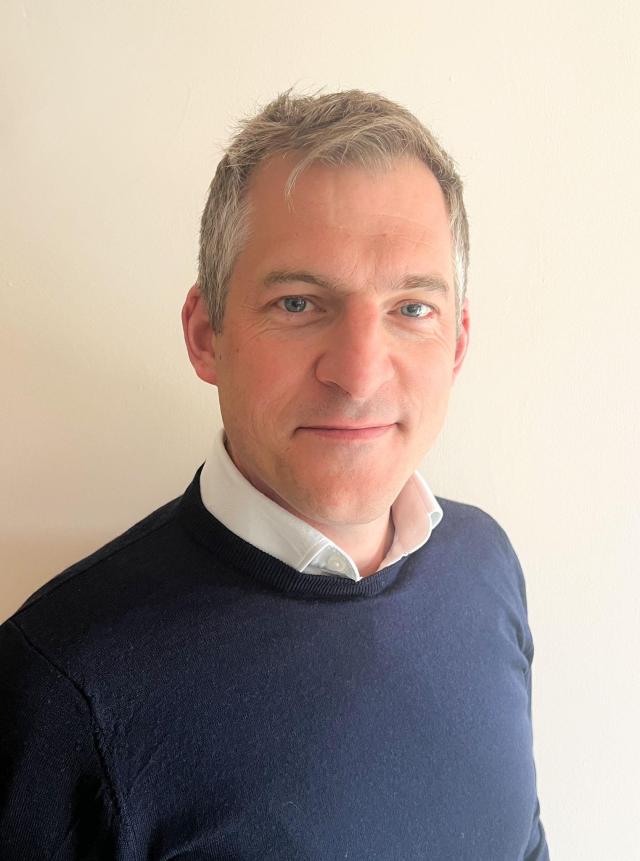 Adam Bedford
Projects Director at Fera Science
Adam is a Projects Director at Fera Science after a 15-year career with NFU. In his spare time, he runs the Fieldwork Book Club, reading books on food, farming and the natural world with over 500 members. 
Amie Burke
Inclusivity Programme Manager, Institute of Grocery Distribution
Amie Burke has spent 14 years working within agriculture. After 4 years of international travel, helping clients with their sustainability goals, auditing and providing solutions for supplying farmers, she took on a position with AHDB to focus on people sustainability in UK farming. Her current role is Inclusivity Programme Manager with the Institute of Grocery Distribution (IGD). As a passionate LGBTQ+ member, Amie takes her knowledge and emotional intelligence to inspire change and support businesses to create inclusive workplaces where everyone can thrive.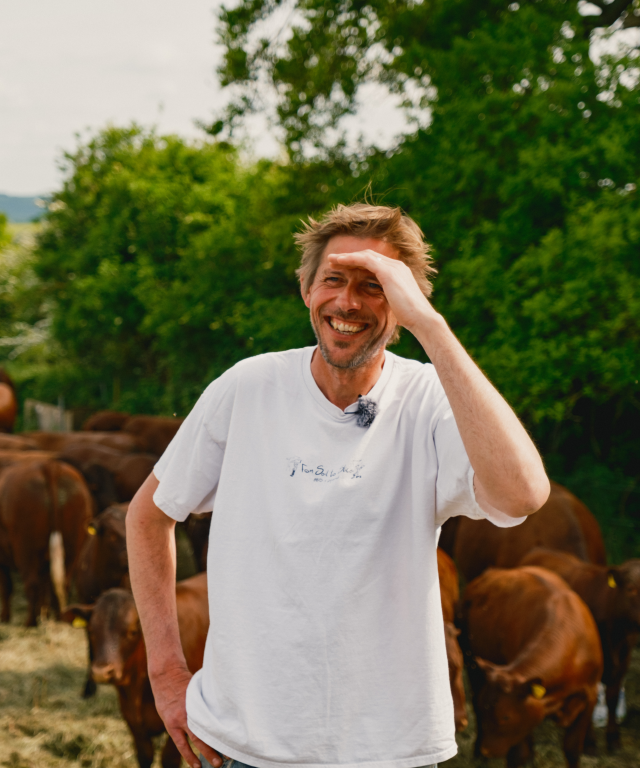 Andy Cato
Farmer and Co Founder Wildfarmed
Andy Cato, Wildfarmed co-founder, is an award-winning mixed arable and livestock farmer. He was awarded the 2020 Laureate Nationale for innovation in agroecology and the Chevalier de l'Ordre du Mérite Agricole for his work in France. Now back on British soil and farming as a tenant of the National Trust, Andy and his Wildfarmed colleagues are on a mission to help farmers move towards soil-focused farming whilst making real food grown in real soil available on the high street at affordable prices.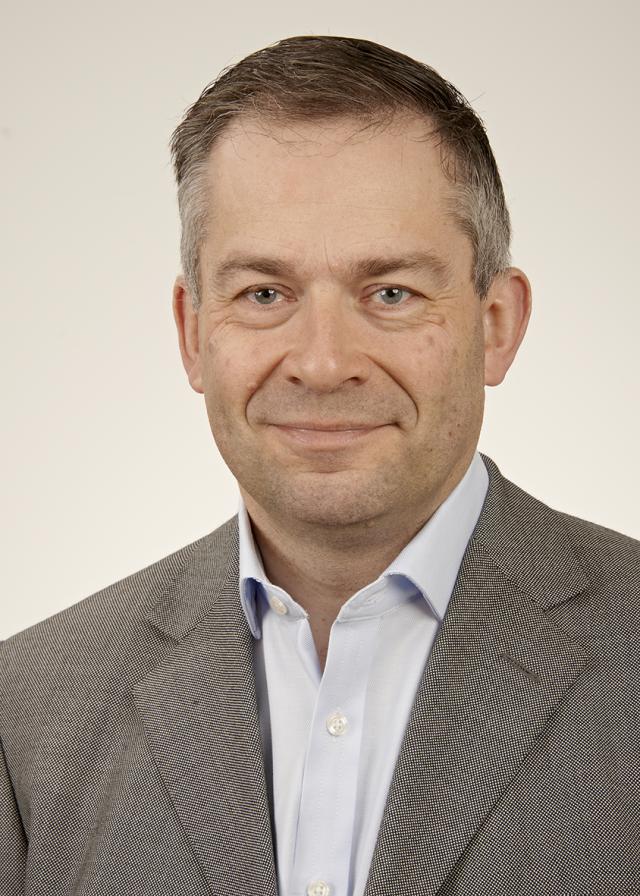 Andy Richardson
Chair, Welsh Food & Drink Industry and co-founder of Protein Challenge 2040
Andy Richardson is the chairman of The Welsh Food & Drink Industry Board and a member of the UK Government Food and Drink Sector Council, Strategic Trade Advisory Group, and Food & Drink Export Council. He is a co-founder of the international collaboration "Protein Challenge 2040" which aims to develop a sustainable global balance between protein production and consumption.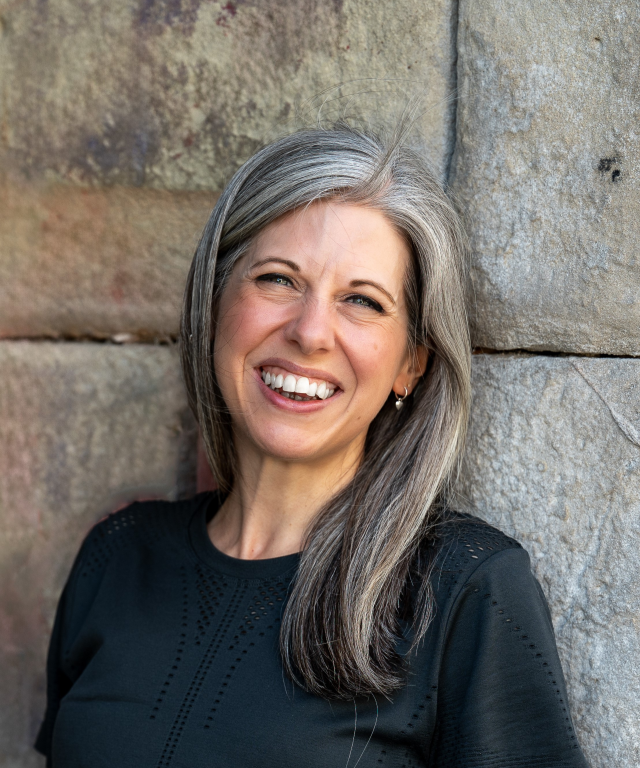 Anna Jones
Rural Affairs Journalist, Author, Broadcaster and Television Producer
Anna Jones is a rural affairs journalist, author, broadcaster and television producer. She's also a Nuffield Farming Scholar and a farmer's daughter from the Welsh Borders. In 2018, she quit her staff job at the BBC to set up Just Farmers - an agri-communications project aimed at connecting journalists and programme makers with independent, authentic voices at the grassroots of farming. Anna's first book 'Divide: The relationship crisis between town and country' was published in 2022.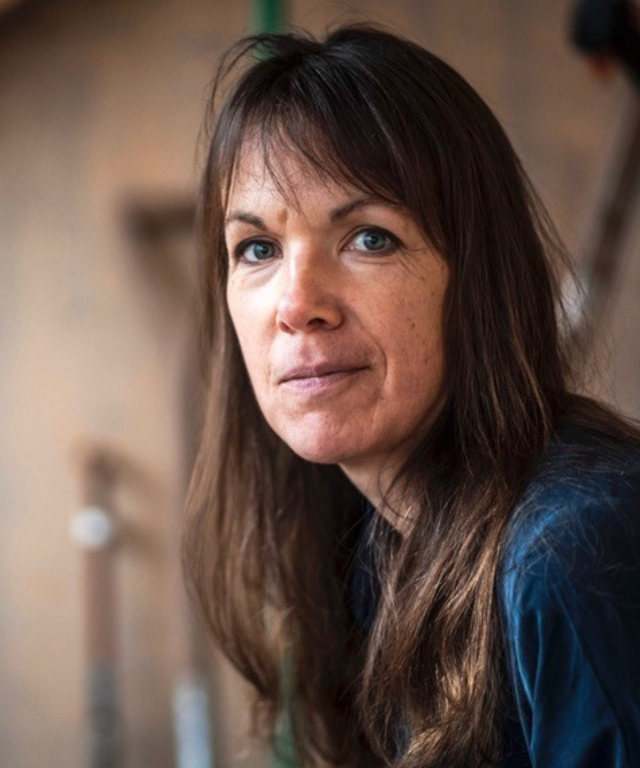 Bella Bathurst
Writer and Photo Journalist
Bella Bathurst is a writer and photo journalist.  Her bestselling books include The Lighthouse Stevensons, The Wreckers and Sound.  She has won or been shortlisted for the 1999 Somerset Maugham Award, the Guardian First Book Award, the Orange Prize and the Crime Writers' Association Gold Dagger. 'Sound' was a Radio 4 Book of the Week, and her most recent book 'Field Work', exploring what it takes to be a farmer now, was featured at last year's OFC.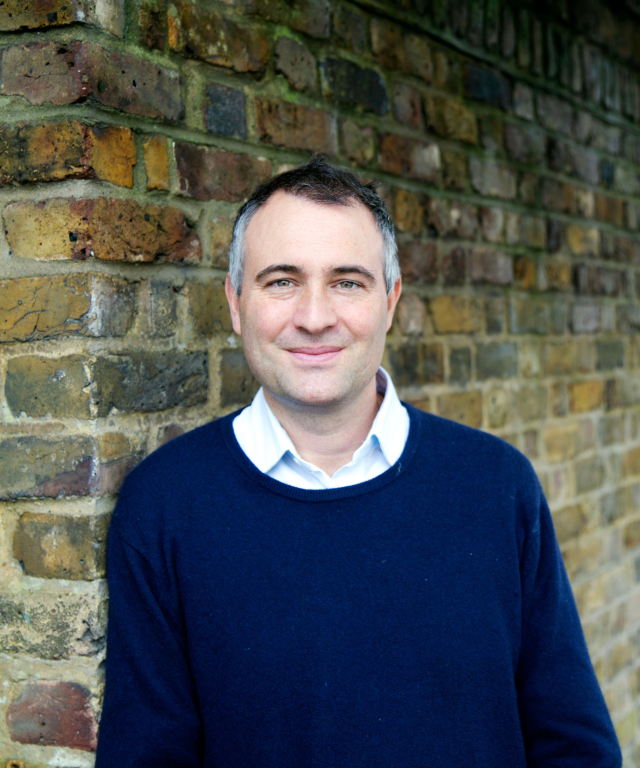 Ben Goldsmith
Chief Executive Officer of Menhaden Resource Efficiency PLC
Ben Goldsmith is the chief executive officer of London-listed investment trust Menhaden Resource Efficiency PLC. Ben chairs the UK Conservative Environment Network as well as the Conservation Collective, a growing network of locally focused environment foundations. Ben was a non-executive director of the U.K. Government's Department of Environment, Food and Rural Affairs from 2018 to 2022.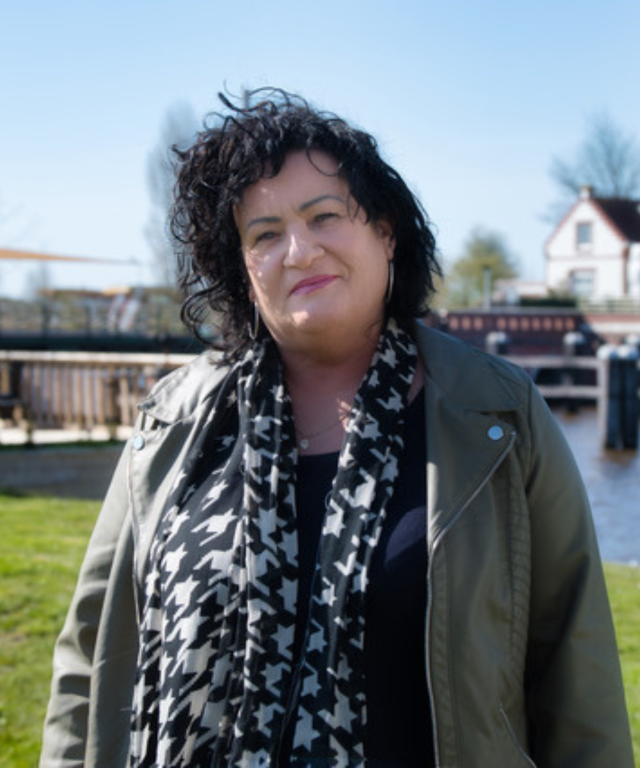 Caroline van der Plas
Party Leader of the Farmer Citizen Movement
Caroline van der Plas is the party leader of the Farmer Citizen Movement (BBB, BoerBurgerBeweging) in The Netherlands. In 2021, she won one seat in Dutch Parliament. Caroline is a former agricultural journalist and wants to fight for farmers and citizens, especially for those in the rural areas. Caroline has Irish roots, with an Irish mother and Dutch father.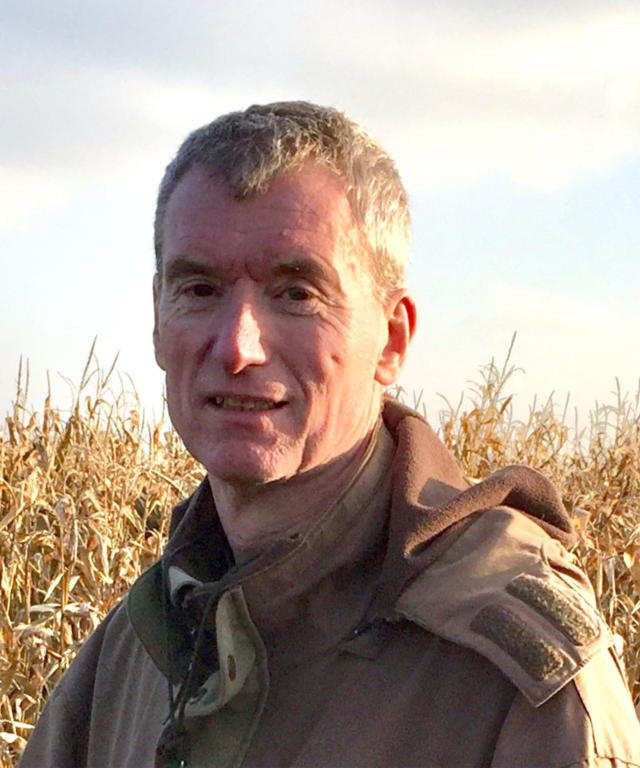 Christopher Brown
Senior Director for Farming ASDA
Dr Christopher Brown is a Senior Director for Farming ASDA. Chris worked in Government in ADAS MAFF before becoming Beef Strategy Manager at the Meat and Livestock Commission. He later moved into retail as Agriculture Technologist with Marks & Spencer and Joined ASDA in 2001. At present, he covers strategy and policy responsibilities for farming, growing and seafood.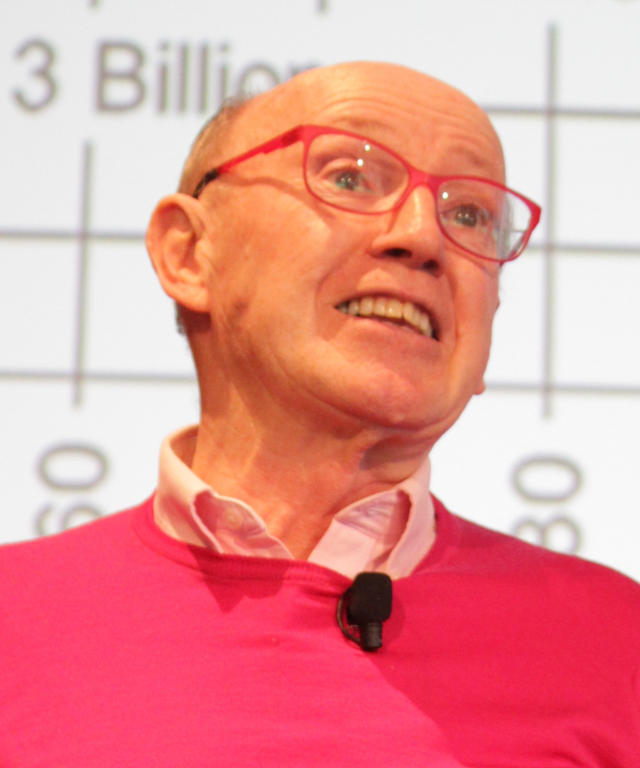 David Hughes
Emeritus Professor of Food Marketing at Imperial College in London
David Hughes is the Emeritus Professor of Food Marketing at Imperial College London. He has lived and worked in Europe, North America, Africa, Asia and Australasia. He travels around the world giving talks on the global food industry developments and their implications for food businesses.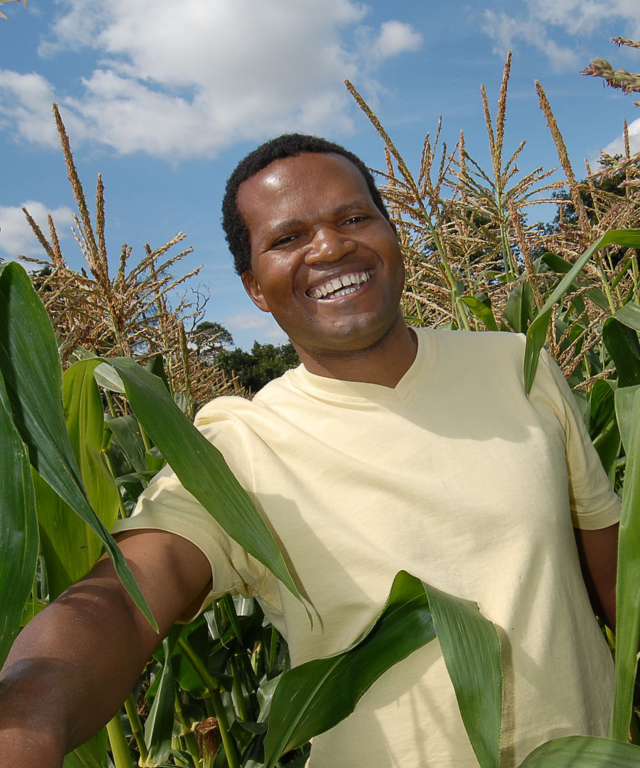 David Mwanaka
Farmer and founder of Mwanaka Fresh Farm Foods
David Mwanaka is the Founder of Mwanaka Fresh Farm Foods. He was born in Zimbabwe where he grew up and in 1991, came to the UK. He discovered there was no white maize in the country and therefore started the journey of growing sweetcorn and white maize in the UK.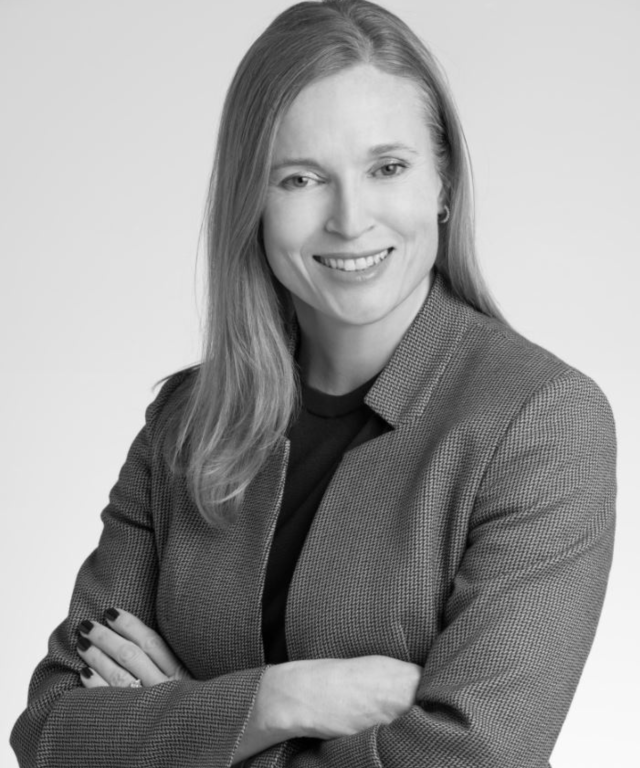 Diana Overton
Group Finance Director for Frontier Agriculture and a Trustee for RABI
Diana Overton is Group Finance Director for Frontier Agriculture and a Trustee for RABI. She is passionate about increasing the visibility of women in our industry and ensuring that members of the farming community that find themselves facing mental or physical health challenges or financial difficulties can access support.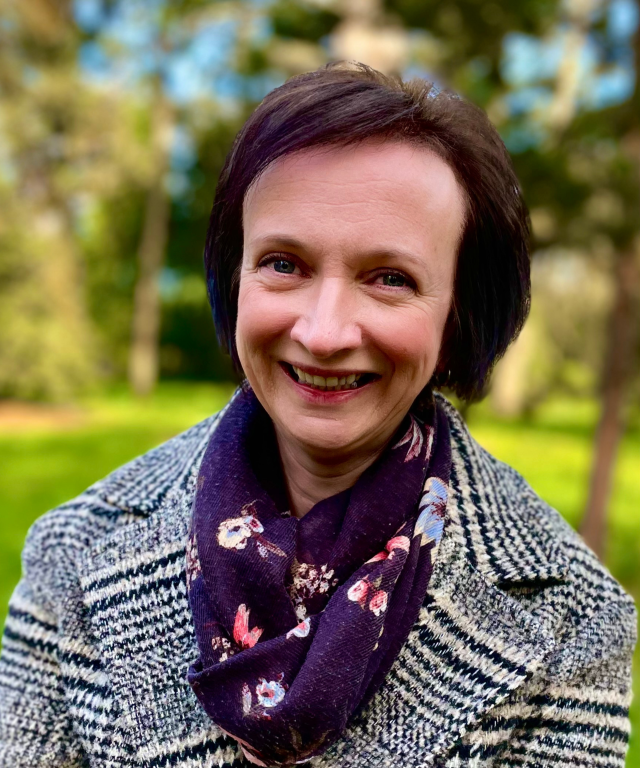 Donna Edmonds
CEO of the Education Farms for City Children
Donna Edmonds is the CEO of the education charity Farms for City Children which connects disadvantaged children and young people to nature and the countryside. This is through an immersive residential food and farming offer on one of three heritage farms in Devon, Gloucestershire and Pembrokeshire. 
Doug Wanstall
Farmer, Kent
Doug Wanstall is a farmer from Kent. He is moving back to the future, reintroducing animal enterprises and complexity back into the farming business with an aim to develop a truly circular farming system. Alongside farming Doug has developed a wedding business with his wife, a natural capital business called Re-generation Earth and has been instrumental in the development of the UK Carbon Code of Conduct, a mechanism to bring rigour to the voluntary carbon market.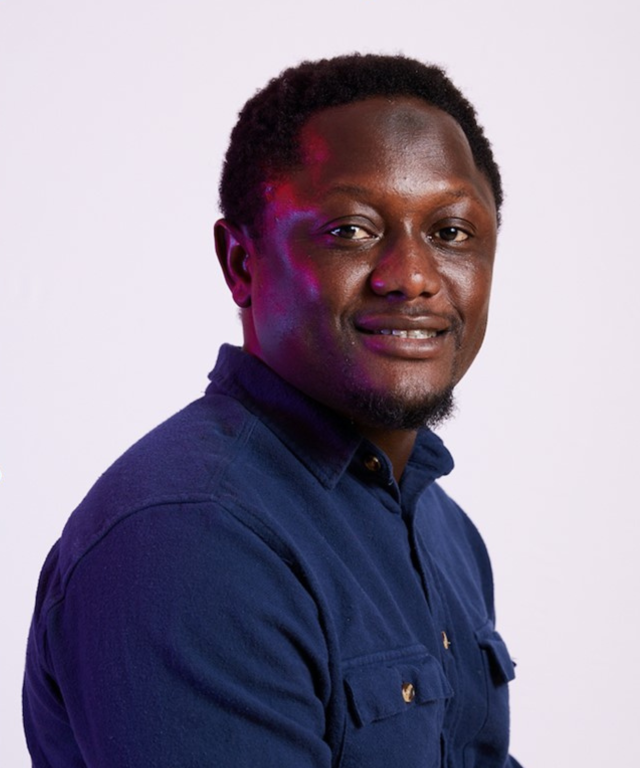 Dr Awal Fuseini
Senior Halal Sector Manager, Agriculture and Horticulture Development Board
Dr Awal Fuseini is a senior Halal sector manager with the Agriculture and Horticulture Development Board (AHDB). His role involves working with farmers, abattoir operators and others in the supply chain to highlight opportunities in the Halal sector. Awal's background is in meat science and animal welfare. His PhD at Bristol University investigated humane slaughter of adult cattle which was funded by the Humane Slaughter Association and AHDB.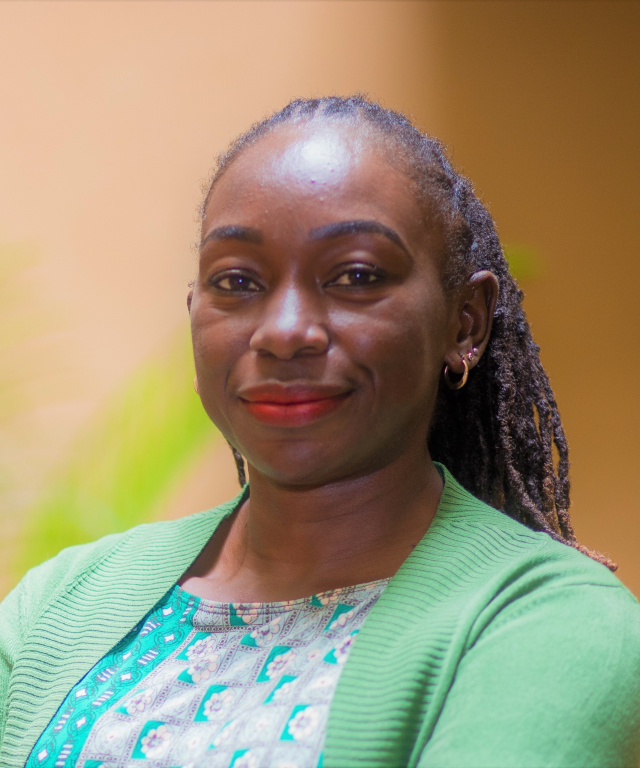 Dr Diana Onyango
Veterinary Doctor and Programmes Specialist
Dr Diana Onyango is a Veterinary Doctor and Programmes Specialist with over 20 years of experience improving the livelihoods, resilience, and food security of communities in the Horn of Africa. She is the Head of Technical Team at Farm Africa where she provides strategic leadership for technical excellence across Farm Africa's thematic areas.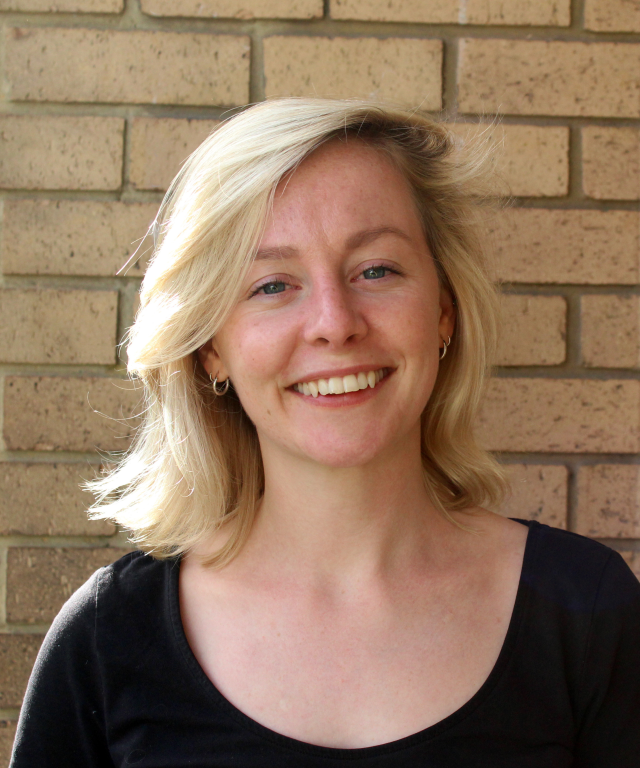 Emma Brown
Commercial Manager in the Fresh Produce team at FareShare
Emma Brown grew up on a smallholding farm in mid-Wales and has a degree in Food Science & Nutrition. She is the Commercial Manager in the Fresh Produce team at FareShare - the UK's largest food redistribution charity - and works closely with Fresh Produce growers around the UK to collect and redistribute their surplus food to people that need it. Emma is passionate about the surplus food landscape in the UK and what more can be done to support farmers to redistribute food that might otherwise go to waste.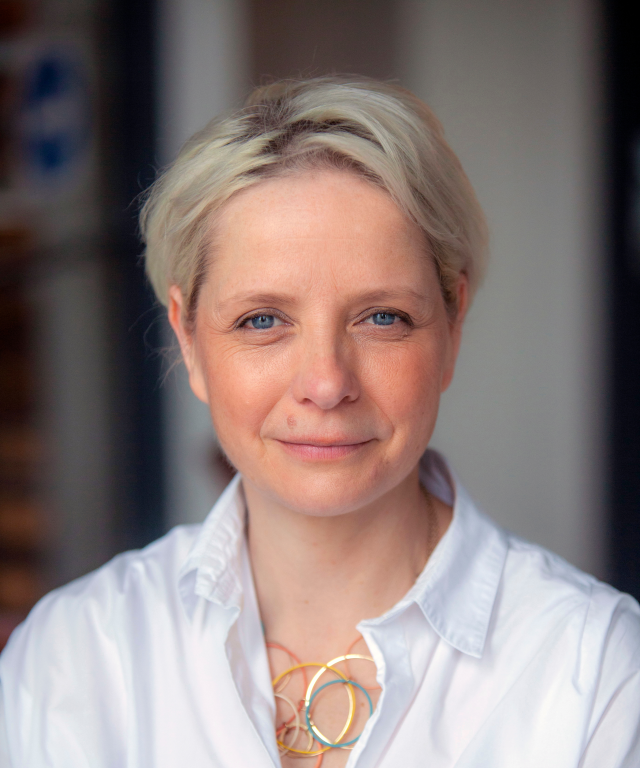 Emma Niven
Farmer and Loch Leven's Larder farm shop
Emma Niven was born into a farming family in Yorkshire and believes farming is in your blood. Now farming in central Scotland with her husband Rob, they recognise opportunities for growth, which is evident in the hugely successful, Loch Leven's Larder. She is passionate about promoting agriculture as an investment for all.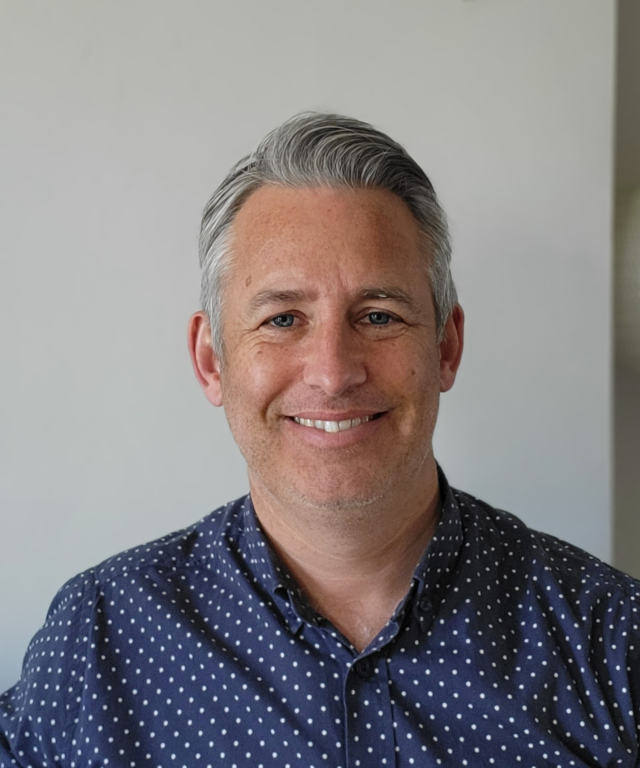 Gerard Futter
Retail Expert
Gerard Futter has 30 years' experience in retail. Previously a Senior Buying Manager in frozen buying meat/poultry/fish & chips and vegetables, for the past nine years he has been working with suppliers to help them work with the Retailers. He has been running inflation & negotiation workshops for the NFU for the past three years. Gerard has a passion to improve the retail sector.
Jan McCourt
Farmer
Jan McCourt is a farmer, born of Irish parents. In 1997, Jan went from being an Investment Banker to a full-time farmer and running the Farm shop on the family farm and at Borough Market in London. In 2001, he won the NFU President's Award for Great British Food. In 2010, Jan was a finalist in the Farmers Weekly award for 'Local Food Farmer of the Year'.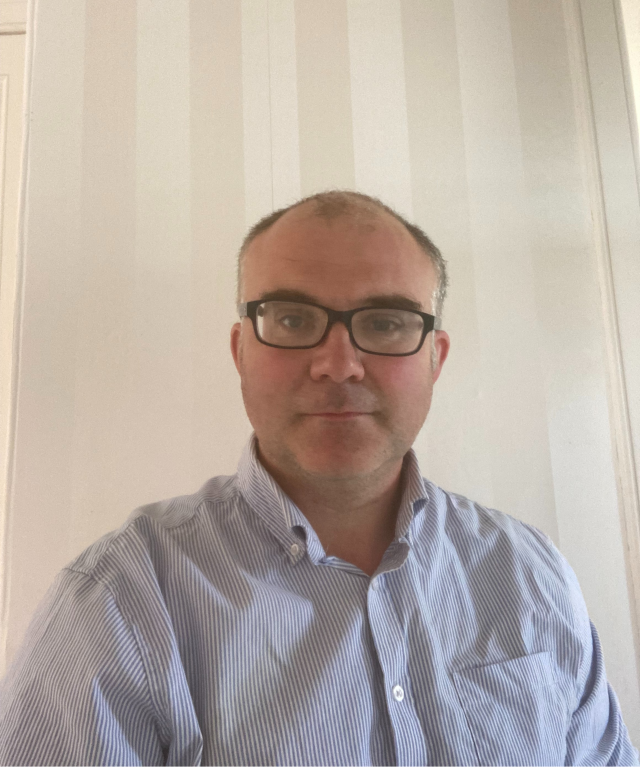 Jimmy Shanks
Farmer
Jimmy Shanks is a 5th generation dairy farmer at Standhill farm in the Scottish Borders. He has a wife, Kerry and 3 children George, Anna and Martha. From growing up on the family dairy, Jimmy has now become Scotland's only producer of tomatoes.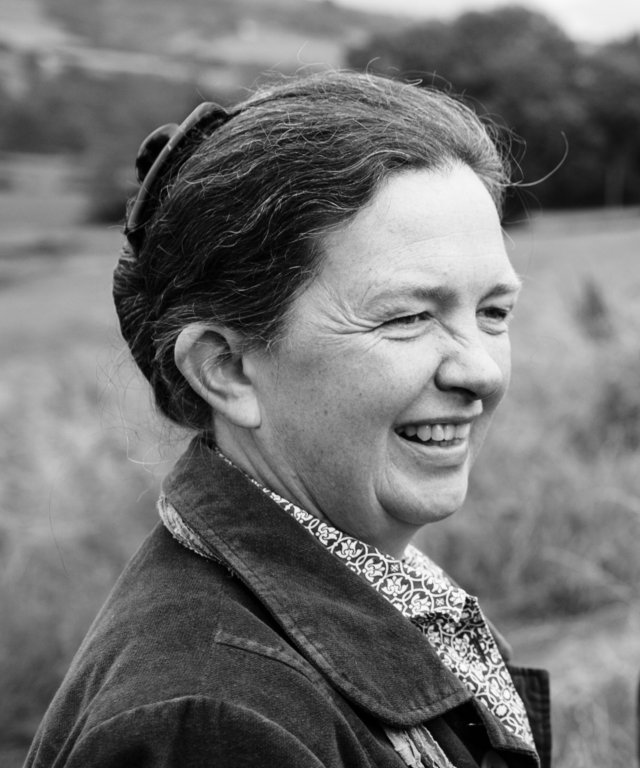 Julia Aglionby
Professor at Cumbria University, Land Agent and the Liberal Democrat Parliamentary Canididate for Penrith and Solway
Julia Aglionby is a Professor of Practice at Cumbria University, Land Agent and the Liberal Democrat Parliamentary Candidate for Penrith & Solway. Specialising in commons and uplands, she was on the Board of Natural England and chaired the Uplands Alliance. At home Julia is Trustee of Susan's Farm; a care farm.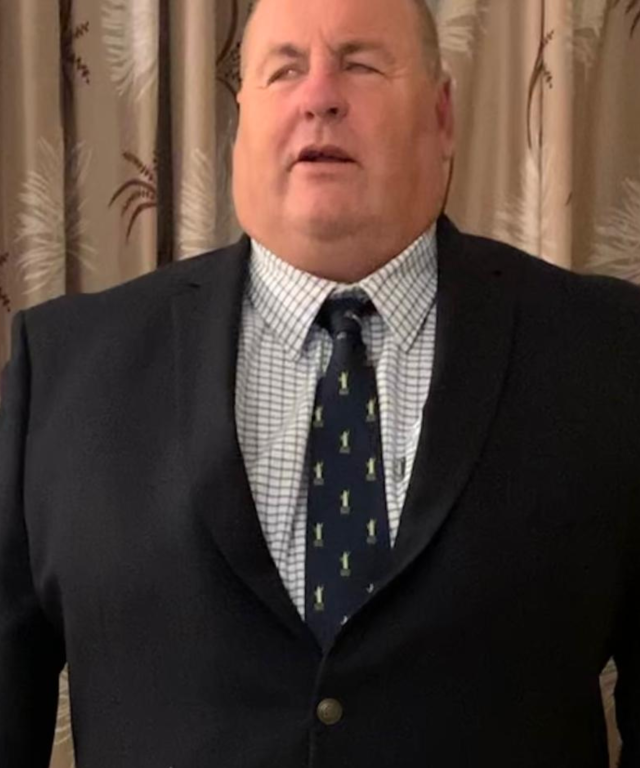 Michael Duxbury
Global head of diversity for the Vodafone group and co-founder of Inclusive Farm
Michael Duxbury was the first blind person to go to agricultural College back in the 1980s. Before going on to become the global head of diversity for the Vodafone group, he was a pig specialist and feed specialist from animal feed company for many years. Due to the continuous problems facing the needs and facilities of disabled people, he and his partner, Ness, decided to set up the project 'Inclusive Farm.' This project is designed to teach agriculture to other disabled students, but also make a way to other industries of the abilities of disabled people can bring.
Minette Batters
President of the National Farmers Union
Minette Batters runs a tenanted family farm in Wiltshire. She co-founded the campaigning initiatives 'Ladies in Beef' and the 'Great British Beef Week' and was elected as NFU President in 2018. In 2020 she led a petition, bringing together a coalition of chefs, including Jamie Oliver, farmers, environmentalists, consumer groups and animal welfare experts - resulting in over one million people signing the NFU food standards petition. Minette is also an ambassador of Farm Africa and was made a Deputy Lieutenant to Her Majesty Queen Elizabeth in 2021.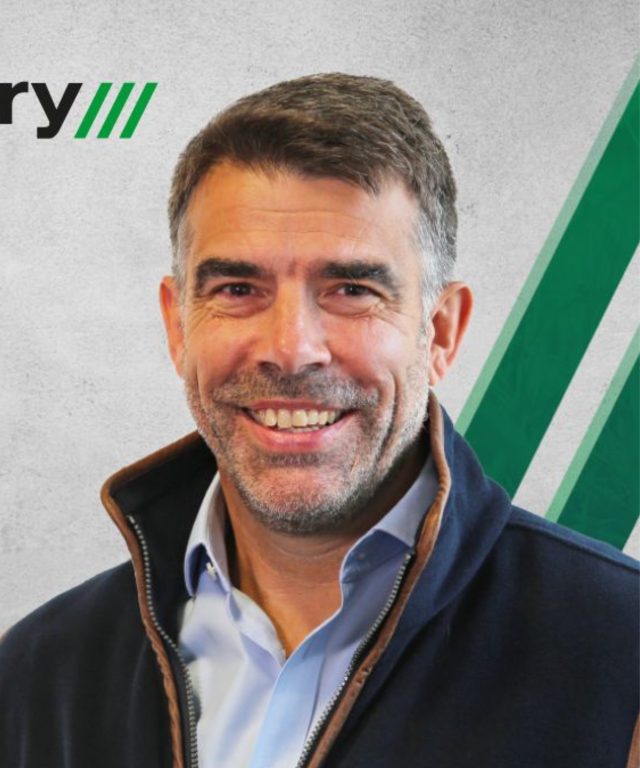 Nick Evans
Founder of First4Farming and co-founder of Oxbury
Nick Evans has an extensive background and passion for agriculture. In 2000, he founded First4Farming (F4F) which became the global specialist IT integration provider for the agricultural supply network. Following the sale of that business he co-founded Oxbury, the only UK bank dedicated to British agriculture with 90% of its shareholders being stakeholders in our industry.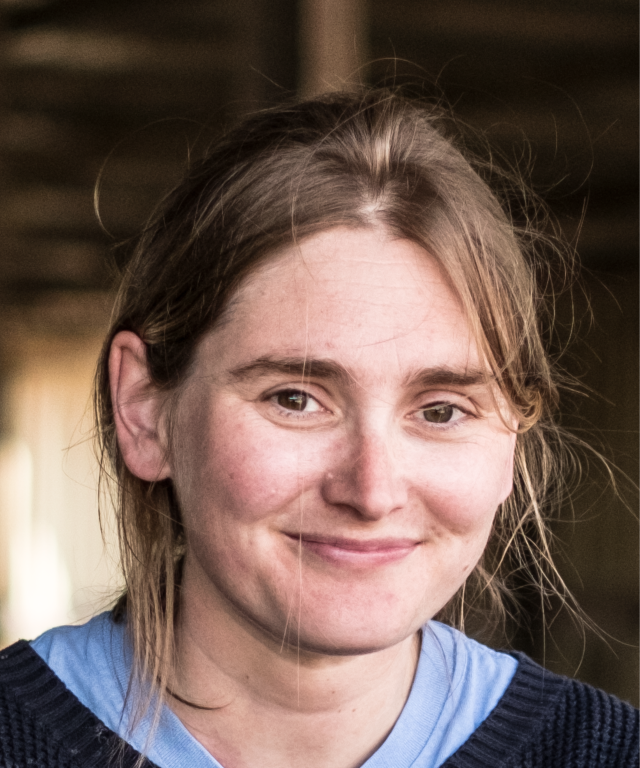 Polly Davies
Mixed Organic Tenant Farmer and AHDB Cereals and Oilseeds Sector Council Member
Polly Davies is a mixed organic tenant farmer in South Wales on a 300ha lowland farm. The farm includes a beef suckler herd, Romney Ewes & organic cereals, as well as diversified enterprises, focusing on direct selling and local community engagement. Polly is also an AHDB Cereals & Oilseeds Sector Council Member.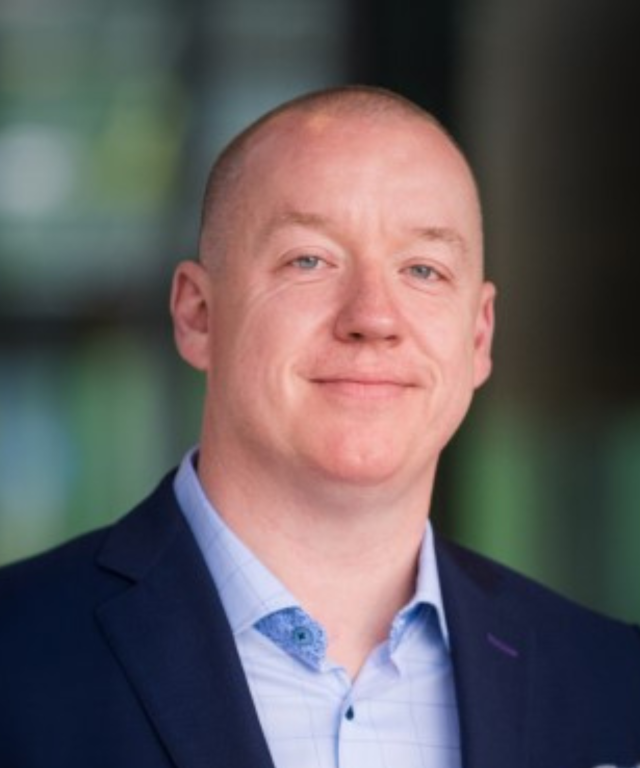 Professor Kenneth Sloan
Vice-Chancellor at Harper Adams University
Professor Ken Sloan is a Vice-Chancellor at Harper Adams University. He joined Harper Adams on 1 November 2021. Professor Sloan has an extensive international experience in leadership, governance, administrative and commercial activities. The University will launch its next strategic plan in Spring 2023 outlining its ambitions to 2030.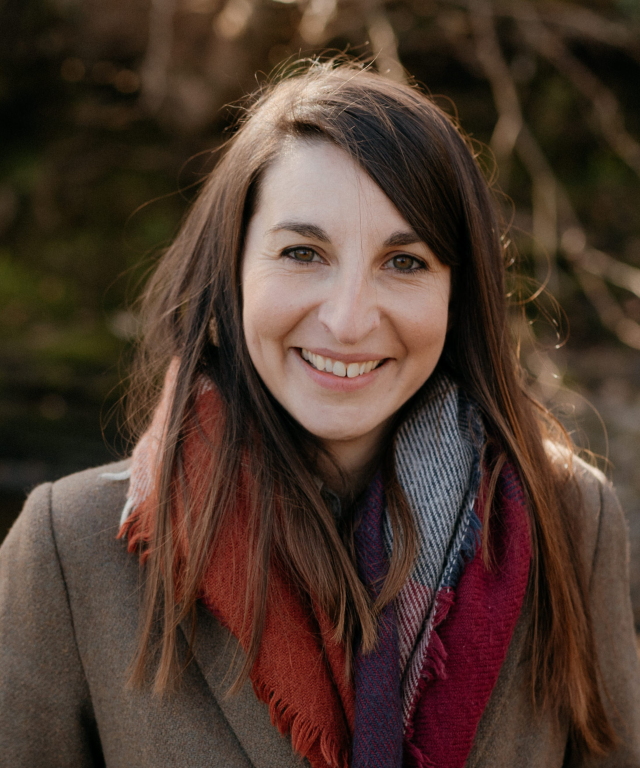 Rebecca Smith
Writer and Journalist
Rebecca Smith is a writer and journalist from Cumbria. Her first book, Rural: The Lives of the Working-Class Countryside, researches tied housing in different rural industries such as forestry, coal and slate mining, tourism and farming. She is the daughter of a forester and is interested in the past, present and future of the rural economy.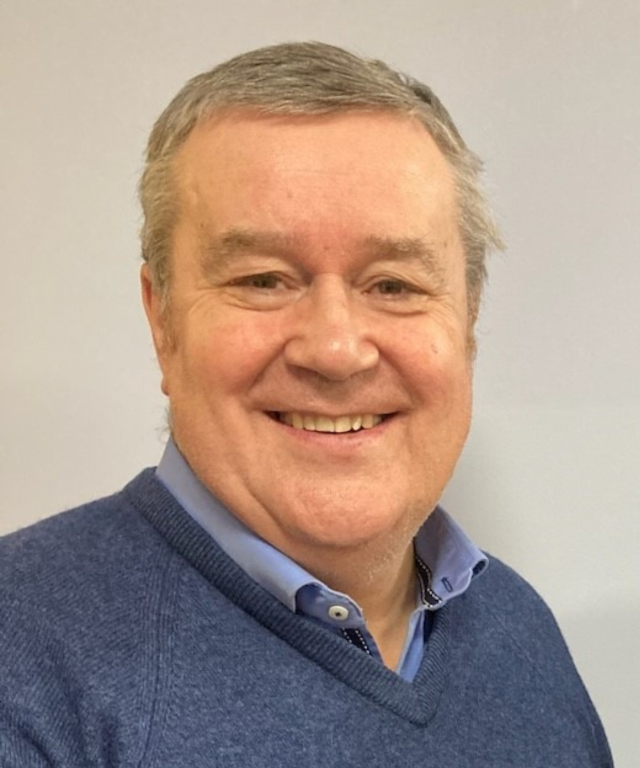 Robert Chapman
Managing Director
Robert Chapman is the managing director of Farmlay. He has grown the family business to be the second largest egg packer in Scotland with 500,000 hens and 25 contract producers, who have a further 500,000 hens. They pack and distribute over 5,000,000 eggs per week, and their main customers are Lidl and Aldi.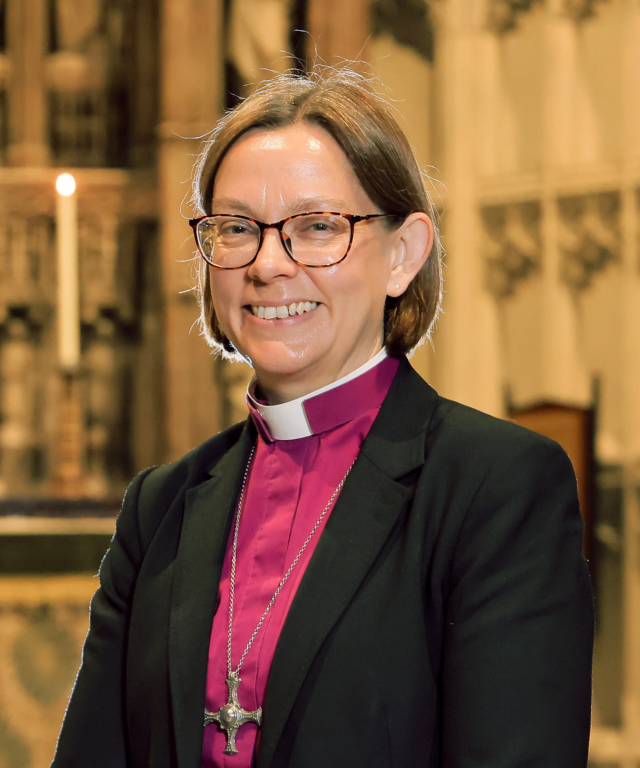 Right Reverend Dr Helen-Ann Hartley
Bishop of Newcastle
The Right Revd Dr Helen-Ann Hartley took up her role as Bishop of Newcastle in April 2023. Prior to that she was Bishop of Ripon in the Diocese of Leeds, and before that served as a Bishop in New Zealand. All her episcopal roles have included agricultural contexts in their diversity: from dairy farms in the Waikato region of New Zealand, to tenant farming in Northumberland. Helen-Ann also took up a seat in the House of Lords in October 2023, as one of the 'Lords Spiritual'. She is active in the world of media (particularly BBC Radio 2 Pause for Thought).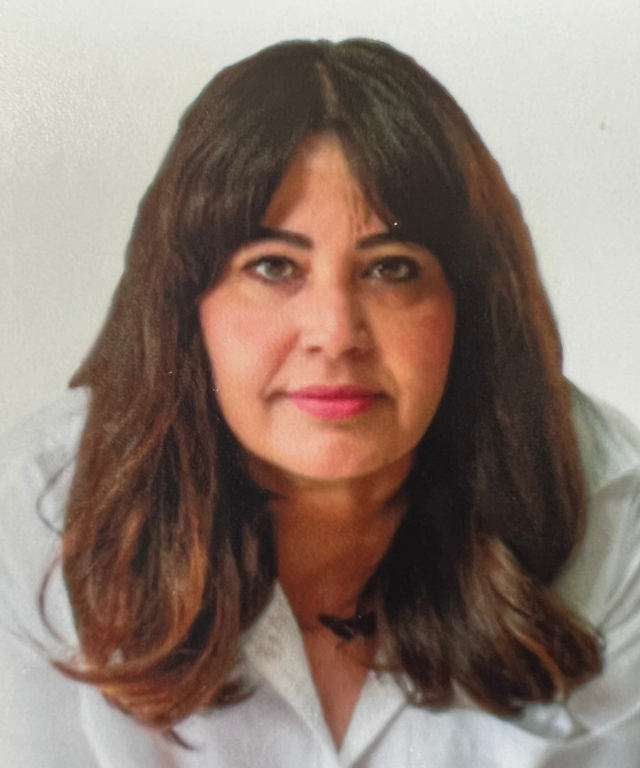 Romy Gill MBE
Chef, broadcaster, writer
Romy Gill MBE is a renowned Indian chef, broadcaster, and food and travel writer. Her versatility and engaging style have led to appearances on shows such as James Martin's Saturday Morning, Country File, Celebrity MasterChef, The Hairy Bikers' Comfort Food, Celebrity Pointless, with guest slots on Channel 4's Packed Lunch and Sunday Brunch and BBC's The One Show. She published two books and is currently working on her next book, set to be released in autumn 2024.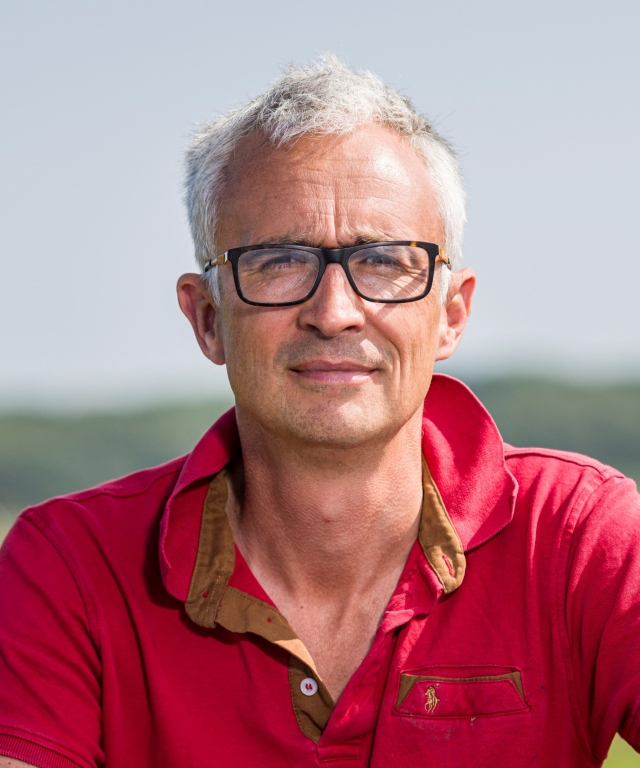 Rory Christie
Dairy Farmer, Vice Chair SAOS
Rory Christie is a farmer in the southwest Scotland. Alongside his brother, they farm 1100 dairy cows and 200 sows. He is a trained conflict mediator, founder of the Milk Suppliers Association, VC of SAOS Scotland food supply chain cooperation enabler and founder of the Fast Breeders genetics project. He is a strong believer that diversity in its widest sense is just a way of being.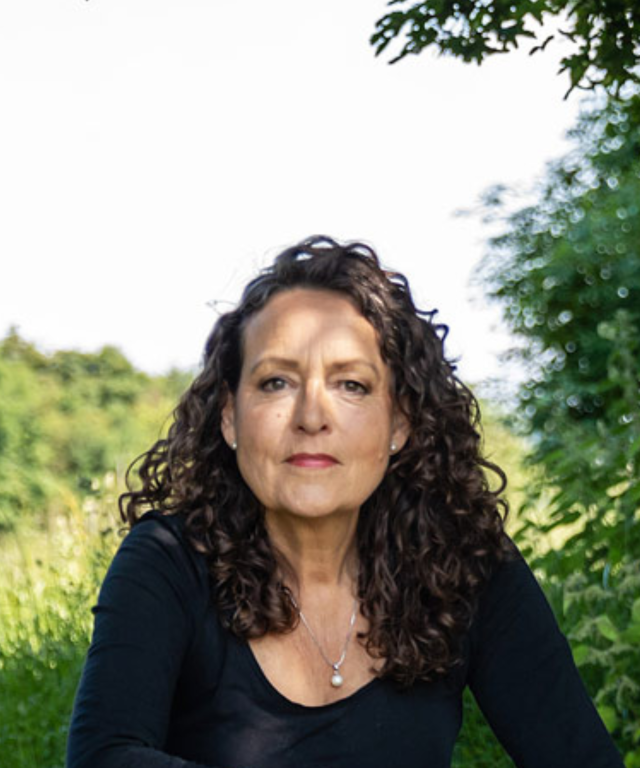 Sarah Dickens
Farmer
Sarah Dickens is an organic farmer on the edge of the Black Mountains, Wales. Sarah works as a Sustainable Economics Adviser after thirty years as a BBC Correspondent in Wales and across the UK with varying portfolios covering industry, business and economics. She focuses on enabling organisations to overcome barriers to the sustainable change they would like to make. She was also awarded with Three Gold stars at the 2023 Guild of Fine Food's Great Taste awards.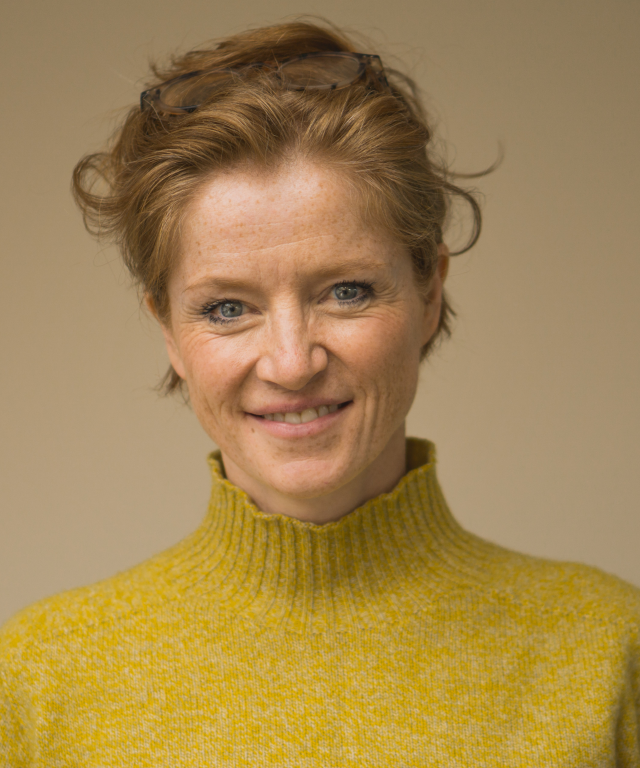 Sarah Dunning OBE DL
Chair of Westmorland Limited
Sarah Dunning OBE DL is chair of Westmorland Limited – a second generation family business which operates motorway services in Cumbria, Scotland and Gloucestershire, as well as truck-driver services at Rheged. The business originally grew out of Hill Farm in Cumbria. The business seeks to celebrate its local communities by working with local farmers and food producers.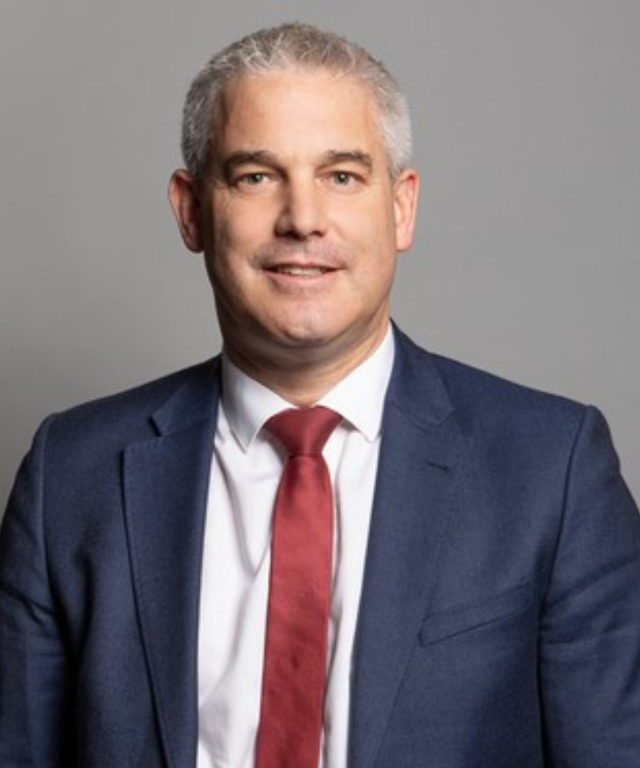 Steve Barclay
Secretary of State for Environment, Food and Rural Affairs
Steve Barclay, who was appointed Secretary of State for Environment, Food and Rural Affairs on 13 November 2023, has joined the line-up of speakers at OFC24.  Previously Secretary of State for Health and Social Care between 25 October 2022 and 13 November 2023. He was previously appointed Chancellor of the Duchy of Lancaster and Minister for the Cabinet Office between 15 September 2021 and July 2022. Prior to that he was Chief Secretary to the Treasury from 13 February 2020 to 15 September 2021 and Secretary of State for Exiting the European Union from 16 November 2018 to 31 January 2020 and Minister of State for the Department of Health and Social Care from January to November 2018. Steve was also Economic Secretary to the Treasury from June 2017 to January 2018.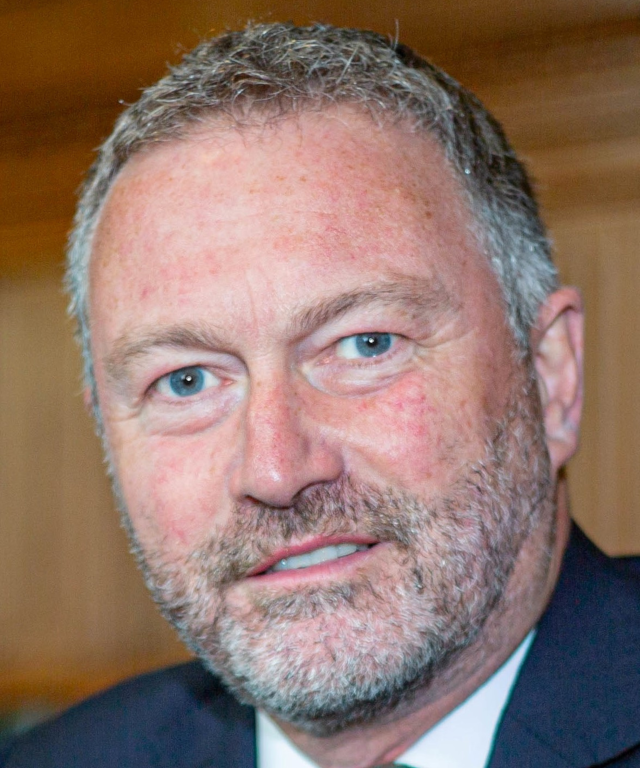 Steve Reed
Shadow Secretary of State for Environment, Food and Rural Affairs
Steve Reed OBE has been Shadow Secretary of State for Environment, Food and Rural Affairs since September 2023. Prior to this, he was Shadow Secretary of State for Communities and Local Government from 2020 to 2021 and Shadow Secretary of State for Justice from 2021 to 2023. He is also Hon. President of the Co-operative Councils Innovation Network, a Vice-President of the Local Government Association and is Chair of Labour Together. In 2013, he received an OBE from Her Majesty the Queen for services to local government. Steve has been Vice-Chair of the Local Government Association, an Executive Board Member of London Councils, Co-Chair of the Vauxhall Nine-Elms Regeneration Partnership, and chaired the London Young People's Employment and Skills Board.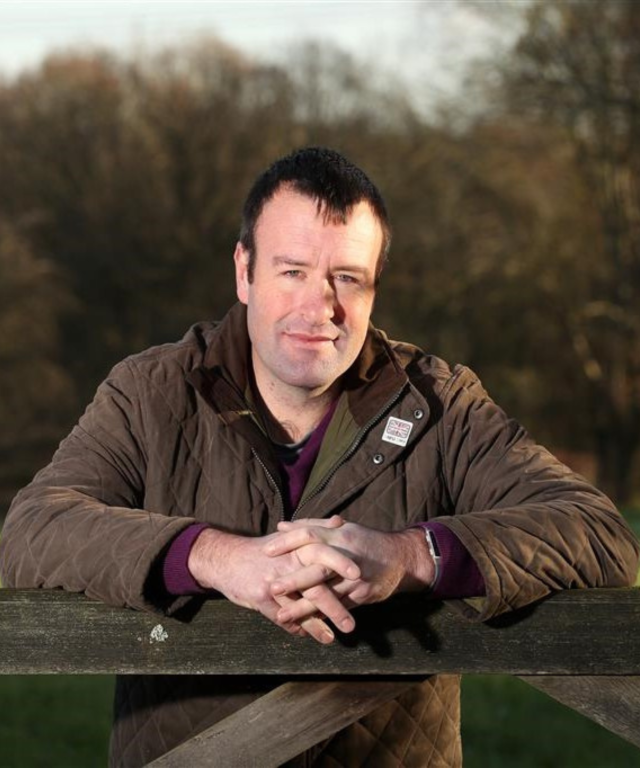 Stuart Roberts
Farmer
Stuart Roberts is a third generation farmer from Hertfordshire. He has worked for Defra, Food Standards Agency and held a number of roles within the meat supply chain. Stuart served as NFU Deputy President and since finishing with the NFU he has been advising the Liberal Democrats on Food and Farming policy.
Tom Warner
Producer of Warner's Distillery
Tom Warner is the producer of Warner's Distillery. His passion is food and drink and has been his career for two decades. In 2012, he launched an artisan distillery. Growing up on a farm, created the hard-working ethic behind his producing, sourcing, selling and creating.
Vincent Doumeizel
Senior Advisor for Ocean at United Nations Global Compact
Vincent Doumeizel is a Senior Advisor for Ocean at United Nations Global Compact as well as director for the Food Programme for the Lloyd's Register Foundation. Previously, he worked in Africa for the French government, supporting international aid. Realising the impact of poverty and global hunger, he decided to devote his life to mitigate them. Vincent is now leading the first global platform for Seaweed Stakeholders, the Global Seaweed Coalition.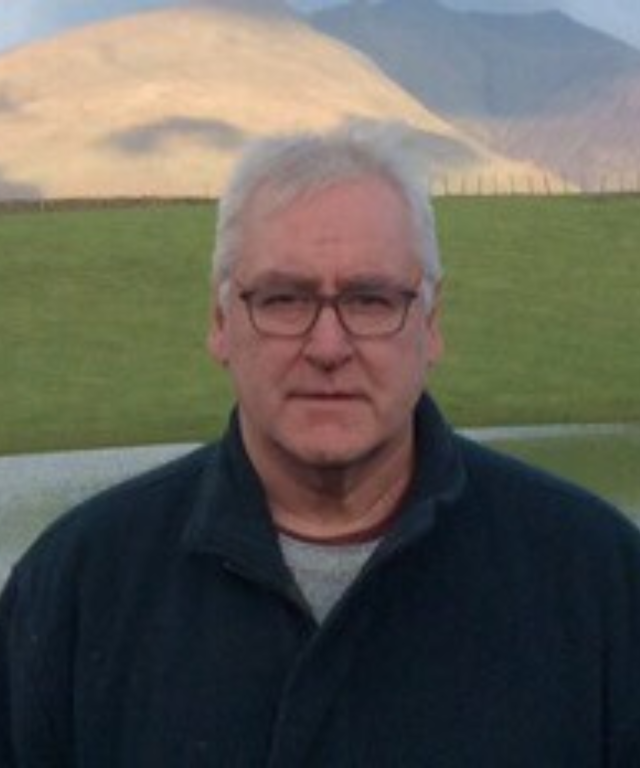 Will Cockbain
Cumbrian Hill Farmer
Will Cockbain was the NFU National Uplands Spokesman from 2004 until 2012. He led a role in the development of The Uplands Entry Level Scheme. In 2006 he was appointed as The Defra Northwest Food and Farming Champion, promoting the Government's Food and Farming Strategy. He was appointed to the board of Natural England in 2011 where he remained until 2018. He has also chaired the Cumbria and North Lancashire Rural and Farming Network and was Chairman of the Swaledale Sheep Breeders Association from 2017 until June of this year.