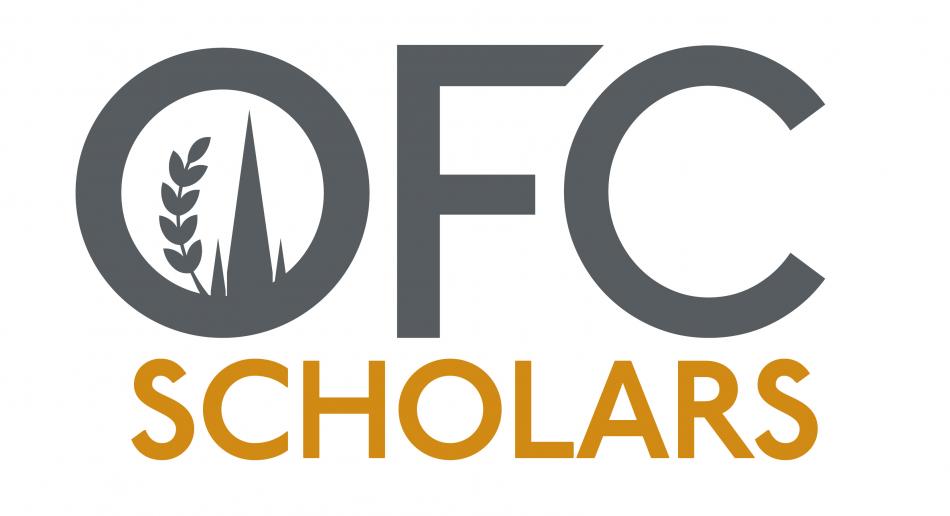 Introduction
Sponsored by McDonald's, each year the Oxford Farming Conference hosts up to 50 Scholars, aged between 22 and 30, with the aim of providing the next generation with an opportunity to experience the UK's leading agricultural conference and to share their views and ideas. Many past Scholars have gone on to take leading roles and make hugely valuable contributions to the industry.
The programme welcomes a mix of gender, as well as sector, geographical and academic experience. We ask that Scholars should not ordinarily have attended the conference before.
OFC 2020 Scholars' Programme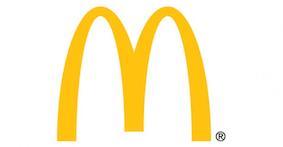 The Oxford Farming Conference Scholars experience begins with an orientation day on 7th November 2019 in Scunthorpe, with a day hosted by McDonald's including invited speakers and burger making in one of their restaurants.
This enables Scholars to meet others on the programme, explore the conference theme and understand how they can make an active and effective contribution to the conference.
The conference itself will be held from Tuesday 7th January 2020 to Thursday 9th January 2020 in the Examination Schools at Oxford University. 
As well as the main conference sessions, we hold specific Scholar events, which include a Scholars' Reception and Scholars' Workshop. We also recommend Scholars attend the dinners, as this is where they get a chance to meet with other delegates and discuss the industry and subjects raised at the conference. In addition, we try and keep the Scholars together by having them stay at Christ Church.  
Essentially the cost of sponsoring a Scholar for the three-day Conference is as follows:
Full Conference ticket – at the Early Bird price of £295.00 plus VAT or £325.00 plus VAT after 31 August 2019. This includes - admission to the full conference, Fringe meetings, the Oxford Union Debate and the business breakfasts as well as lunches and refreshments.

The University Club

Dinner -

Tu

esday

7th

 January – An informal

dinner

with

entertainment.

£

25

.00 plus VAT.

The Post Oxford Union Debate Supper at Christ Church on

Wedne

sday

8th

 January – £

75

.

0

0 plus VAT.

Two nights bed and breakfast accommodation at Christ Church - £1

75

.00 plus VAT
Scholars make their own way to the Conference and Scholars' Orientation Day in November and we suggest an additional travel allowance is budgeted alongside the conference ticket, dinners and accommodation.
How to Register for the OFC Scholars' Programme
1. Book the Conference, the University Club Dinner, Post-Debate Supper and two nights at Christ Church HERE
2. If you have registered a scholar by 18th October 2020, we will be in touch via email with more details about the McDonald's Day in November. 
Contacts
The OFC Director responsible for the 2020 Scholars' Programme is Barbara Bray.
For more information contact Michael Neil at the OFC Secretariat via secretariat@ofc.org.uk or 0845 652 0945
Reports & Blogs
Below are some examples of what other scholars have gained out of the conference: