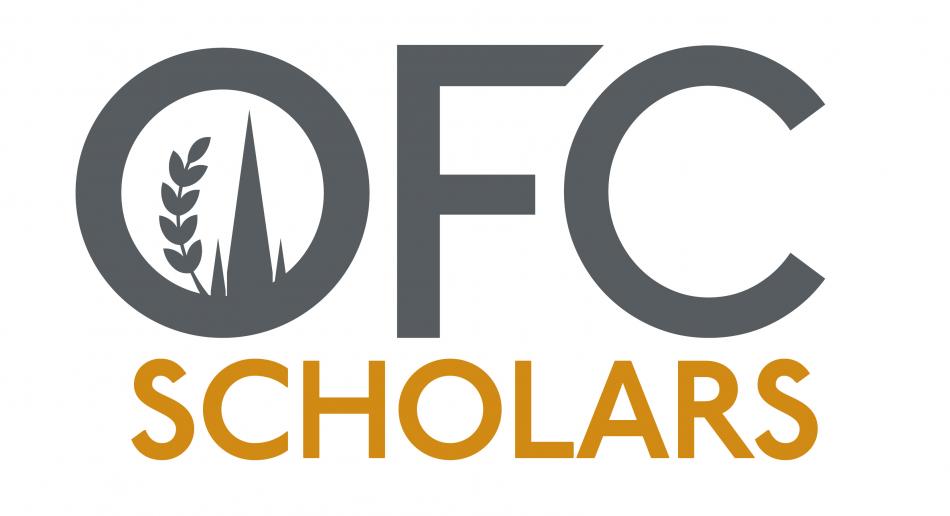 Introduction
Due to the exceptional circumstances of Covid 19, the Oxford Farming Conference 2021 will be a one-day digital conference to be held on Thursday 7th January. Supporting and leading up to this and to celebrate the 75 years of the OFC, there will be monthly OFC Bitesize webinars focusing on key conference themes from the past seven decades.
This year's OFC Scholar programme aims to offer young people the opportunity to connect with each other ahead of the digital conference in January. The focus of the Scholar programme remains the peer-to-peer networking and the opportunity to share views and ideas. We firmly believe the changes to the January 2021 event still provide an excellent opportunity for Scholars to experience the UK's leading agricultural conference.
OFC 2021 Scholars' Programme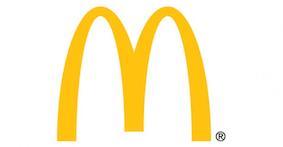 Sponsored by McDonald's UK, the programme welcomes a broad mix of individuals, especially those from non-traditional sectors and backgrounds, and reflecting a broad diversity of geographical and academic experience. We specifically welcome applicants from outside of the agriculture sector including those who haven't studied agri-food subjects. We ask that Scholars should be aged between 22 and 30 and have not normally attended the conference before.
McDonald's has worked with the Oxford Farming Conference for the last eight years. They are passionate about providing opportunities for young people to experience the farming and agriculture industry and what it has to offer. That's why this long-term partnership has allowed McDonald's to create a programme for close to 400 scholars, helping to bring them together and get the very best from the event.
OFC 2021 Programme
The Scholars will have an introductory webinar to meet and greet their cohort in Autumn 2020.

From September, Scholars will be able to join an exclusive session 'OFC Bitesize Lounge' to talk to speakers after each monthly OFC Bitesize webinar.

On December 10th there will be a half-day Scholars online event in conjunction with McDonald's.

The agenda for the half-day will include: a McDonald's presentation in conjunction with McCain; a McDonald's virtual franchise tour; an Equality, Diversity and Inclusion workshop and a conference overview and networking session.

Scholars will be encouraged to communicate with each other in between the events leading up to the January conference.

Attendance at the OFC 2021 Digital Conference on Thursday 7th January.
OFC McDonald's Breaking Barriers Scholarship
For OFC 2021, in conjunction with the Scholar Programme sponsor McDonald's, we are launching the Breaking Barriers Scholarships. There are two scholarships available and we are looking for candidates who reflect a broad diversity of geographical and academic experience, come from outside of the Agri-food sector but are keen to enter it. No qualifications in an Agri-food subject are required and you don't have to be working in the sector. We want to find people who are passionate about food production and feeding people. N.B. Application for OFC 2021 is now closed
Conference Fees and How to Register for the OFC Scholars' Programme
Registration for the OFC Digital Conference is now open. The cost for a Scholar is £175.00 ex VAT. 
Contacts
The OFC Directors responsible for the 2021 Scholars' Programme are Emily Norton and Barbara Bray
For more information contact Michael Neil at the OFC Secretariat via secretariat@ofc.org.uk or 0845 652 0945
Reports & Blogs
Below are some examples of what other scholars have gained out of the conference: