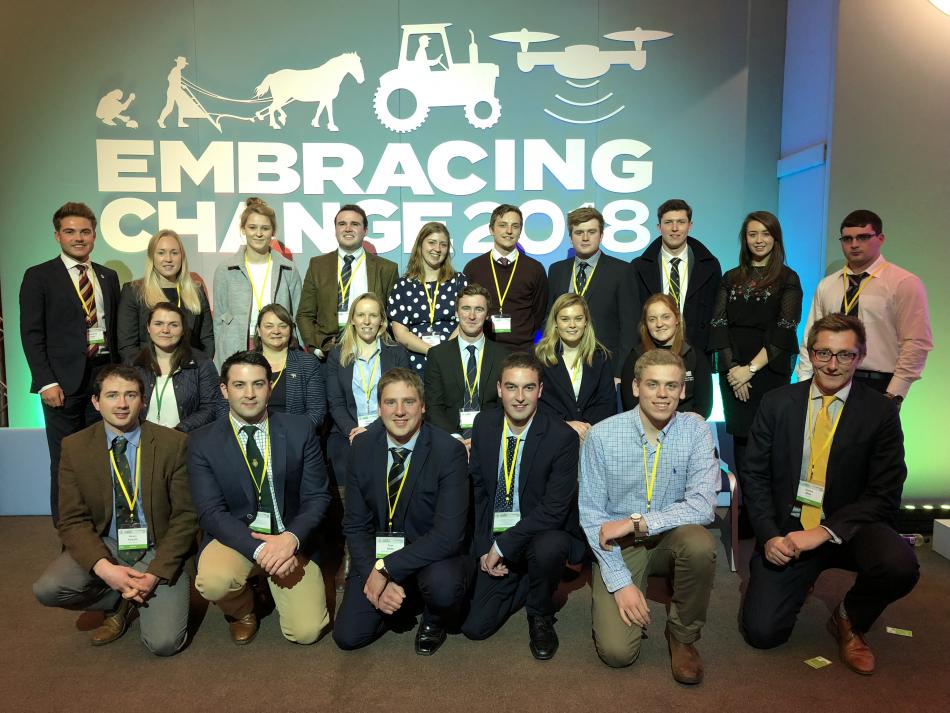 The Oxford Farming Conference hosts around 50 scholars at its conference. The scholars are sponsored by commercial organisations, charities, agricultural societies, Young Farmers clubs, colleges and universities. 
Information for organisations interested in sponsoring a scholar. 
What past scholars say...
The OFC Scholars' Programme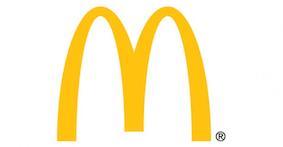 The Oxford Farming Conference Scholars experience begins in November (9th) with a day with McDonald's Restaurants, visiting a distribution centre and burger making in one of the Restaurants. This is the first opportunity to meet fellow scholars who will also be attending The Oxford Farming Conference in January 2019.
You will join your fellow Scholars at the Conference itself, where along with the main conference, which is attended by over 450 delegates who include farmers, food chain representatives, policy makers, academics, scientists and journalists, you will attend workshops, receptions and of course the famous Oxford Union Debate. You will definitely be informed, challenged and inspired by the Scholars experience at The Oxford Farming Conference.
Sponsor a scholar
To find out more about sponsoring a scholar visit our dedicated page HERE
Reports from past scholars
Below are some examples of what other scholars have gained out of the conference: