Deadline Extended - Apply to be a 2022 - 2024 Director of the Oxford Farming Conference
3rd May 2020 by OFC Press Team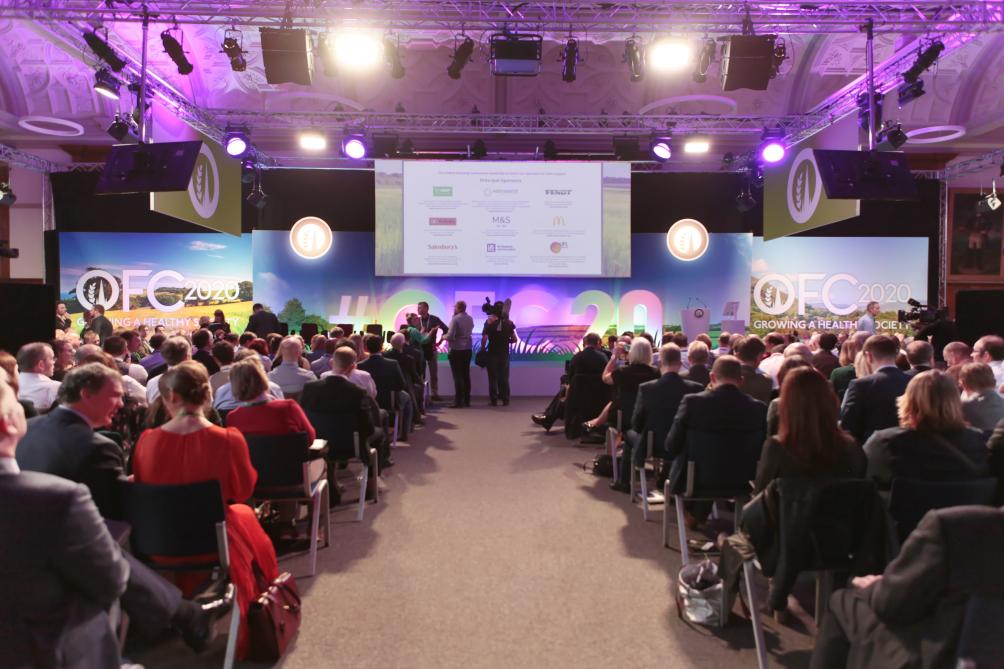 The OFC seeks three new directors annually, one of whom will take the role of Chairman of the OFC in their third year as a director. The positions are wholly honorary but reasonable expenses are reimbursed.
We are now inviting expressions of interest for joining the Council for the 2022-2024 conferences; applicants MUST have attended the conference at least twice for their application to be considered.   
Those selected as members will be invited to attend council meetings immediately prior to conference (prior to formal appointment), usually November/December and will then be expected to attend approximately eight Council meetings each year (some are teleconference meetings), and the Oxford Farming Conference itself for their three-year term in office. Heavy use of IT is made (documents are shared through Dropbox, for example). 
In addition to meetings, the time commitment of directors is expected to be 1-2 days per month, perhaps more depending on particular responsibilities taken on. The time commitment of the Chairman is considerably greater. 
Successful candidates will be expected to attend the 2021 Conference. Reasonable accommodation and travel expenses will be paid (full details of the expenses policy can be obtained from the secretariat by emailing secretariat@ofc.org.uk).                                                                                                                                
The Council, as a team, needs a breadth of experience across the public, private, voluntary and non-governmental sectors in the agri-food and land management areas. Every year we will select applicants based on their skills, contacts and also their complement to the directors already on Council - please see the application form for more information. 
Your availability to travel to meetings, and your ability to give the time needed to the organisation of the conference, reading pre-board meeting minutes etc. is vital.
More information about the Conference is available at www.ofc.org.uk and more details about the Council can be obtained from the Secretary on 0845 6520 945 or email secretariat@ofc.org.uk. The Secretary will also supply contact details for directors should you wish to talk through the role in more detail. 
If you are interested in being considered for appointment to the Council please provide evidence of any of the above areas of expertise on the below form and attach a copy of your CV. 
The closing date for 2022 – 2024 Council applications is 5pm on Friday 31 July 2020.
Interviews
Interviews will be held in September 2020. We hope these will be located at a central venue but may be via conference call facilities, subject to government movement guidelines in relation to Covid-19. Shortlisted candidates will be notified in August 2020 with more information.
Application Form