New Team Join OFC Organisers
9th November 2023 by OFC Press Team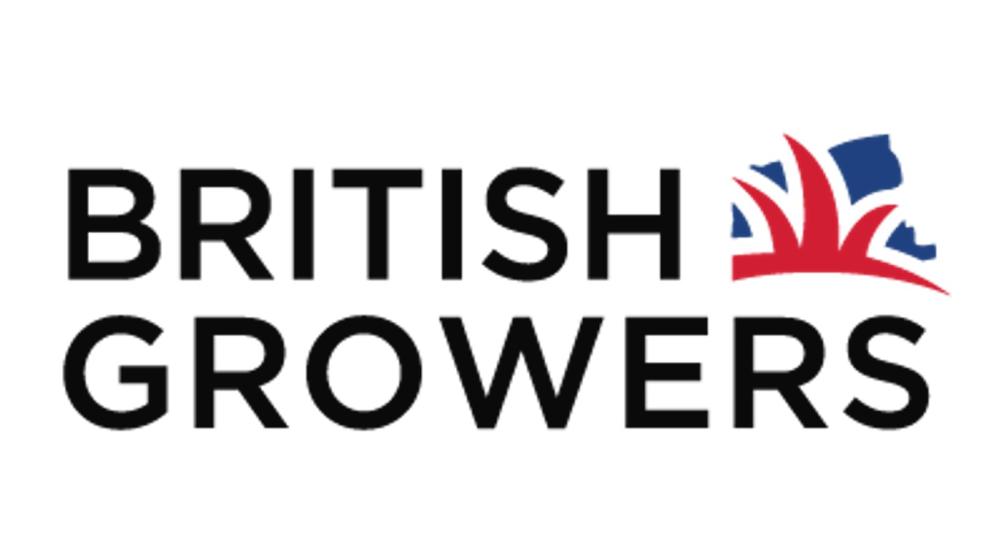 Stepping up and getting involved is very much at the heart of the Oxford Farming Conference (OFC) ethos and, following the retirement of the previous Secretariat, a new organisation has joined the ranks.
The British Growers Association, which has all the skills needed at its fingertips with its work providing a centralised shared administrative, accountancy, events and conference service for its existing members, is already busy ensuring the smooth running of the OFC.
Lisa Eagles, Managing Director of British Growers, said: "We are absolutely thrilled to have been given the opportunity to work with The Oxford Farming Conference, a prestigious annual event which brings together the farming industry to discuss and debate big issues.
"The Oxford Farming Conference Secretariat appointment enhances our portfolio of clients and we look forward to developing a strong partnership."
Pauline Sutton, Client Manager at British Growers, is heading up the secretariat team which is responsible for administration, ticket sales and outreach programmes (Inspire, Scholars and Bursaries), as well as the wider organisation administration and management of the voluntary Board.
They join Hawk AV who deliver the audio visual and event programme management, Jane Craigie Marketing (JCM) who manage the marketing and PR, and Clare Greener, who manages the partnership and sponsor opportunities.
The theme for this year's conference, the Power of Diversity, aims to celebrate all aspects of diversity - people, farming systems, genetics, and markets, to name just a few. True to the mission of the OFC, it will also explore the diversity of thought and opinion.
Chair of #OFC24, Welsh beef and arable farmer Will Evans, 45, praised British Growers for taking on the "key role" of conference secretariat.
"I'm delighted to be working with British Growers," said Will. "They bring a wealth of experience to this key role and it's great to know that with them at the helm all the information will be in place for a fantastic conference."
-Ends-