Generation Yum: The People Dictating The Future of Food Production
5th January 2018 by OFC Press Team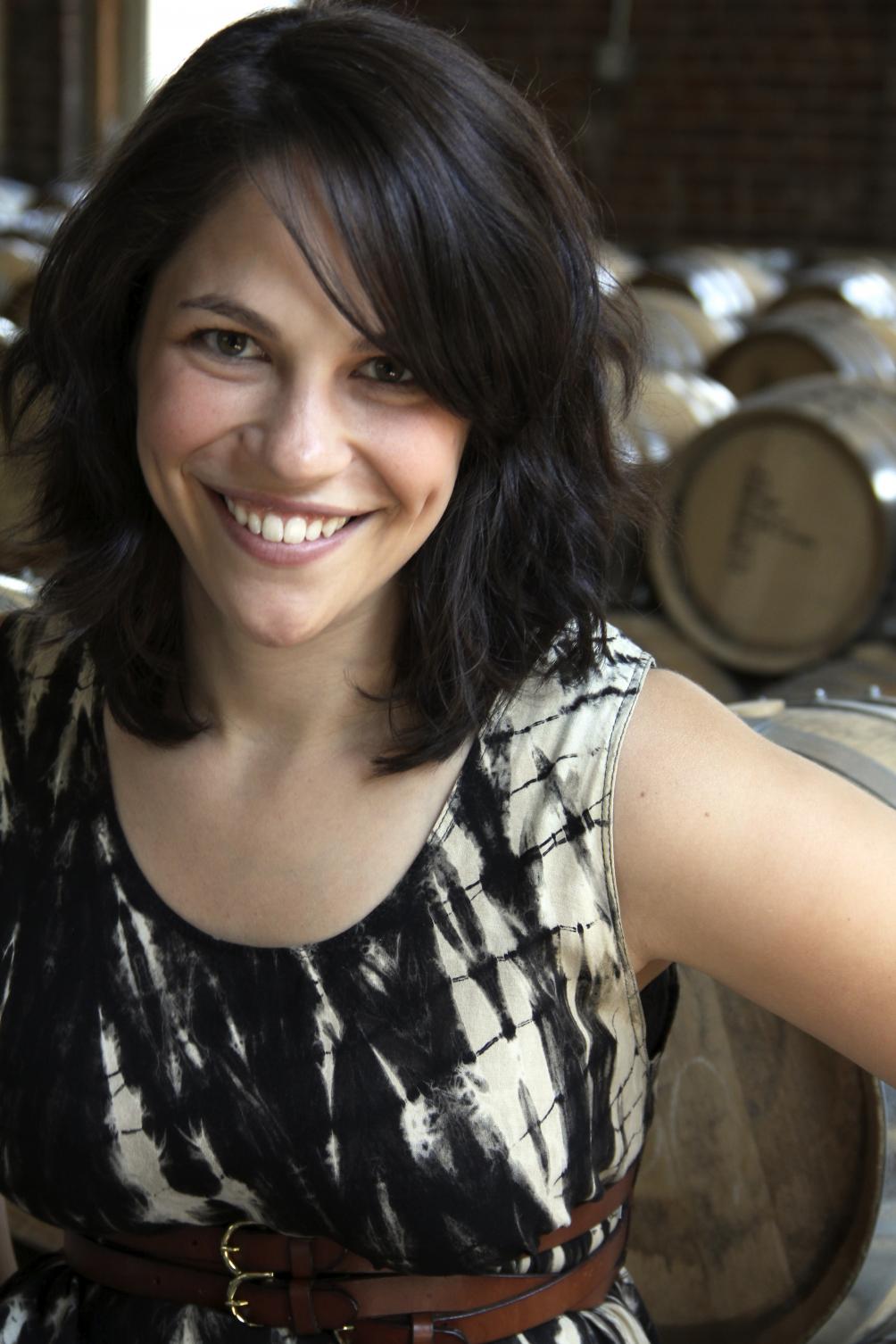 "The market is changing and you are the boss. Are you ready for the food future?" American writer Eve Turow Paul asked the audience. Ms Turow Paul, who has spent the last few years studying Millennials and their relationship with food, argues that the Millennial generation is changing the landscape, and farmers and food producers need to respond.
Ms Turow Paul said that the Millennial generation spends a higher proportion of their own income on food than any previous generation. They also have access to fast technology, and these combine to define a new and different relationship with food that is dictating a change in demand.
"Millennials are food obsessed and are instagramming what they are eating all the time. Teenagers are talking about what they baked more than the jeans they've just bought."
This age group (born after 1981) is leading the surge in veganism, gluten-free and other diets, according to Ms Turow Paul, who said of the 350% rise in veganism in the last 10 years, most are Millennials:
"What you eat is not about your diet, it's about who you are, what you care about and how people see you."
Ms Turow Paul went on to argue that as well as a form of expression, food is a form of control for Millennials. In today's chaotic world, with a generation suffering from the highest recorded levels of anxiety and depression, food is becoming recognised as a form of control as well as a tonic for well being, she said.
"You can control what you put in your body and there is an increasing recognition that eating good, nutritional food is a medicine in itself –something that also makes you thrive, flourish and belong." 
Millennials, in this digital age, also want a story, a connection which they don't get in their day-to-day life, she said:
"They are looking for a community and they find it in food."
As well as impacting food production, this generation has, in turn, been driving food labelling, and food marketing is a rapidly growing sector. Ms Turow Paul's research has shown that young consumers want the food to feel real, to know where it comes from, and they like a funky brand, but one that they can trust.
Ms Turow Paul talked about new technology, and scanners that tell the full story from a barcode - where the contents come from, who grew it, what is in it - and coming on to market are scanners that read the nutritional content so consumers know exactly what they are getting.
As this trend develops, she emphasised the importance of telling the story of the brand as a statement of values, not just its nutritional content.
"Ask yourself if your product, your service, is creating a greater sense of control and safety, cultivating community, and/or helping people find a sense of meaning in their lives."
Ms Turow Paul also touched on the importance of soil health to sustain nutritional food production, and on food waste, which, if tackled, could take pressure off the worldwide demand for food.
This is the Frank Parkinson Lecture sponsored by the Frank Parkinson Agricultural Trust.
Watch Eve's speech.
This is the Frank Parkinson Lecture sponsored by the Frank Parkinson Agricultural Trust.