It is vital that businesses within UK agriculture are able to adapt
14th March 2018 by OFC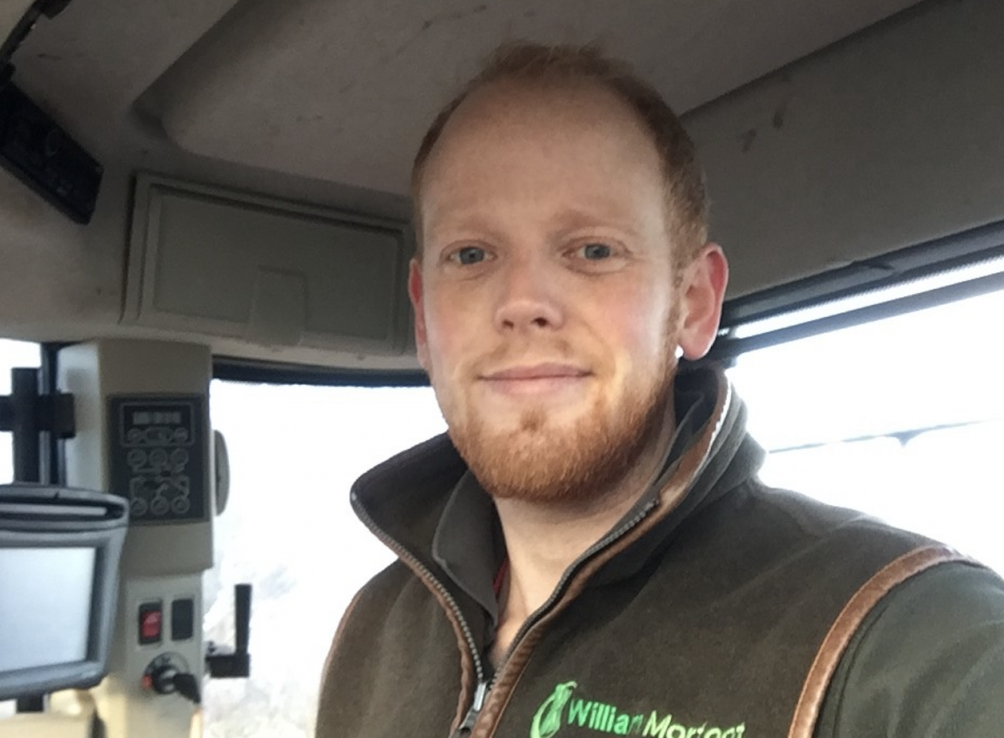 Will Mitchell is the Contracts Manager at William Morfoot in Norfolk and attended the Oxford Farming Conference as a Scholar in 2018. Here he shares his experience.
Attending the Oxford Farming Conference as a Norfolk Scholar was an incredible experience and I am deeply grateful to Bidwell's and the Royal Norfolk Agricultural Association for giving me the opportunity to attend. Aside from the thought-provoking presentations and discussions, there is the chance to network with individuals who share a passion for agriculture.
One of the highlights for me was the politics session where the Rt Hon Michael Gove MP gave his outline for the future UK agricultural policy, which had an emphasis on promoting the environment and sustainable farming.
During the 'Inspiring Farmers Session' we heard from Norfolk Farmer Tim Papworth, who presented a thought-provoking and moving talk on his life-changing experiences with accidents on the farm. This brought home the vital importance of promoting safe working practices within our industry.
The topic of the Oxford Union Debate this year was "This House believes that by 2100 meat eating will be a thing of the past". Despite the vast majority of the delegates disagreeing with this notion, myself included, it certainly got people thinking.
Whatever consumer demands may be in the year 2100, it is vital that businesses within UK agriculture are able to adapt to their markets in order to survive