Survival is self-success in the farming world
18th September 2020 by Non Thorne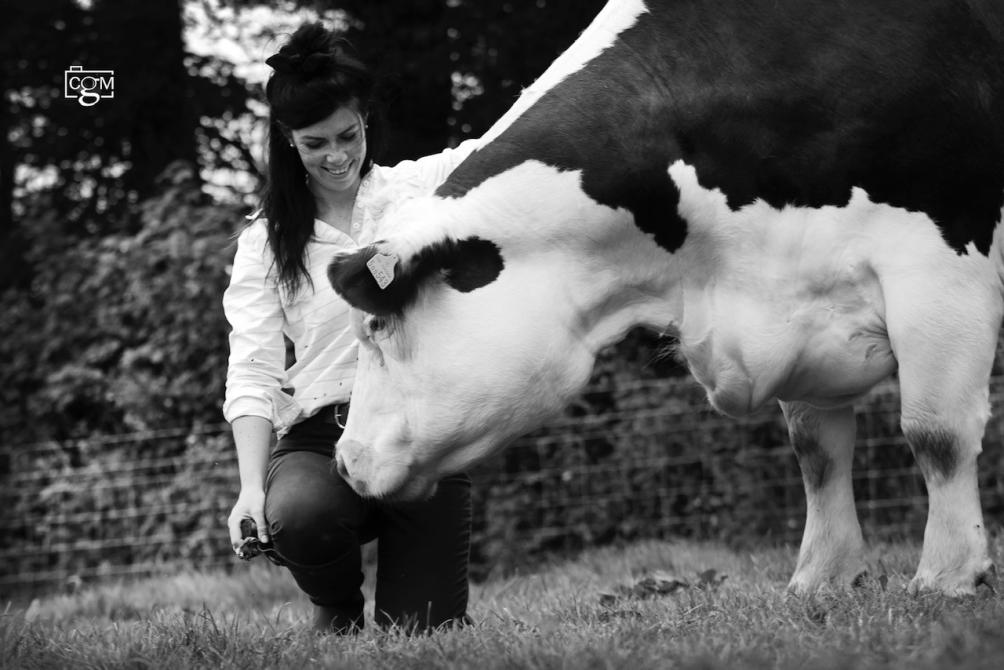 Non Thorne, who studied Agriculture with Business Studies at Aberystwyth University, attended the OFC for the first time in 2020. Sponsored by the Royal Welsh Agricultural Society, the conference "set a foundation of 'readiness' for change".
My thanks go to the Pembrokeshire Advisory Committee for the nomination and to the Royal Welsh Agricultural Society for the sponsorship. I feel very honoured to have had this wonderful opportunity to attend the Oxford Farming Conference 2020, among scholars, farmers and professional leaders.
Following a bilingual education at Ysgol Glan Cleddau, Haverfordwest and Ysgol y Preseli, Crymych, I studied Agriculture with Business Studies at Aberystwyth University. I now practice as an Agricultural Consultant and help with the pedigree Hereford herd at home.
It was always going to be a challenging conference. Inconsistent weather, plummeting prices and an uncertain future in 2019 meant there was a lot of pressure on the conference. Both farmers and professionals were emotionally and physically exhausted from all the negativity that floods the social media channels.
Did it deliver? The conference went above and beyond to be informative, engaging and inspiring. The conference is renowned for its world class speakers and this year was no different.
The theme was 'Growing a Healthy Society', Strengthening the relationship between the population, the land and the people who produce the nation's food. Delegates were challenged to strengthen the health of their businesses and their soil and also to develop their own physical, mental and professional resilience.
Some of my highlights include this year's chairman, Matt Naylor, con around 500 delegates into doing seated yoga, dining at Christ Church with Princess Anne and attending the Union Debate at the renowned Oxford Union. What an experience.
I also thoroughly enjoyed 'The Inspiring Farmers Session'. This featured four farmers who shared an insight into their businesses and personal challenges. All four speakers were very different, yet they all shared our goal: to make agriculture sustainable.
2020 will be a turning point for agriculture and the hope and strength demonstrated during the conference certainly set a foundation of 'readiness' for change. We must always remember; 'Survival is self-success in the farming world'.
Diolch o galon am y cyfle o gael bod yn rhan o gynhadledd mor ysbrydioledig.