Meet the Director: Marion Regan
22nd October 2020 by OFC Press Team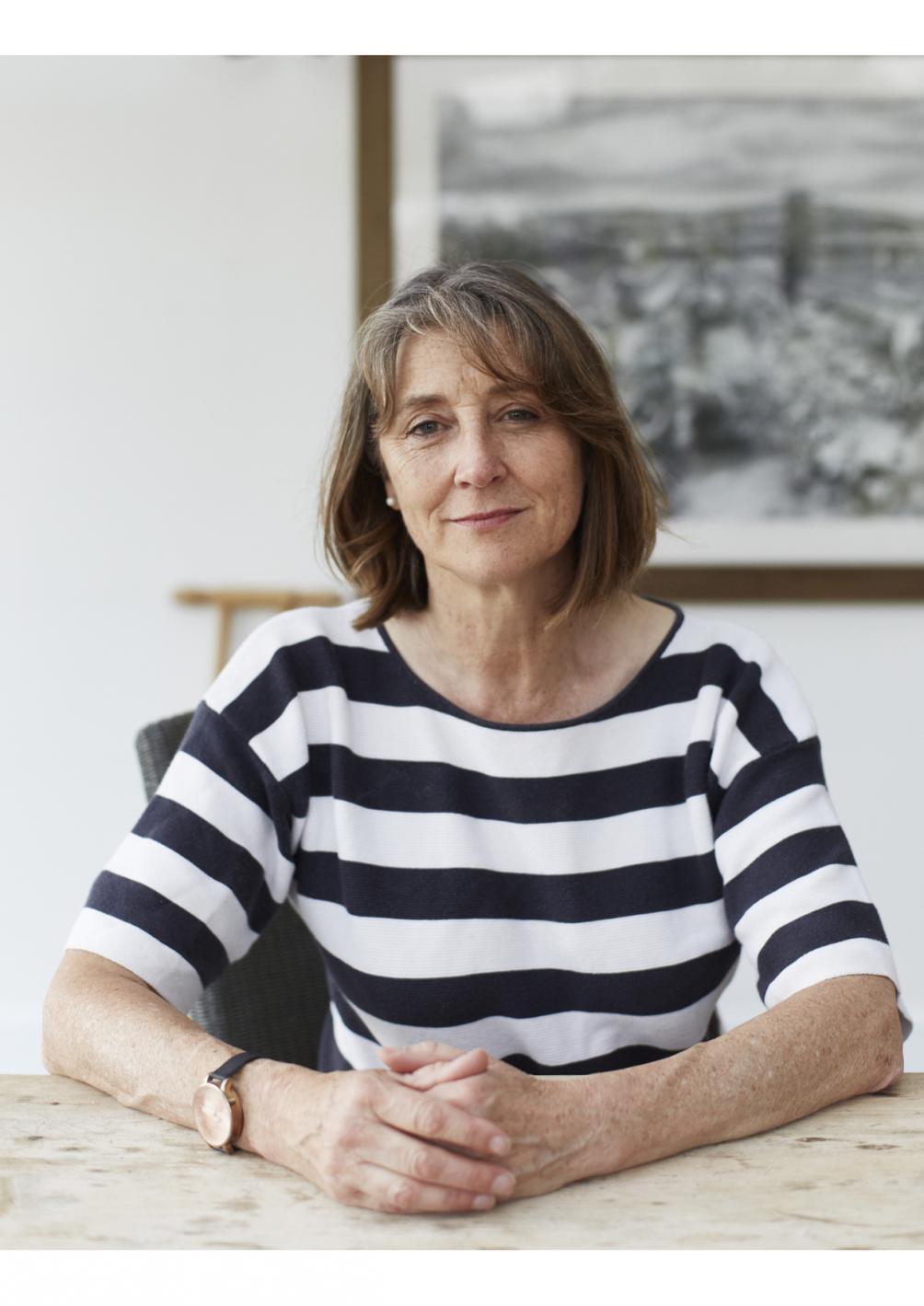 I am Marion Regan, Managing Director of Hugh Lowe Farms Ltd, soft fruit and arable growers.
Hugh Lowe Farms is a family business established in late Victorian times, now in its 5th generation. But, I only joined the farm after studying botany and working abroad in conservation biology.
How long you have been an OFC Director?
I have only just joined – this is my first year.
Where are you based/what area do you cover?
I live and farm in Kent, but we also have a fruit growing business in Tasmania, so I have an international perspective.
Could you please describe for me your first experience of the Oxford Farming Conference (OFC)? 
I came to the Conference as a helper when I was a student at Oxford many years ago, and then more recently I have both spoken and attended the Conference.
Why did you want to be part of the OFC Council? 
Fruit growing can be quite a closed world and I enjoy the wider debate around food and farming, land use and biodiversity. I am delighted to be part of a rolling board of people committed to widening the discussion and looking at what is on the horizon for all farmers.
How has your life experience made you the leader you are today?
Our family business welcomes a large number of seasonal staff each year from all over the world, to help grow and harvest our crops; spending my time with interesting and hardworking people is humbling and inspiring.
What has been the highlight of your Directorship so far?
It's early days, but I enjoyed OFC 2020, and I find my fellow directors very welcoming, interesting, and fun to spend time with.
What OFC session or speakers has most impacted you and why?
I am always interested in the politics sessions as what politicians do affects the business of farming so much, and the world class scientists we have to speak have also helped me evaluate the future technologies we will have to employ.
In your opinion, at this present time, what is the biggest challenge and opportunity for British agriculture?
To maintain a decent standard of living for all those engaged in producing food while looking after the landscape and especially, biodiversity.
Oxford is entering a new chapter taking the conference digitally, what new opportunities do you think this will present?
It will hopefully widen our audience and allow those who had not thought of attending Oxford to get a taste of the unique gathering, so that they can come in person next year.
You're hosting a webinar as part of a new digital Oxford Farming Conference offering, what will your session address?
It is tackling 'Farmers in Competition'. I chose to invite two speakers who will discuss how British farmers, from every sector, can compete in a post-Brexit global market. Minette Batters, NFU President will debate this with Tony Abbott, ex-Prime Minister of Australia.
You can register to watch the OFC Bitesize webinar here.
How do you maintain work/life balance?
They are pretty intertwined in a family business, especially if you live on the farm. So I try and spend time with friends and family, and enjoy riding and other outdoor sports. At the moment all entertainment is outside anyway!
The recent pandemic has allowed us all time to think about our mental health, what do you do to maintain positive wellbeing?
I am finding it hard to get into a good routine throughout this pandemic crisis, but that is what I would aim to do. And that should involve being out in the fresh air as much as possible.
What is your guilty pleasure – book, film, TV programme?
I read a lot, but also enjoy a good Netflix series.