No justification for farm support without policy overhaul, farmers told
5th January 2017 by Caroline Stocks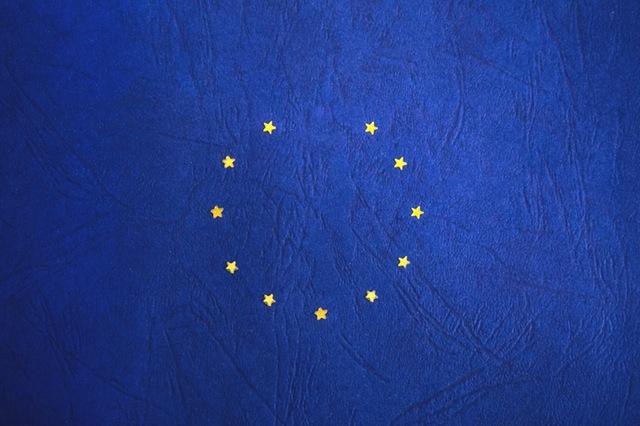 Future UK farm policies need a complete overhaul if the industry is to justify receiving taxpayer money, according to journalist and environmental campaigner George Monbiot.
Speaking at the Oxford Farming Conference, Mr Monbiot branded the current CAP as the 'the most regressive allocation of public funds on earth', and said that without reform, farmers could not expect to be paid by the public.
During a lively debate on the future of UK farm policy outside the European Union, Mr Monbiot said the current system saw 'disproportionate' payments being made to farmers who did not deserve them.
Pointing to hill farming as one of the major culprits, he said the current subsidy regime supported unproductive systems which caused considerable damage to the environment.
"It wont be a difficult political choice for the public between farmers getting the £3bn they currently receive and that money going to the NHS," he said.
"If we're going to have a subsidy system it has to be fair," he added.
 An improved system would include a rural hardship funding which did not necessarily go to farmers, he said, as well as payments for the provision of public goods, such as flood prevention, and a transitional fund to deal with the 'perverse effects' of the CAP.
"If we're to move towards a more market-based system, it has to be more fair," he added. "Government has to intervene. [That includes] creating a fair market that ensure farmers aren't steamrollered by the supermarket behemoths."
NFU deputy president Minette Batters said while direct support was unlikely to be maintained post-2020, paying farmers for providing ecosystem services was vital.
"We need to persuade the Treasury that any subsidy is needed," she said. "We need to work together to persuade government that some subsidy for public goods is essential."
One of the key issues for the sector was to secure the the fairest trade deal possible, she added.
"We need full, unrestricted access to the market," she told delegates. "A whole economy approach is vital.
"We will negotiate trade as the UK," she added. "The more synergy across the devolved regions the better."
Yorkshire vegetable grower and NFU horticulture board chairman Guy Poskitt said it was vital current levels of support were maintained - at least in the short-term - to help the industry grow.
"We should be looking for the same budget, but deliver a policy which means our businesses don't need it," he said.
"We want to use public money to drive our businesses into a position where we don't need it. It's not an overnight fix."
National Trust director Helen Ghosh said that while current agricultural budgets were likely to be cut, it was vital farmers were rewarded for supporting habitats, wildlife, soil and landscapes.
On the face of diminished subsidies, more farmers would have to think differently about their businesses if they wanted to continue to farm in a profitable way, she said
"We will see more tourism, more access, more experiments. We will be working with our tenants to help with that kind of diversification."