Oxford Farming Conference To Hold Its First Union Debate In Scotland At The Royal Highland Show
30th May 2017 by OFC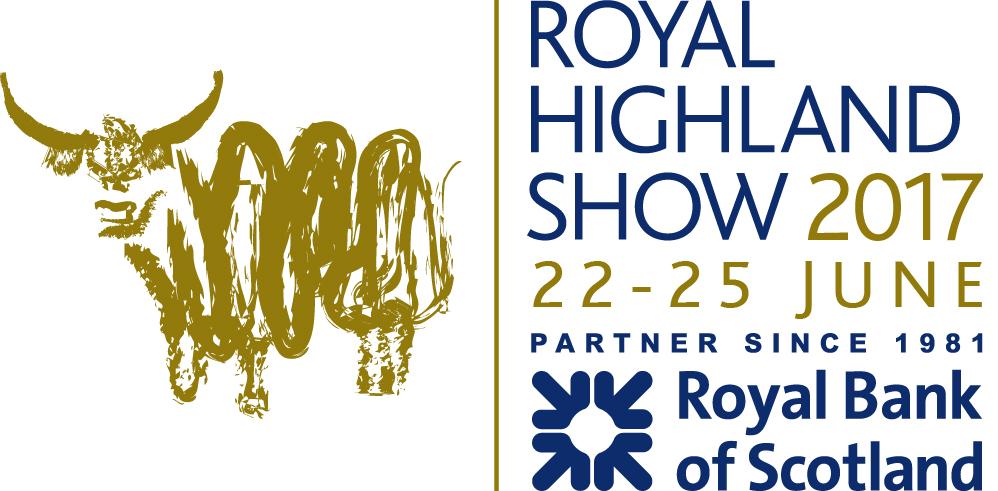 The Oxford Farming Conference is bringing its famous Oxford Union debate to the Royal Highland Show for the first time as part of its programme to stimulate the vital debate about the future of agriculture. This is the first time the Union Debate has been held in Scotland and will see industry experts and politicians debate the motion 'this house believes UK agriculture will thrive outwith the European Union' in the Shearing Centre at Ingliston on Thursday 22nd June at 1.30pm.
Sponsored by the leading law firm Brodies LLP, the debate is free to attend via registration on the OFC website and will be chaired by Anna Hill, presenter of BBC Radio 4's Farming Today. The panel will include Caroline Drummond, CEO of LEAF; Jim Fairlie, a Perthshire beef and sheep farmer; George Lyon, the former MEP and member of the Agriculture and Horticulture Development Board; Guy Poskitt a vegetable farmer and Andrew McCornick, President of the National Farmers Union Scotland.
Chairman of the Oxford Farming Conference, Caroline Millar, who farms at Balkello in Angus, is looking forward to bringing the event to Scotland:
"The Oxford Union debate always incites lively, hearty discussion at the main conference in January, and I am delighted we are bringing it – albeit outside the famous building at Oxford University - to a wider audience at what is Scotland's key agricultural event. We are on the brink of fundamental change and it's more important than ever to be discussing, debating and sharing ideas about the future.
"Although addressing serious topics, the union debate is always articulate, upbeat with a touch of humour, and I would really encourage people to get involved when the debate is thrown open to the floor."
Following the debate, The Oxford Farming Conference Council will launch the 2018 Emerging Leaders Programme, a search for the future leaders in agriculture aged 30-45 to win a sponsored place at the conference in January 2018.
The Oxford Union Debate is free to attend for all members of the agricultural community attending the Royal Highland Show, but due to limited space, places must be secured by registering for the event here. Places will be allocated on first-come, first-served basis.