The Oxford Farming Conference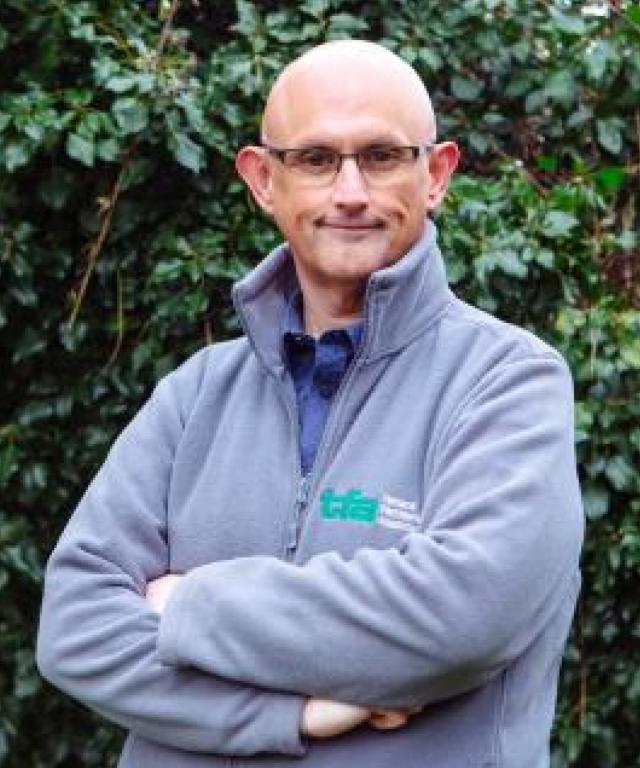 George Dunn
CEO, Tenant Farmers Association
George Dunn studied Agricultural Economics at Nottingham and Reading Universities before working as an Economist at the Headquarters of the Ministry of Agriculture Fisheries and Food (MAFF) in Whitehall, London between 1989 and 1992.   He then spent 4 years as Rural Economics Adviser to the Country Landowners Association (CLA) before joining the Tenant Farmers Association (TFA) as its Chief Executive in January 1997.
He was a member of the National Trust's Properties Committee from 2001 to 2004 and its Rural Enterprise Panel between 2004 and 2015, and continues as a National Trust Specialist Volunteer on land-use and Governance issues.  
George was a trustee of The Farming Community Network from 2008 to 2015 serving as Chairman of the charity for five years between 2011 and 2015.
He has represented the TFA on the Tenancy Reform Industry Group since its formation in November 2002, and is a member of the Welsh Government Strategic Framework Partnership Group for agriculture in Wales. 
He was made an Associate of the Royal Agricultural Societies in June 2006 and a Fellow in May 2011.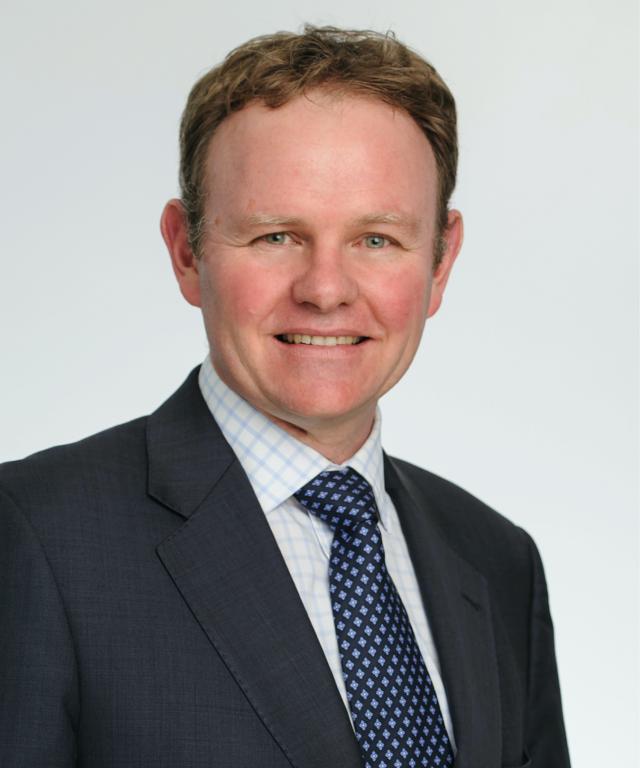 Angus Selby
Institutional Agricultural Investor and Nuffield Scholar
Angus is an agri-investment manager with an unusual depth and breadth of experience, having worked across a wide range of regions, structures, and roles.
Over the last two decades, he has worked for a series of investment funds specialising in the agriculture sector.  He was most recently a Managing Director and Head of Northern Hemisphere for Macquarie Agricultural Funds. 
Before that he spent 5 years at CPPIB where he designed, built and led a multi-billion dollar global portfolio of direct agricultural investments across the farmland, farming, processing, storage and logistics elements of the supply chain.
Prior to CPPIB, Angus worked for Altima and Morgan Stanley where he was responsible for restructuring a series of large-scale agri investments in South America, Eastern Europe and the FSU.
Throughout his career Angus has played an active role in various policy and developmental aspects of the agriculture industry including sustainable land, water and food-related initiatives.  He is a Nuffield farming scholar and also a trustee of the Nuffield Farming Scholarships Trust.
Angus grew up on an irrigated wheat, soya, beef and citrus farm in northern Zimbabwe and his family now farm in Zambia.  He has a Doctorate and MPhil from Oxford where he was a Beit Scholar and also holds a BSc with First Class Honours in Agricultural Business Management From Wye College, University of London.