Cider with Innovative Farmers
7th October 2018 by OFC News Team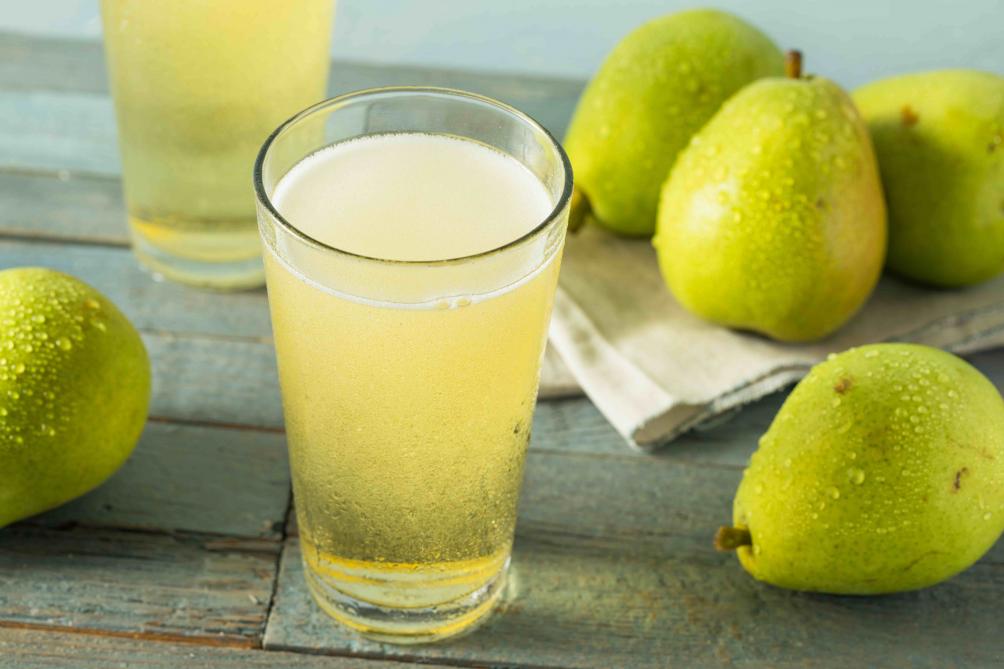 Save new year's resolutions for one more day and join Innovative Farmers for The Cider Debate to taste and discuss all things cider. Agroforestry, variety choice, orchard health and how the decisions a grower makes on their farm affect the finished pint. It is free to attend but please book your place when you are booking in for the Oxford Farming Conference.
On the panel & bringing the cider are:
Chairing the discussion is:
Wednesday 2nd January 18.00. The event is open to all and timed to fit alongside both Oxford Farming & Oxford Real Farming Conferences. A 7-minute walk from Oxford Town Hall, 2 minutes from the Examination Schools.