Look Who's Talking Too
13th September 2018 by OFC News Team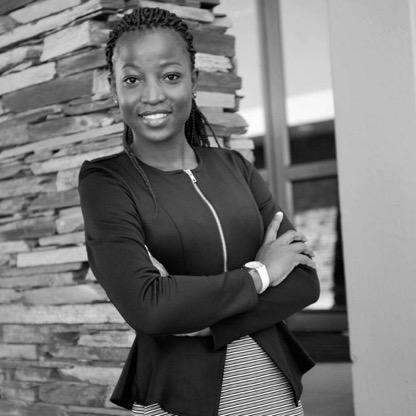 Hot off the press. The next of our headline speakers for #OFC19 include a Zimbabwean farmer, a man from Microsoft and a giant in the retail game. 
Zimbabwean farmer Nyasha Mudukuti is passionate about biotechnology in agriculture and using it to improve the livelihoods of smallholder farmers. A MasterCard Foundation scholar at Michigan State University and blogger with the @World_Farmers, she was AGCO Africa Ambassador in 2016, advocating for agricultural reforms across the African continent. She will be talking about growing up and farming in Zimbabwe, and the role of women and of technology in agriculture. This is part of Different Perspectives sponsored by M&S
Sir Ian Cheshire, Chairman of Barclays UK, will be sharing his view from the city. An experienced business leader, Sir Ian has been involved in a series of large and small retail business including B&Q and Selfridges, and he was knighted in 2014 for services to Business, Sustainability and the Environment. This is also part of the Different Perspectives theme sponsored by M&S.
The Director of Business Development at Microsoft UK, Dr Matthew Smith, will be talking about the value and the potential threats of Artificial Intelligence for UK agriculture. Dr Smith has a particular passion for enabling UK agriculture, and the UK environment more generally, to transform for the better as a result of better use of analytics. Sponsored by BBSRC