The Pros Talk The Science of Cider in the Great Cider Debate
2nd January 2019 by OFC Press Team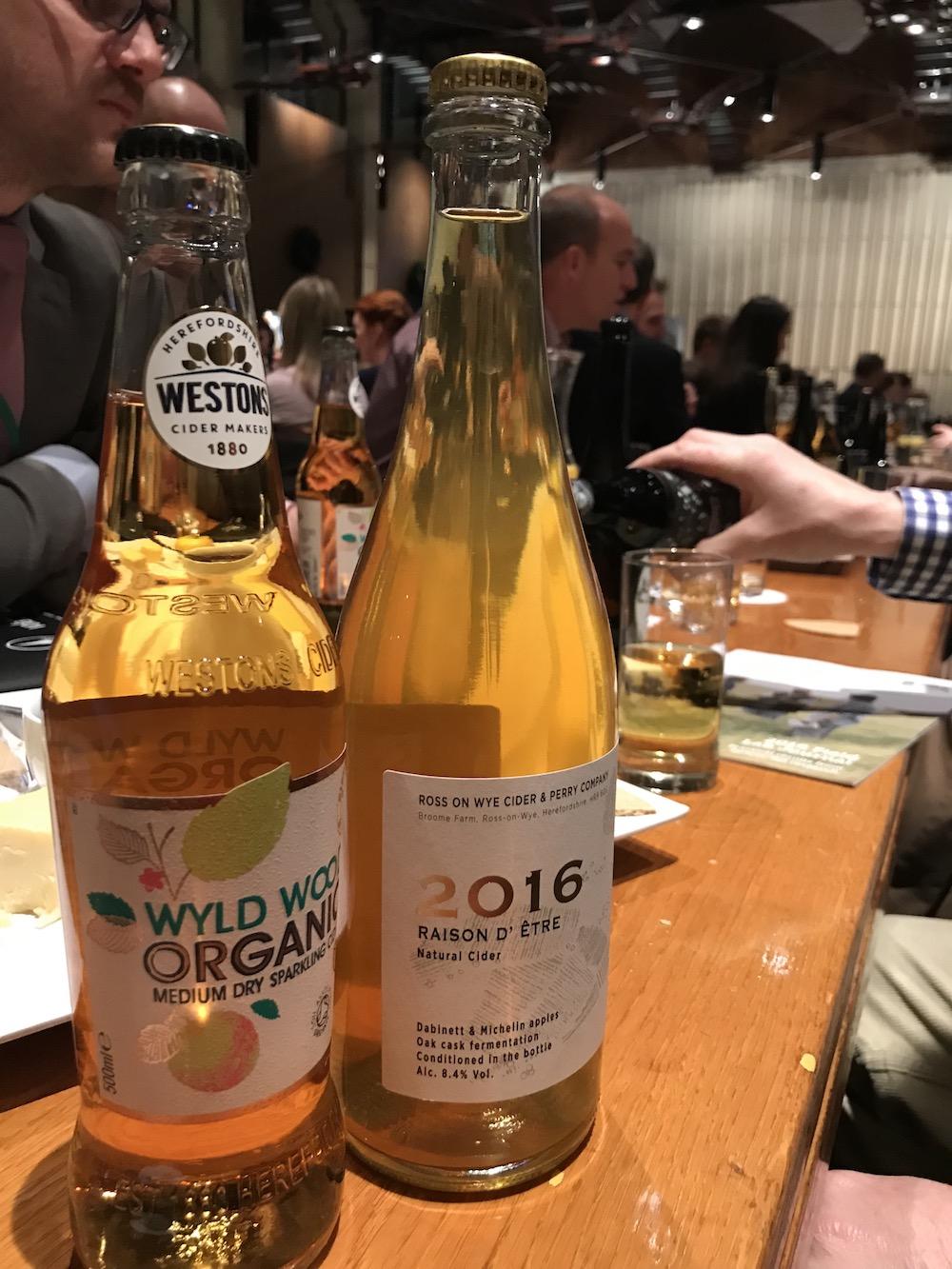 Four brilliant UK cider producers came together to share the science of cider in a panel discussion combined with cider tasting and cheese at St Edmund's Hall. To a packed room of delegates from both the Oxford Farming Conference and the Oxford Real Farming Conference, Henry Chevallier Guild of Aspall Cider talked about leaf fermentation and putting apple leaves into the cider-making process. Albert Johnson of Ross on Wye Cider talked about using a range of yeasts in cider making, and the power of observation and experience in the art of making cider. The speakers also included Barny Butterfield and Helen Thomas covering the importance of bittersweet apples to structure, the price of good cider, and the fact that innovation can be as much about looking backwards to cider making of old as forwards.
The speakers, chaired by Anna Hill of Farming Today, were:
The event was organised by Innovative Farmers.