Start-ups and better communication will move farming forwards
14th December 2018 by OFC Press Team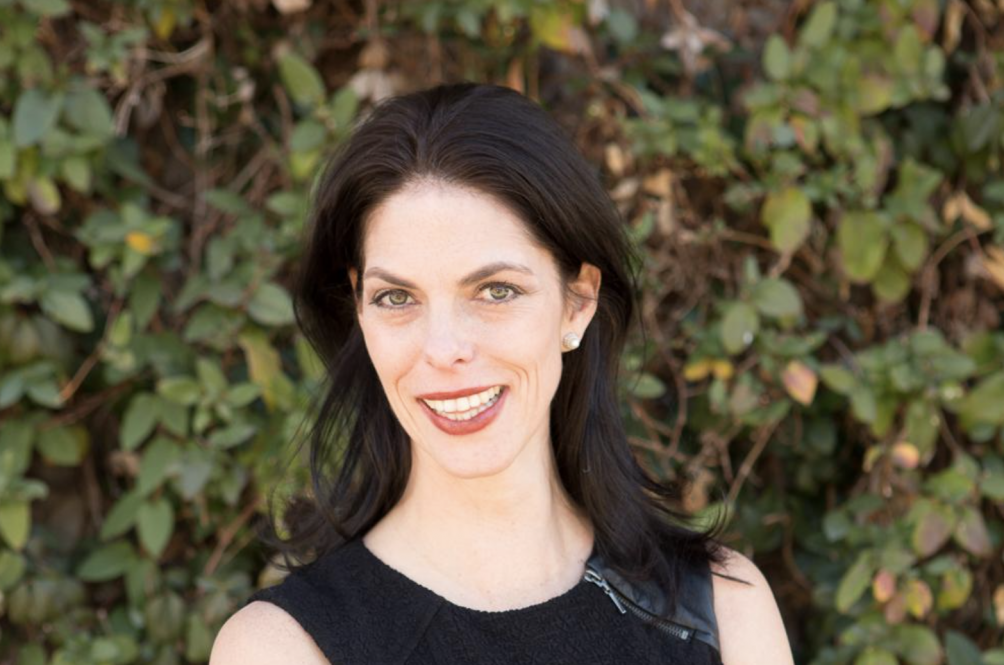 Agriculture needs to overhaul the way it communicates with the public and who it looks to for innovation and solutions, says Julie Borlaug of Inari Agriculture, a young disruptive technology company aiming to tackle hunger and up-end the seed industry.
"We have to change everything we are doing and how we are communicating with the public," says Ms Borlaug, vice-president for communications at Inari.
Big businesses has been slow to change how it communicates about technology, she argues, while there has been a polarisation of debate publicly, and not terribly well-informed individuals have often filled that space. 
Meanwhile, young people with fresh ideas and who are digitally savvy, have been developing solutions and disrupting the way things have traditionally been done. 
But a more constructive debate now needs to take place to enable those innovations to be put to use, says Ms Borlaug. 
Shaking things up runs in Julie's blood: Her grandfather was Norman Borlaug, father of the Green Revolution, and Julie was previously associate director of external relations at the Norman Borlaug Institute for International Agriculture.
"The model is broken and needs to be better," she says. "Start-ups are nimble and don't have baggage. I've worked with the large established companies in the ag sector - I thank them for their technological advancements, but somewhere things went awry and we lost public support. 
"We've become too silo-ed in agriculture - we need a multidisciplinary approach and to bring in health professionals, biosciences, engineers, software developers and data analysts," she says. 
Public dialogue needs to change
The public dialogue around science and technology has remained stuck, argues Ms Borlaug, and not taken account of public concerns, or the need for a more holistic, rounded approach. 
"We in agriculture have not heard the public," says Ms Borlaug. "We have to change the dialogue - it can't be 'us' v 'them', it can't be just all organic, or all science. There is no silver bullet."
The result of bad communication has been public distrust of science and donor fatigue in developing countries, where some of those technologies could help fight hunger and poverty, argues Ms Borlaug. 
"There is no cause greater to me than a child born into hunger. One thing my grandfather talked about was holding a child dying of hunger - he felt such moral outrage that this was happening. 
"We [have the plant technology] to add micro-nutrients, reduce the use of chemicals and develop varieties resistant to drought."
Equipping farmers and scientists
Farmers and scientists can help create better dialogue with the public, says Ms Borlaug, but they need support. 
"A lot of farmers don't always feel they are equipped to go out and speak to people or bring them onto their farms. We haven't trained our farmers or scientists to speak to the public."
More organisations should be training farmers in media relations and social media, so they know how to communicate when something happens - good or bad - in the industry, says Ms Borlaug.
She cites local farm bureaus in the US, which represent farmers, and which have been giving there farming members media training. 
Ms Borlaug will be delivering this year's Frank Parkinson Lecture at the Oxford Farming Conference, which takes place between the 2-4 January 2019.